Contribute to the creation of new artwork in Paddington
A new community-led art installation will open in Paddington Central this September during London Design Festival. This city-wide celebration of design takes place from 15 – 23 September. Paddington Central will host a collection of temporary exhibits and one piece - The Snohetta Book Pavilion - will remain as a permanent addition to the Paddington landscape.
The Snohetta Book Pavilion will be a rotating structure, stocking books that the community can swap and exchange. This summer you have the opportunity to contribute artwork which will feature in the finished design. Everyone is being invited to produce pieces which draw on inspiration from your favourite aspects of Paddington Central and reflect the brief: 'Places People Prefer'.
On 17 and 22 August, Paddington Central are inviting you to participate in print art workshops with renowned art educator, Alix Smith. The workshops are open to all, however booking is essential as the content will be tailored to the participants. The pieces created at these workshops will be showcased within the design of Snohetta.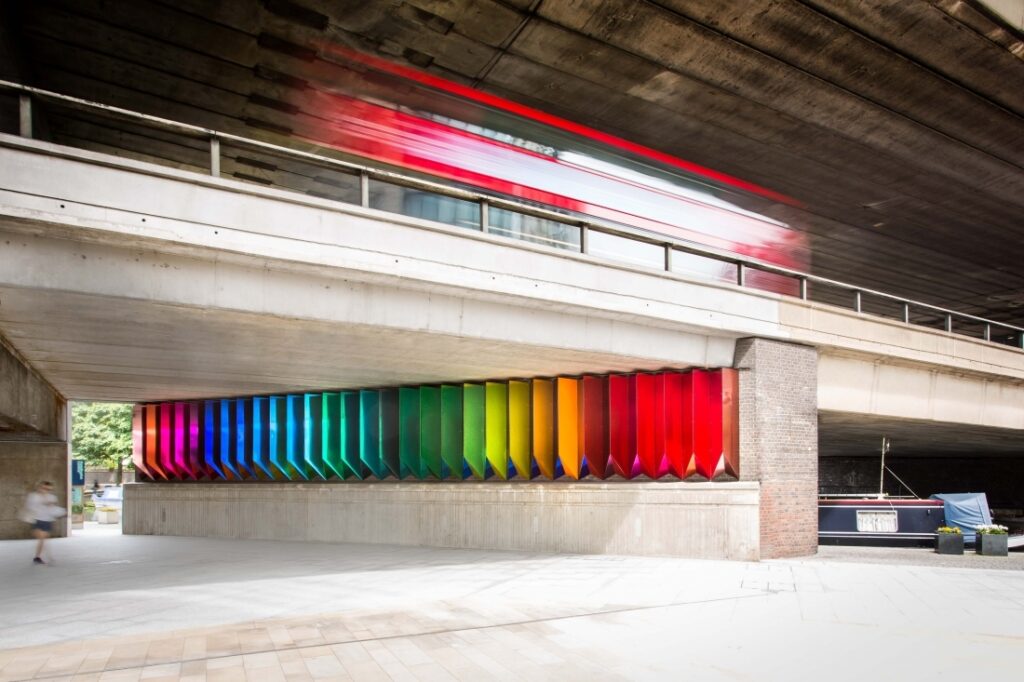 If you cannot make a workshop but would like to contribute a piece that captures the brief – Places People Prefer - please produce a piece of artwork on size A2 paper. Selected pieces will be photographed and the hi-resolution image will be incorporated as part of the Snohetta design. The deadline for submission is Wednesday 22 August; so put pen, paint, pencil, or other preferred medium to paper, and get creative.
For further details and to book your place on a workshop, please contact our Community Programme Manager.