COVID kindness in Paddington
The Community Programme inbox has been overflowing with kindness as Paddington businesses and their employees reach out to offer donations and remote support. We hope our round-up of good news stories each week will help spread positivity in Paddington at this challenging time.

Fifty employees from Paddington businesses have registered their desire to help local charities and schools through our new virtual volunteering programme during the past week. On Thursday 26 March our first remote volunteer hosted a Microsoft Teams training session for QEII Jubilee School staff. The Derwent London colleague ran the one-hour introductory session, equipping school staff with the skills required to work remotely during the COVID crisis.
We are looking forward to hosting our first telephone discussion in partnership with Neighbourcare on Tuesday 7 April, hosted by Vodafone. The calls are aimed at elderly members of the community who live alone and are particularly isolated at this time. We hope to run the calls twice a week throughout the crisis and given the response from both local residents and volunteers, are confident we will be able to do so.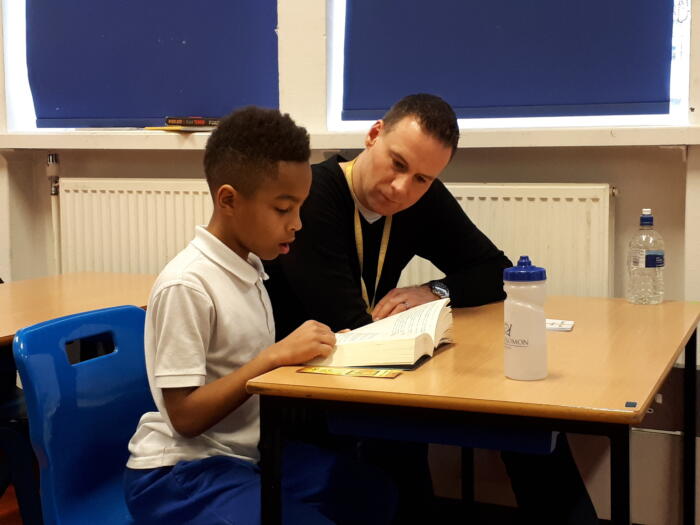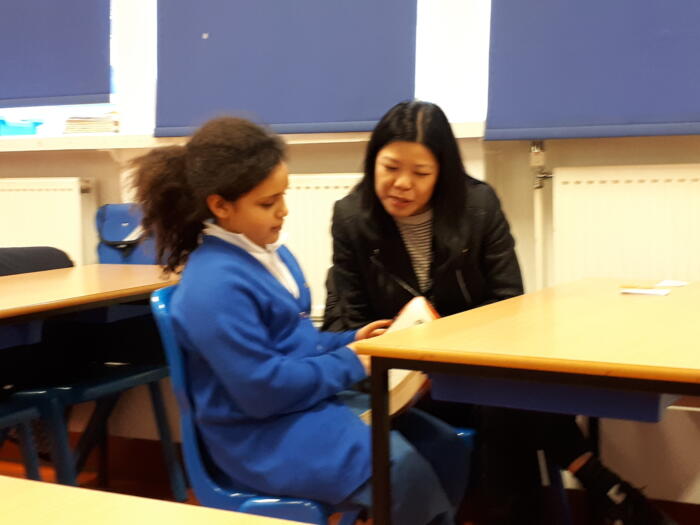 There's also a treat in store for pupils at King Solomon Academy who are missing seeing their regular reading volunteers each week. Marks & Spencer colleagues who have been visiting the school since January 2018 to read with pupils in Years 5 and 6 are recording themselves sharing their favourite children's stories. These videos will help to demonstrate colleagues' love and enjoyment of reading and their commitment to the school. The videos will be shared via King Solomon Academy's YouTube channel for the children to enjoy over the coming weeks.
The generosity of local businesses, retailers and restaurants has left us humbled and we have been delighted to play our part in coordinating and showcasing these donations. Shout outs this week to:
Satay House Malaysian Restaurant on Sale Place who delivered a box of fresh vegetables and eggs to elderly residents at Crawford Place Alms House.
European Land providing free parking spaces at Merchant Square for St Mary's staff.
Tesco Express on South Wharf Road who are making daily donations to departments at St Mary's Hospital. This week donations have included tea, coffee, cereal and biscuits to A&E staff, 150 Easter eggs to Paediatrics and flowers on Mothering Sunday to NHS workers visiting the store.
British Land have committed to purchasing a mobile phone and 6-month contract for North Paddington Foodbank, enabling them to communicate key information quickly to service users.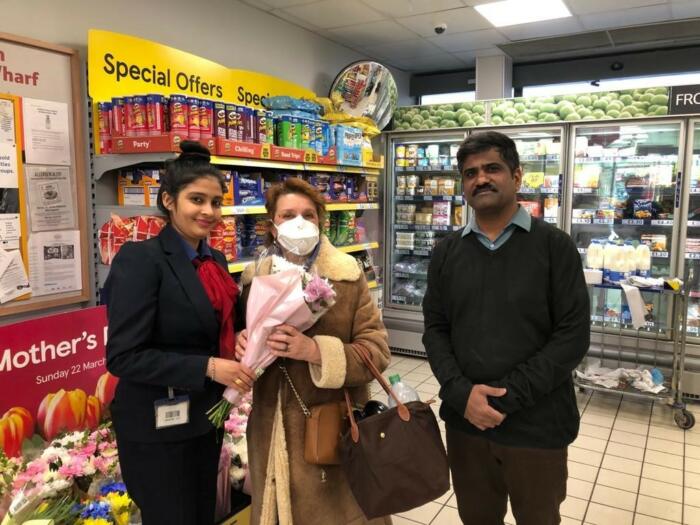 We'll be regularly sharing our feel-good community stories over the coming weeks. If you have a positive Paddington story please do reach out and tell us. We'd love to shout about it.
If you are keen to help support the Paddington Community at this time, please do read our how to help article and contact Emily, our Community Programme Manager, who would be delighted to support you.