How to help the Paddington Community during COVID-19
These are unprecedented times, requiring us all to adapt and that includes the Community Programme.

Many of our schools and charity partners are working tirelessly during this period to continue to deliver their services and support vulnerable members of the community. Whilst the government guidelines to self-isolate and work from home may limit what you can do practically on the ground to help, there are still plenty of ways you can provide assistance.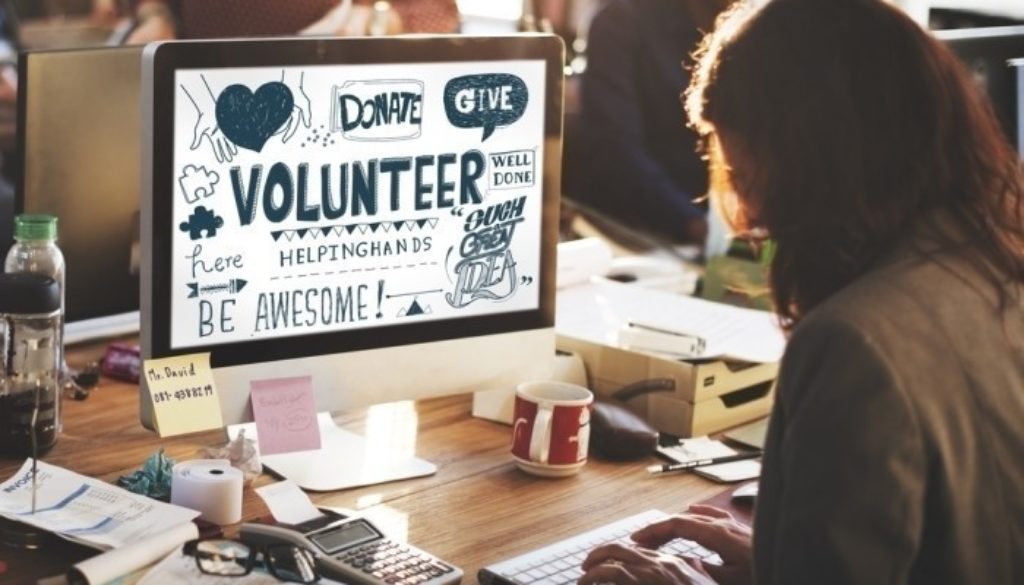 The Community Programme will be in regular communication with local charities, community groups and schools over the coming weeks to identify opportunities for volunteers to provide remote support and we'll keep this article updated with the latest opportunities below. Do contact us if any of these appeal and we would be delighted to provide further details.
Host a telephone support group: We are looking for colleagues who like to chat and would be willing to host a discussion group for the housebound – particularly those who are elderly and living on their own. Approximately 4 – 5 people would dial into the call, which would be focused on a particular topic of your choice. This could be linked to the world of work e.g. how to keep safe online, or a hobby or interest you might like to share e.g. cooking, poetry or gardening.
Offer careers advice: Lots of young people will not be able to complete their scheduled work experience over the coming weeks. We are working with schools to identify ways that we can still offer young people valuable careers advice and experience. Could you provide written feedback on CV's and covering letters; helping students 'sell' themselves to potential future employers? Would you be able to run virtual mock interviews, giving students and job seekers insight into recruitment tools and what employers are looking for?

Hold virtual workshops and assemblies: Keeping those children who are still in school engaged in meaningful activity is a priority for teachers. Could you dial in and host a virtual assembly or workshop – talking to pupils about your job, hobby or interest e.g. a country you have visited or a language you speak? Could you read a story to young children from an author you loved as a child, or even deliver a craft activity Blue Peter style? We're thinking outside the box now for how we can make this time as positive and productive as possible – your suggestions and ideas are very welcome.
Share your skills: Remote working is something we are all adjusting to, but for charities and schools it is uncharted territory. Could you run a webinar or provide telephone support to charity employees to assist them with this transition? Sharing advice on how to work effectively from home, run successful conference calls and keep colleagues motivated would all be valued.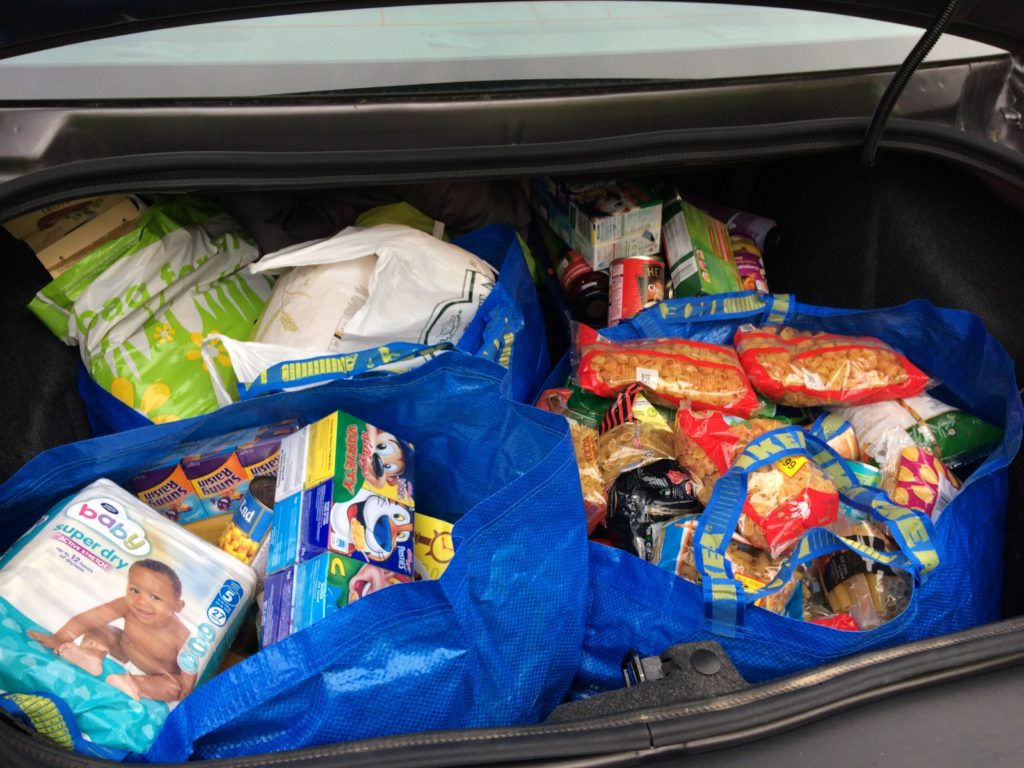 Prepare food parcels: If you live in Paddington, have access to a car and would be willing to collect donations for North Paddington Foodbank or drop off food parcels for service users who are self-isolating, please get in touch. North Paddington Foodbank is particularly stretched at the present time as it endeavors to continue to support those experiencing food poverty. We are also hearing from local schools concerned about children who would normally receive free school meals. Items for food parcels would be gratefully received to aid these families.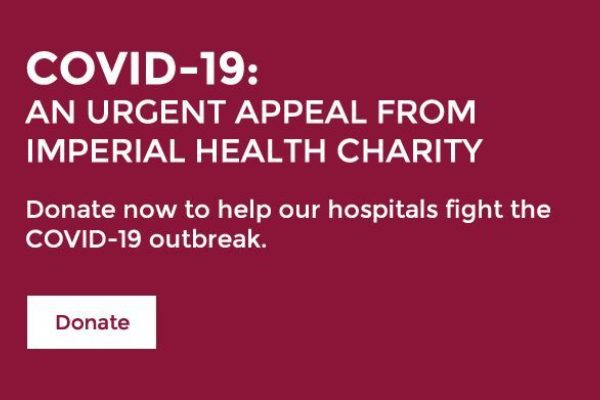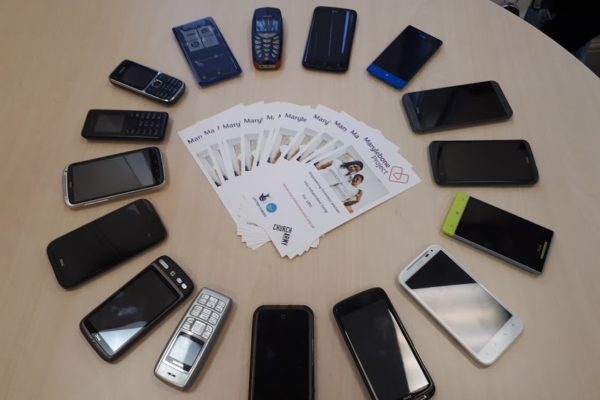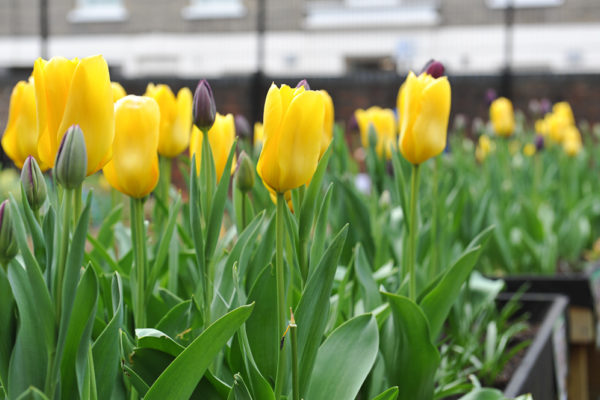 Support with donations: As local charities and schools remain open and try to continue to deliver their service, many are requesting support in the form of donations; both financial and for specific items. If you can help with any of the requests below, please contact us. We may be able to find local volunteers who could pick items up where required and drop them at charity partners.
Supplies for St Mary's: We know from emails in the Community inbox that many of you understandably want to channel supplies direct to St Mary's and other surrounding hospitals. The best starting point is to email details of your offer to a new appeals inbox that has been set up. A relevant colleague will then be in touch to follow up on your donation.
School supplies: Schools that are still open for the children of key workers have requested donations to help with delivering activities during this time. These include stationery supplies (pens, pencils, notebooks and art resources), books for children who are self-isolating and don't have access to many at home, board games and puzzles. Seeds and pots could also be used, to help children learn about and appreciate nature, despite being confined.
Tin foil containers: A local homeless shelter is requesting tinfoil takeaway containers which can be used to serve food to its service users who are self-isolating.
Mobile phones: Several local charities, particularly those that care for the homeless, are currently seeking donations of mobile phones. These would enable them to continue to communicate with their service users, monitor wellbeing and inform them of key information at this time.
Financial donations: Specific requests have been received from the Imperial Health Charity, West London Mission and North Paddington Foodbank, who are all seeking funds to enable them to continue their vital work. The Imperial Health Charity has set up a special relief fund to support the wellbeing of staff working at the five Imperial College hospitals, including St Mary's in Paddington during the pandemic, and to support the needs of vulnerable patients. West London Mission have seen their running costs increase by £20,000 per week, as they seek to provide single accommodation, increased medical provision and hygiene facilities. Donations can be made here.
Support for you, your family, friends and neighbours
There are a wealth of services on hand to offer practical support, advice and a listening ear. Below are details of organisations operating in the local area.
Caravan Counselling Service: The Caravan Counselling Service normally runs from St James's Church, Piccadilly, but at the present time the charity is offering emotional and listening support by phone, which can progress to counselling. The service is available free of charge, seven days a week and you will get a call back if they are on the phone when you ring. The telephone number is 020 7183 1802.
Westminster Helpline: A helpline has been set up by Westminster, specifically for vulnerable residents to dial, or for those who are concerned about someone. Support is available in community languages. The telephone number is 020 7641 1222. Please note you may need to leave a voicemail.
Citizen's Advice Westminster: Citizen's Advice Bureau is continuing to offer advice by phone and online. They have useful information about paying bills, going to work, scams and support for those who are anxious about the current situation. You can call them on 030 0330 1191 (same cost as calling 01 and 02 numbers).

A full list of community organisations in Westminster available to provide help at this time can be found here.

If you have your own ideas for ways you could help, or you would like to make a donation to a local cause, please don't hesitate to contact our Community Team, who will do all they can to facilitate your offer.
Last updated 30 March 2020.