Plans for new virtual volunteering projects take shape in Paddington
The Community Programme loves it when a plan comes together.

Since we announced our intention in last week's good news round-up to launch virtual quizzes for the elderly, volunteer quiz masters have come forward to host the events for the next three weeks already. The first feel-good Friday quiz takes place on 1 May via Zoom and will be hosted by Visa.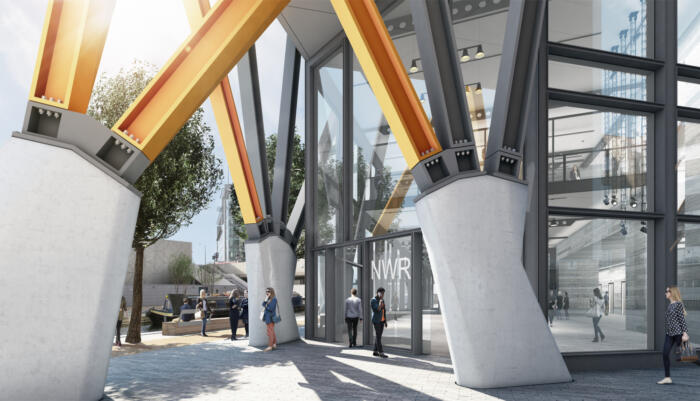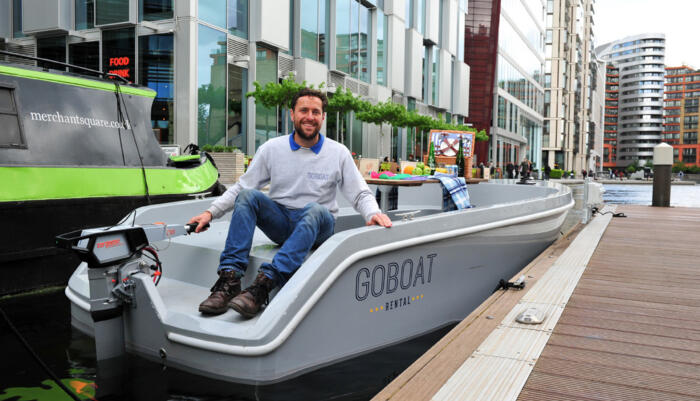 Similarly, plans for our careers talks are taking shape. Delighted with the positive response from such a variety of colleagues, King Solomon Academy have decided to hold a dedicated seminar week in May. Sixth formers will opt to attend the 45-minute talks hosted by colleagues working in sustainability and accountancy at Derwent London, in finance, banking and as graduate trainees at Vodafone, engineers at Equinor and business owners from GoBoat London. Volunteers will talk about their career paths, developments in their field and challenges currently facing their sector. Marylebone Boys' School are also keen to take advantage of this Paddington talent and we look forward to updating on plans for their careers talks in due course.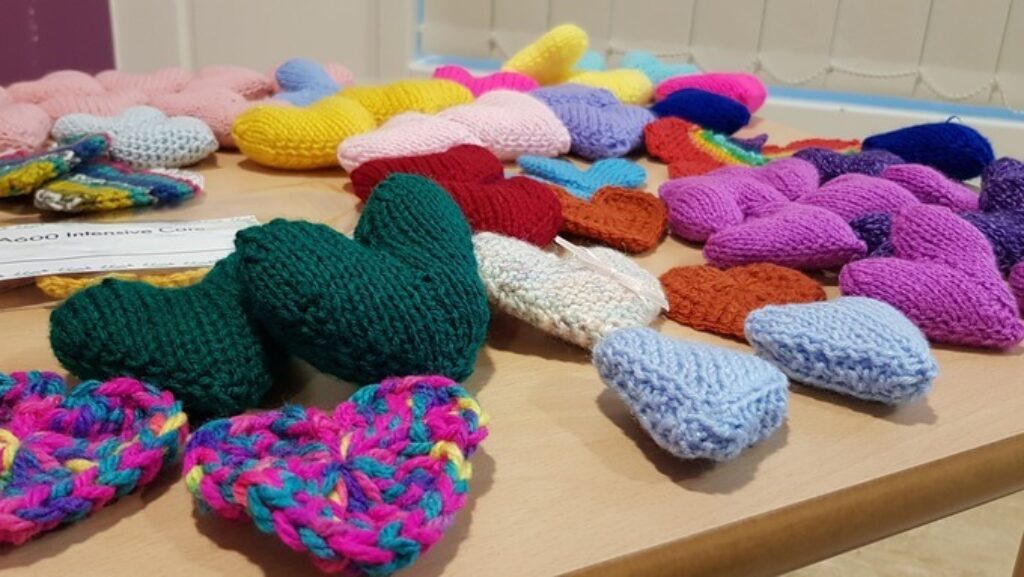 Another series of delightful conversations have taken place over the phone throughout the week, this time between colleagues from Visa and Tishman Speyer, with members of Penfold and Neighbourcare. On Monday, the attendees of a weekly craft group at Penfold impressed their volunteer hosts by discussing the creative projects they are undertaking to keep themselves busy during lockdown. This included knitting a rainbow coloured blanket and hearts for patients and their families, to unite them at this time of separation. We now have volunteers signed up to host the calls until the end of May – a true sign of the #LondonTogether message in action in Paddington.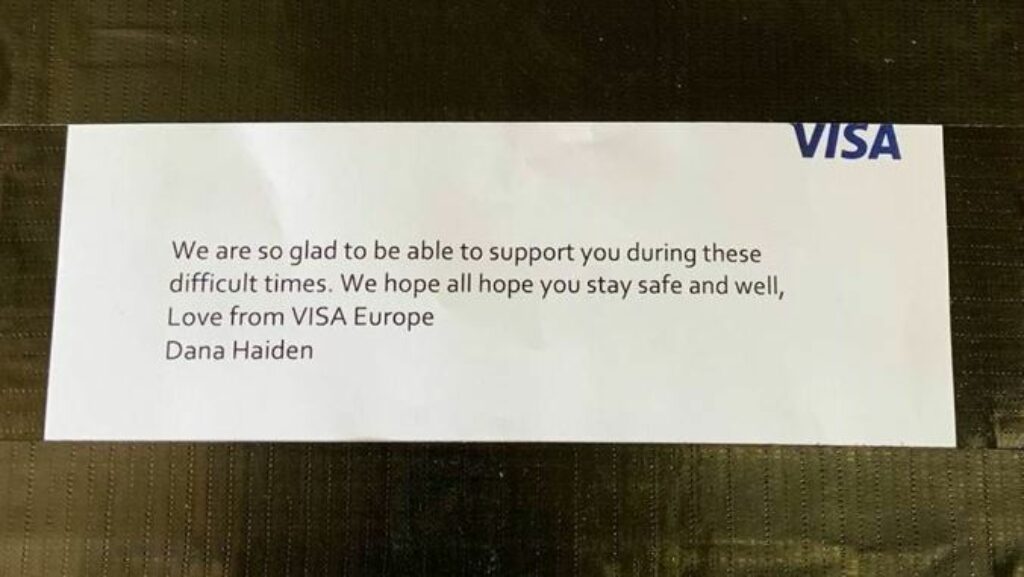 We are so grateful to the Paddington businesses who continue to support the community by making donations. Particular shout outs this week to:
Visa who have donated 5000 disposable gloves. This essential PPE will be used by care workers at Penfold Court Care Home and the Westminster Society; and by volunteers preparing and delivering food parcels on behalf of North Paddington Foodbank.
Merchant Square who have kindly made more car parking available this week for key workers at Penfold Court Care Home. Like the NHS staff at St Mary's, these frontline colleagues are working with vulnerable people. Being able to drive to work and securely park reduces their exposure to the virus on public transport.
If you have items to donate or time on your hands and would like to learn more about opportunities available through the Community Programme, please do get in touch. We would love to support you, as you support the Paddington community.