Spreading smiles in Paddington
Despite being a shorter working week with Easter almost upon us, there have still been plenty of stories to bring a smile in Paddington.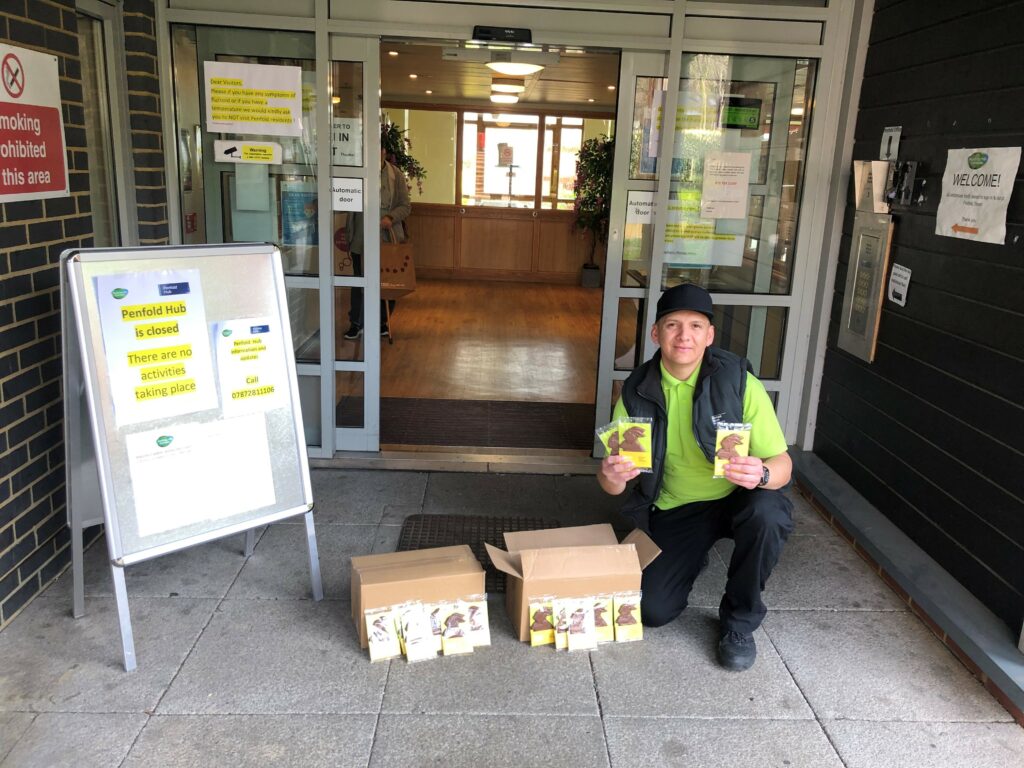 Two discussion groups were held on Tuesday and Wednesday afternoon, involving colleagues from Vodafone and Tishman Speyer. The conversation was incredibly varied; with callers sharing gardening tips, recommendations for restaurants, cafes and ice cream shops to enjoy when everything re-opens and recounting tales of life working as air stewards. All four of this week's volunteers have already signed up to host sessions later this month – a clear sign the calls have been a success.
One local resident who is busy preparing for a Chevening Scholarship interview was offered mock interviews via Zoom with volunteers from Tishman Speyer and a furloughed Paddington employee. The Chevening Scholarship is an international awards programme, funded by the Foreign and Commonwealth Office, aimed at developing global leaders by enabling them to study Masters courses in the UK. Both interviews took place this week, with colleagues providing written feedback afterwards.

"I am writing to show my gratitude for this morning's mock interview. The questions were so professional, it felt like I was having a real interview and I am so grateful for all the support you have shown me." Nancy, Chevening Scholarship candidate
The Easter bunnies has made an early visit to Penfold Court thanks to Merchant Square. Staff delivered 150 chocolate treats to be enjoyed by care workers and the 40 care home residents, all of whom are having to isolate at the current time.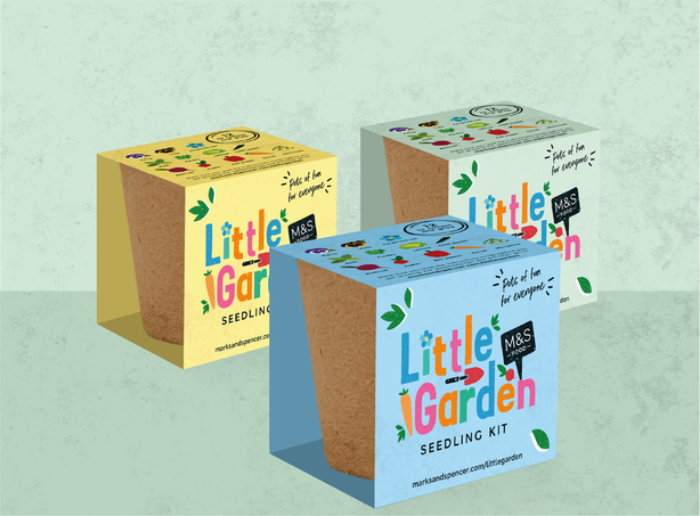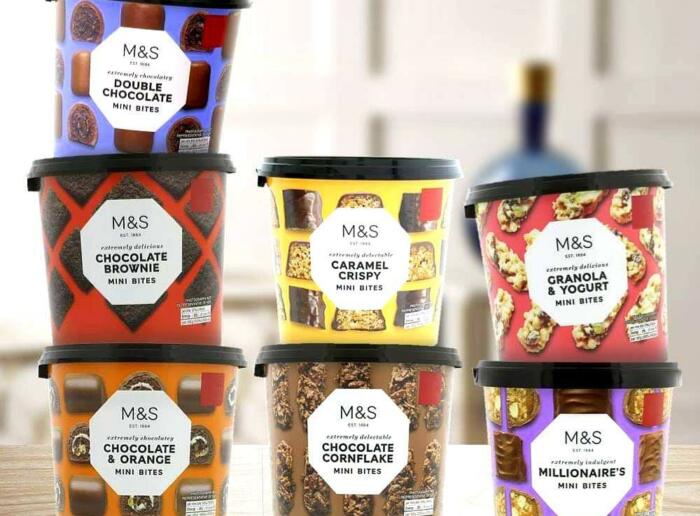 Treats are in store for local children too. Pupils at Paddington schools including King Solomon Academy and Edward Wilson will need to keep an eye on the post over the coming weeks for their Marks & Spencer Little Garden growing set. The retailer has donated 2,500 of the seed kits, which contain all the children will need to grow a herb, vegetable or flower on a windowsill or balcony. Key workers at The Westminster Society, a local charity for children and adults with learning difficulties and physical disabilities, will receive kits to complete with service users.
Marks & Spencer have also pledged support to St Mary's Hospital over the coming months. From next week M&S will be making bi-weekly deliveries of prepared meals, sandwiches and treats to NHS workers at the hospital, which is located just over the canal from their Head Office and Waterside Food Hall. Across the country hospitals will be receiving M&S clothing to supplement staff uniforms and to ensure patients leaving hospital can do so in comfort and dignity.
After Easter we are looking to launch virtual quizzes, to help continue spreading smiles and a little healthy competition at this challenging time. If you would be interested in hosting a quiz, would like more details about our other virtual volunteering opportunities, or have a good news story to share, please do send an email and say hello. We would love to hear from you.