Enormous Effort for Earth Day in Paddington
On Friday 28 April 2023, the Paddington Partnership held its inaugural canal clean-up for Earth Day in partnership with GoBoat London. Over 80 volunteers and two very well-behaved canine captains spent time removing plastic waste and pollution from the Grand Union and Regent's canals, to mark the internationally recognised event.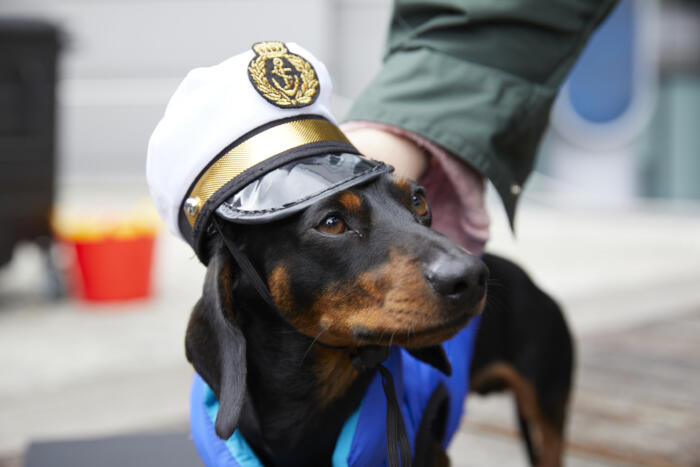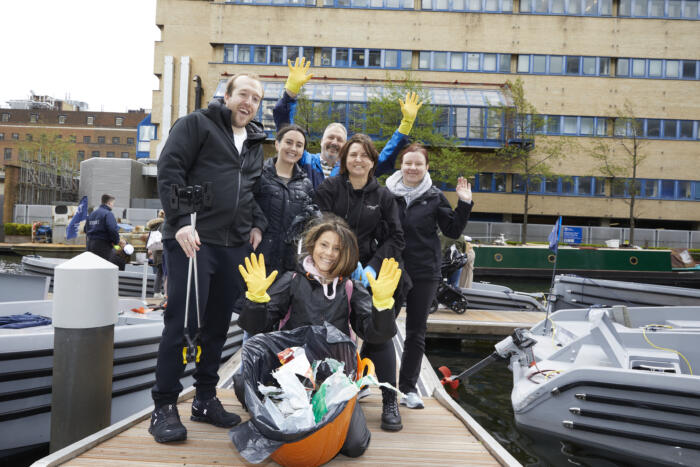 Earth Day is a designated annual event to recognise the importance of environmental protection. Established in 1970, the theme for 2023 was 'Invest in our planet.' Colleagues from Paddington businesses demonstrated that investment by taking time away from their desks to improve the local environment.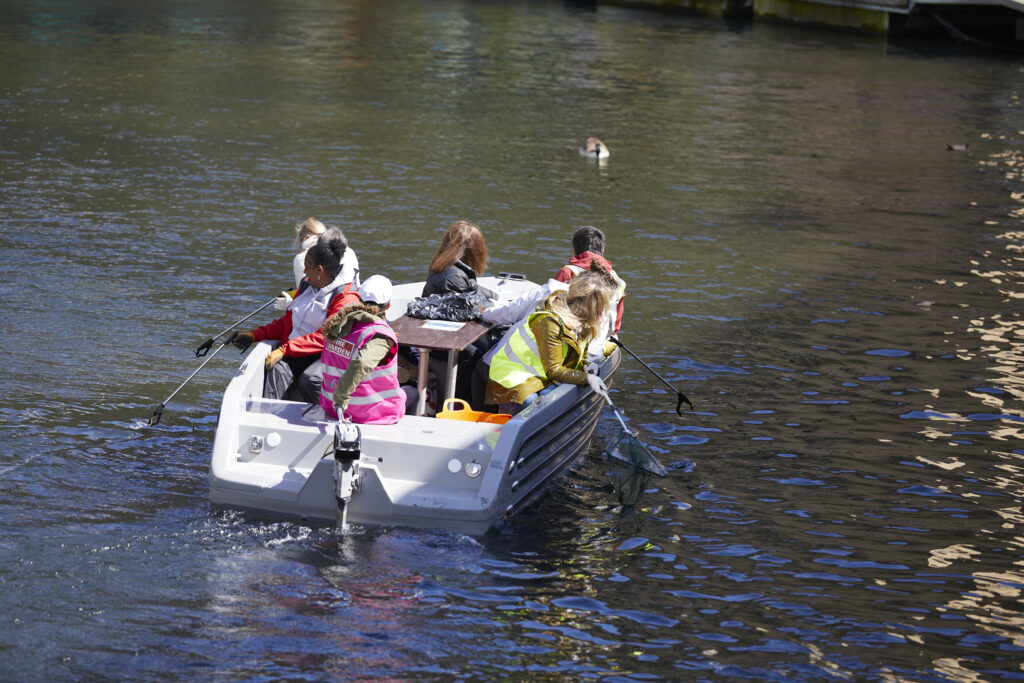 In recent years the Community Programme has held similar canal cleans for Keep Britain Tidy's Great British Spring Clean. This year, in response to growing demand from our corporate partners (many of whom operate internationally), we aligned our event with the global Earth Day effort.
The teams came from 14 companies; including Vodafone, Visa, Kingfisher, Equinor, Vertex, occupiers of Derwent London's Brunel Building and Tishman Speyer's The Point in Paddington. Kitted out with nets, litter pickers and some very attractive marigolds, the groups spent up to an hour on the water around Little Venice, removing plastic bottles, packets, cans and shopping bags.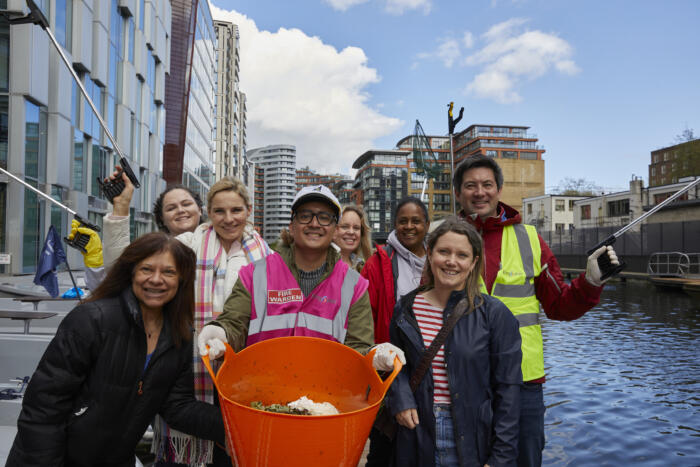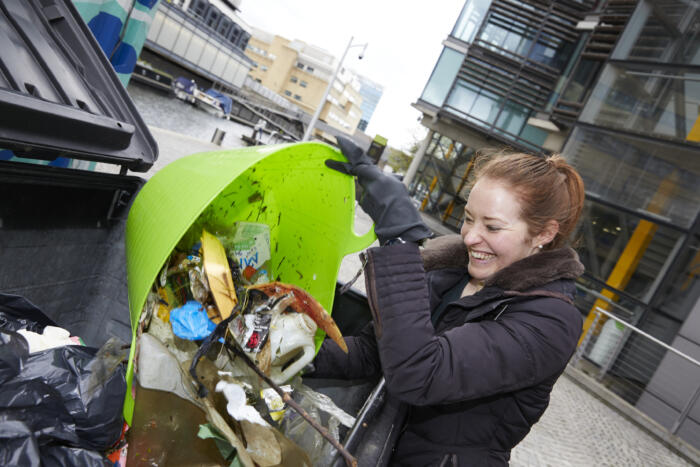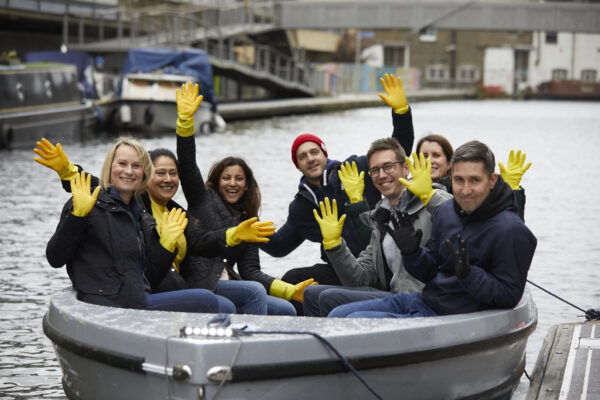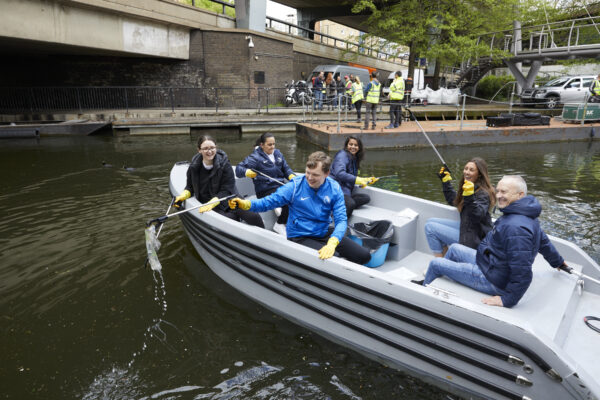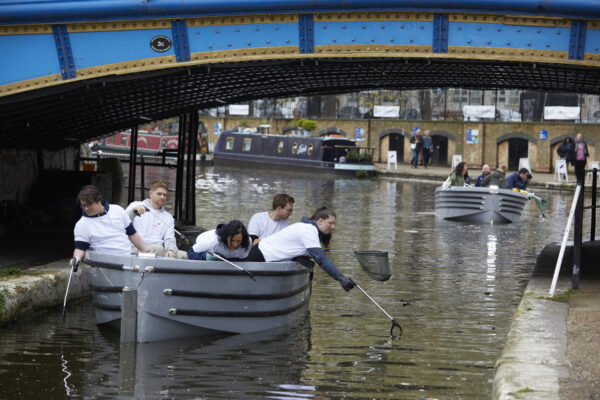 The teams travelled by GoBoat – electric powered, self-drive vehicles that gave each group a unique view of Paddington Basin from the water.
The event took place just before the Inland Waterways Association (IWA) annual cavalcade weekend, meaning volunteers had the added challenge of navigating a particularly busy canal. Our captains steered expertly through the boats, bunting and adorable ducklings and goslings on the water, soaking up the carnival atmosphere and bright colours.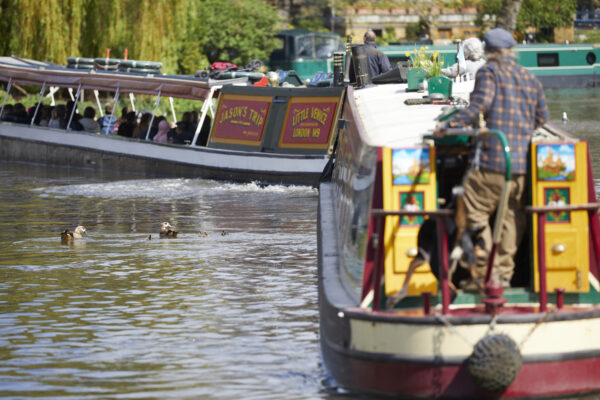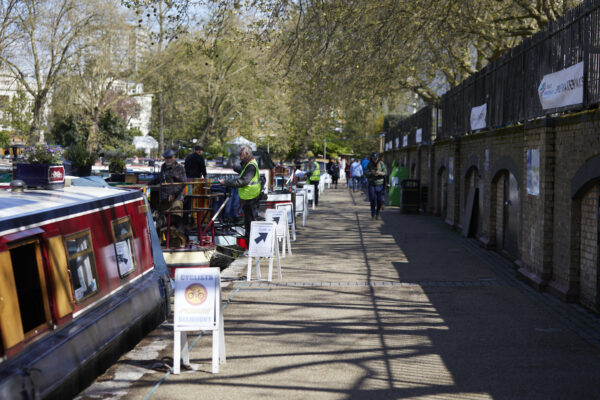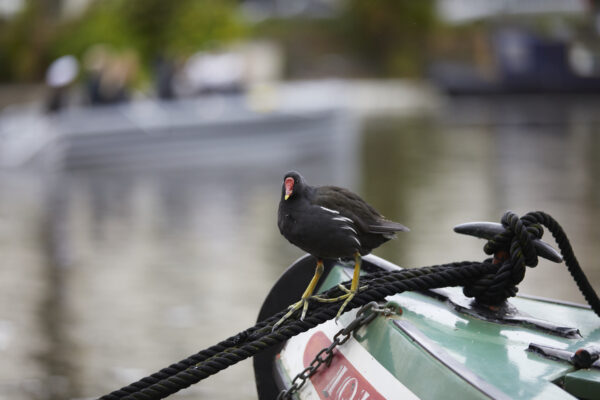 "Thank you so much for arranging. It was a very fun day and glad to be able to do something that helps the environment. We look forward to doing it again!" Jen Abdalla, Tishman Speyer.
We will have teams out throughout the summer, playing their part in reducing litter and plastic waste. If you would like to join them, either on water or dry land, please contact the Community Team. We'd love to work with you and your team of litter heroes.