Eastbourne Terrace Closures
Eastbourne Terrace in Paddington will be closed from 0700 on Friday 30 March until 1800 on Saturday 31 March. Crossrail's contractors will be installing equipment into both the main station area and the ventilation head house at the western end of the site.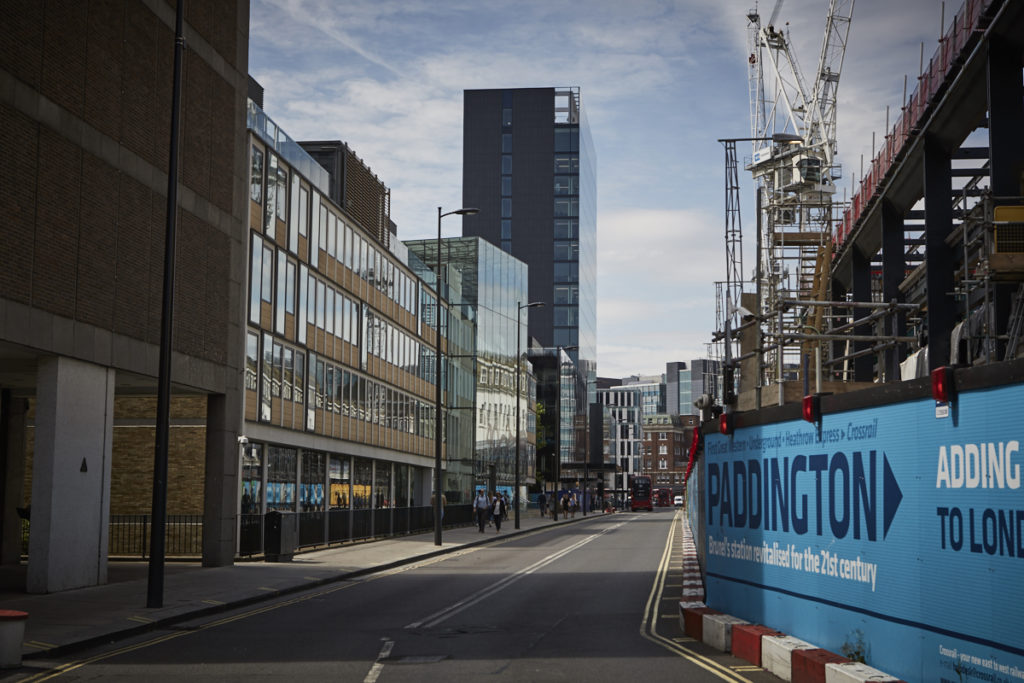 The road will be closed between Praed Street and Cleveland Terrace. The following buses will be diverted along Westbourne Terrace: 7, 23, 27, 36, 46, 205, N7 and 332.
Pedestrian access to the pavement and properties along Eastbourne Terrace will be maintained at all times.