Eco-mooring proposals for Paddington Basin
Westminster Council and the Canal and River Trust are consulting on a proposal to designate Paddington Basin as an eco-mooring zone. This will include providing electric points and seeking to reduce the emissions from wood, coal burning and diesel generators from current moorings.
An eco-mooring zone is an area of canal that has additional measures in place to reduce pollution. The Paddington eco-mooring zone will provide up to 36 electrified moorings along the towpath from Merchant Square to the Basin. Canal boats will be able to connect to the mains electricity and reduce wood/coal burning, running engines or generators for their on-board needs or for charging batteries. This will also enable heating and cooking to be provided by sources other than solid fuel stoves.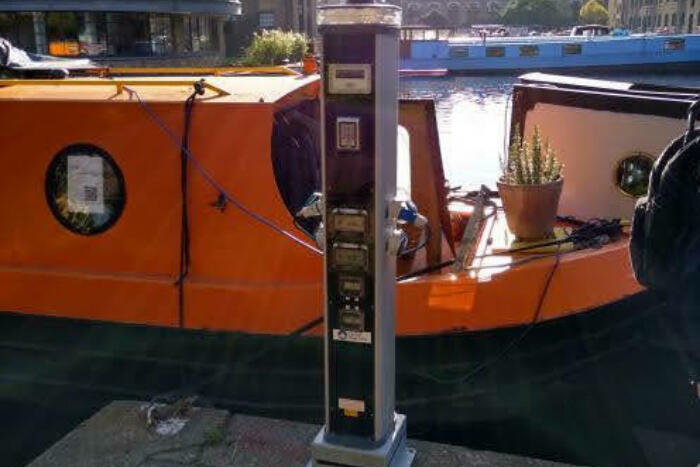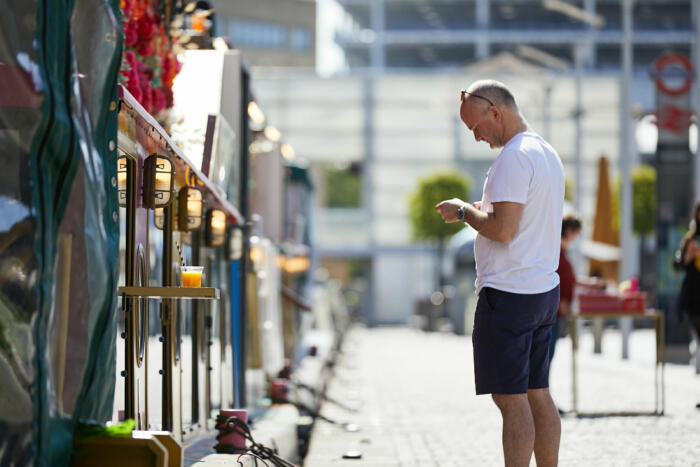 Coal and wood burning impacts on both environment and health. Wood stoves and boilers, in general, have much higher emissions of many toxic pollutants compared to other heat sources. One of the main pollutants emitted by burning solid fuels like wood is ultra-fine particulate matter. Particles or particulate matter (PM) are tiny bits of solids or liquids suspended in the air. They are a complex group of pollutants that vary in size, shape, composition and origin.
According to the Department for Environment, Food and Rural Affairs (Defra), wood and coal fires are the single biggest source of particulate matter (PM2.5) pollution in the UK even in London. Researchers at King's College London found that wood burning was responsible for between 23 – 31% of all PM2.5 pollution. The health effects of particle air pollution have been widely studied and include premature death and the worsening of heart and lung disease, often increasing admissions to hospital, particularly in people who have an underlying respiratory condition which may make them more vulnerable to viruses such as COVID-19.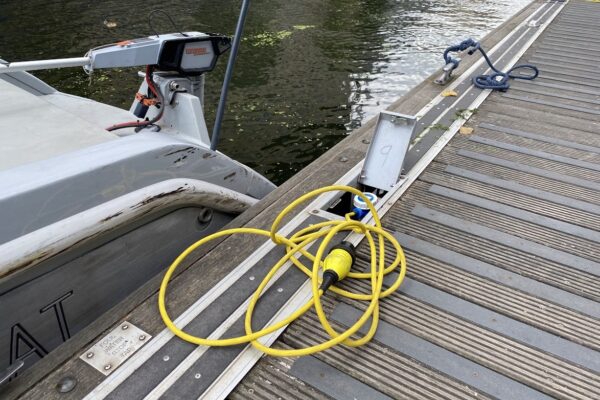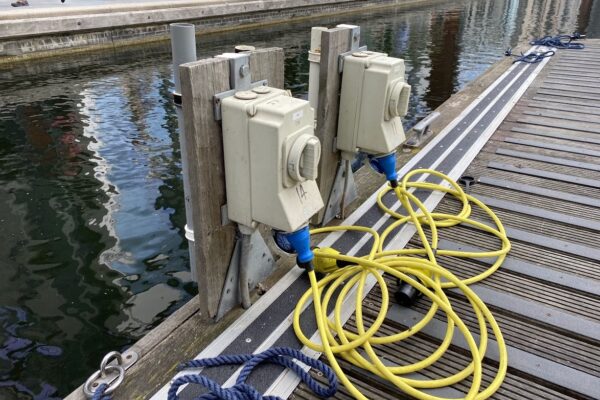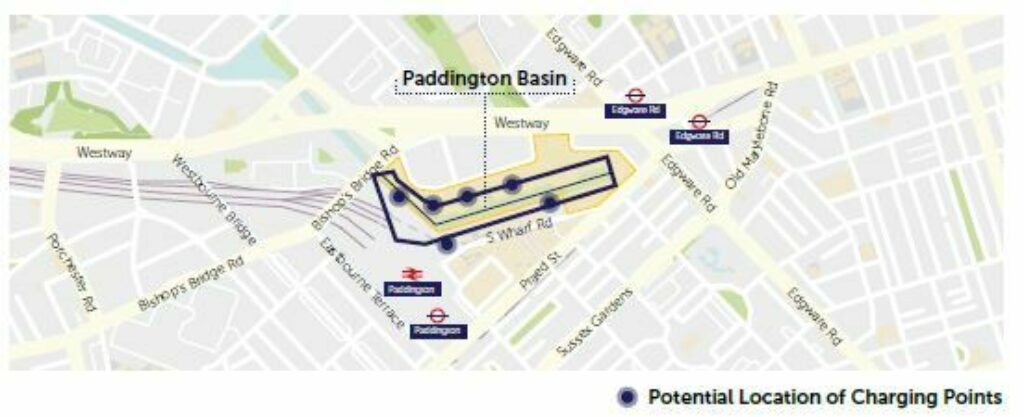 St Mary's Hospital, on the south side of the canal basin, have been impacted by emissions from the canal. Wards and surgical theatre have had to be temporarily closed due to smoke and pollutants being drawn into their buildings from boats moored on the canal basin.
You can attend an information session and feed in your views on:
Tuesday 6 September, 12-2pm by the West Plaza steps at Merchant Square

Friday 9 September, 11-1pm by the Fountain at Merchant Square
You can comment on the proposals here.