Circuits, weights and Pilates poses all still on offer in Paddington
Paddington's gyms, studios and sports centres have plenty on offer to keep your mind and body healthy during lockdown; whilst avoiding the leg warmers, retro outfits and 80's soundtracks commonly associated with home exercise DVDs. Here's our rundown of how to stay fit, feel good and have fun during lockdown.
Wild Cat Fitness Bodyweight Workout
Personal trainer LJ, from Wildcat Fitness, is hosting midday motivational workouts throughout April. The 30-minute bodyweight burst doesn't require any equipment and each session will involve different techniques and exercises to stretch and challenge the whole body. Sessions take place between 12:30 and 1pm and can be accessed for free on Instagram: @merchantsquareldn
Upcoming sessions:
Thursday 16th April
Tuesday 21st April
Thursday 23rd April
Tuesday 28th April
Thursday 30th April
Tuesday 5th April
Thursday 7th May
Zip Fit Club three times a week
Paddington Central are also offering full body workouts with the help of Chris from Zip Fit Club. Designed specifically to help those working from home and hunched over laptops on kitchen tables, the exercise routine will tone buttocks and legs, stengthen your core and stretch tired shoulders and arms. The midday workouts take place on Monday's, Wednesday's and Friday's; live on YouTube.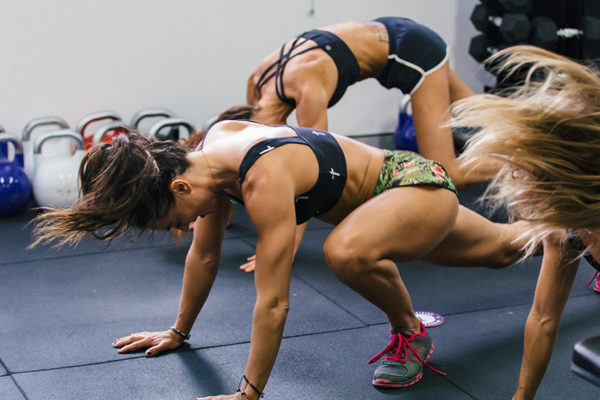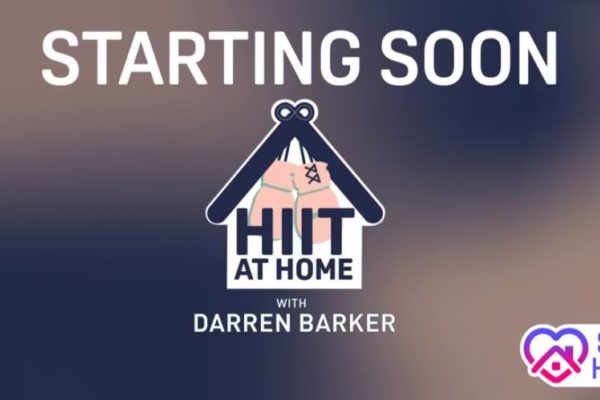 F45 – still offering 45 minutes of heart pumping fun
The F45 Gym in Merchant Square has taken its intense circuit-based workouts online, meaning you can still build up your cardio and resistance training in lockdown. Sign up to join and brace yourself for 45 minutes of sweat dripping, heart pumping fun with #F45AtHome.
Hit at Home with 12X3
The 12X3 Boxing Gym in Paddington Central invites you to join their daily workout on IGTV at 5pm. Hosted by professional coaches, the sessions will guide you through a series of challenges and training tips to keep you focused and motivated in these difficult times. One-to-one coaching packages are also available. Please email Kat at 12X3 for more details.
Instagram inspiration from Nuffield Health and Virgin Active
Nuffield Health and Virgin Active are both embracing social media and sharing challenges, workouts and recipe suggestions to inspire on Instagram There's something for everyone here, from top tips for weight training to more gentle yoga and Pilates poses.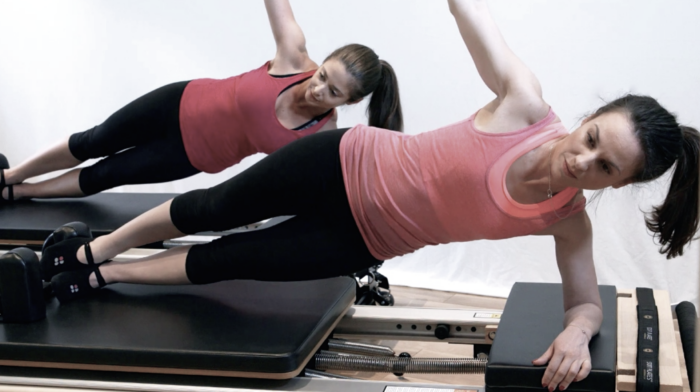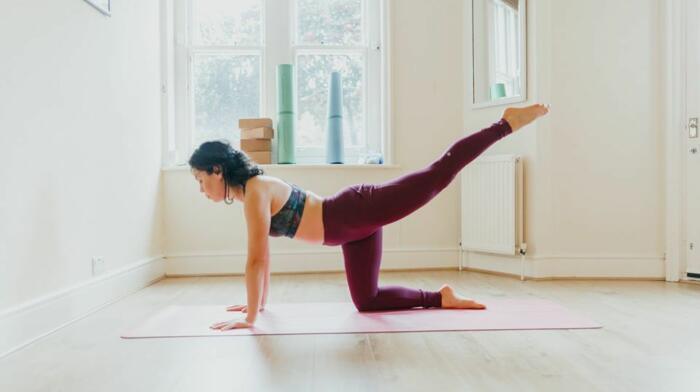 Stretch and relax from the comfort of home
Peacock Pilates, a dedicated Pilates studio in Conduit Mews, have turned to Zoom to offer group classes four times a week. The 45-minute lunchtime sessions each have a different focus and include workouts from beginner to intermediate level. Attending a Zoom class offers the interaction with teacher and class members that can be missing from other home-based exercises classes at the moment. Each session is £8 or 5 classes can be attended over a 4-week period for a package price of £30.
Meanwhile Merchant Square are hosting free yoga classes on Wednesday lunchtimes throughout April. Led by Charlotte from Maida Yoga, you'll enjoy a slow flow yoga class focused on alleviating back pain and promoting mindfulness and motivation – all so important at the present time.
A Joe Wicks alternative from Greenhouse Sports
Coaches from the Greenhouse Centre are offering their own local version of the Joe Wicks workout, which has been adopted by so many of the nation's children as part of their new daily routine. The Greenhouse Sports #HomeCoach programme involves the charity's resourceful coaches uploading videos to YouTube, setting sports related challenges for children and young people which can all be completed with items you'll find at home.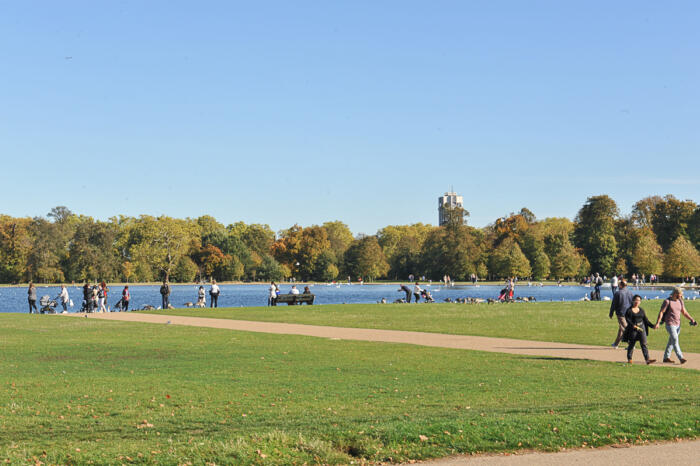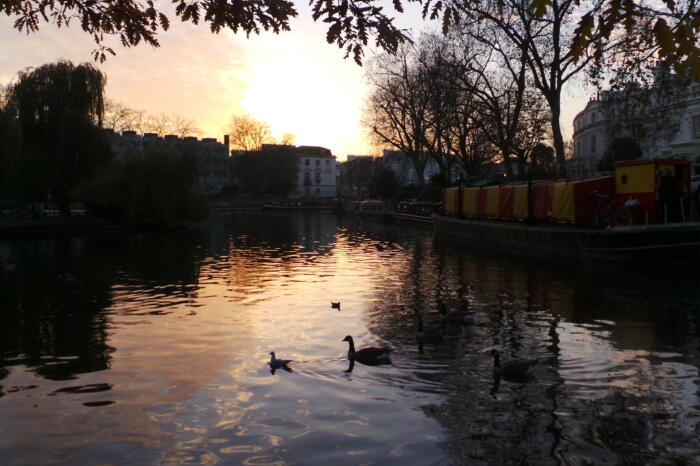 Virtual running for those still keen to pound Paddington's pavements
Whilst daily exercise may be limited to an hour outdoors, limiting those runners keen to clock up the miles, Merchant Square is encouraging a little healthy competition with the launch of a new virtual running club. Residents are encouraged to upload their runs to the Merchant Square leaderboard via Strava – enabling them to share routes and encourage one another to go that little bit faster.
We're of course incredibly lucky to have the canal running through Paddington and the beauty of Hyde Park just a short stroll away, but please remember that if you are heading outside to enjoy the fresh air and sunshine, you must observe social distancing and not participate in activities with people outside your household. #StaySafe