Merchant Square host free, midday motivational workouts
Merchant Square invite you to join their programme of free, midday motivational workouts, all to be completed from the comfort of your home. The events are being held as part of National Workout and Wellbeing Week (25 – 31 March) and are the perfect way to help look after your physical and mental health during the current lockdown.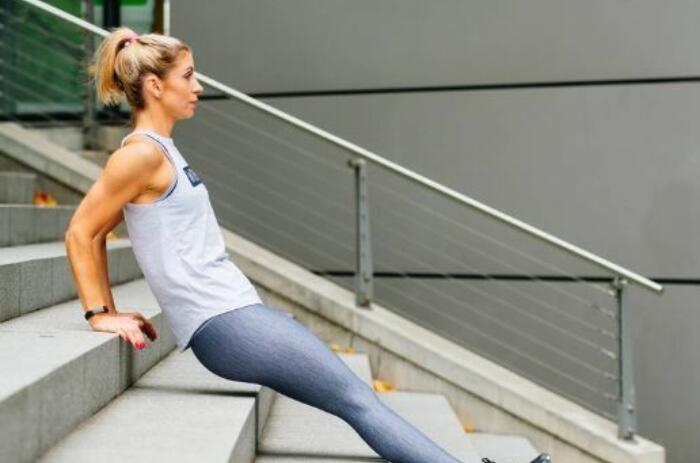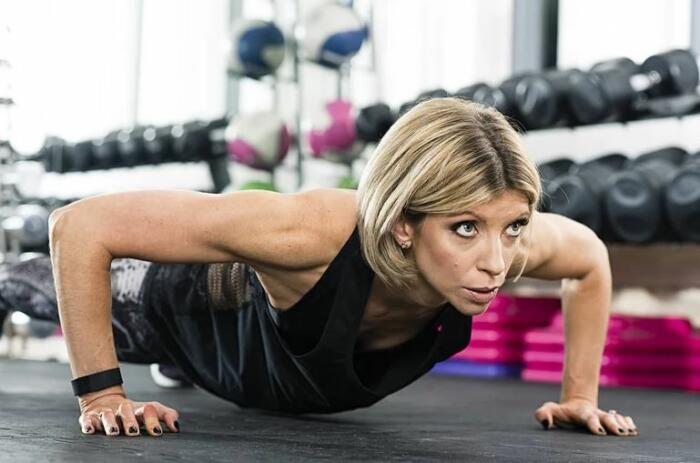 Take time out over lunch on Thursday 26 March and join personal trainer LJ, from Wildcat Fitness, for a 30-minute bodyweight workout. No equipment is required, although you may want to grab an exercise mat if you have one, as you will be sitting and lying on the floor during the session. The half an hour fitness burst will incorporate strength and cardio training, leaving you feeling refreshed and energised for the afternoon.
LJ will also be running live workouts on Tuesday 3 and Thursday 2 April. All classes can be accessed for free via Instagram, by following @merchantsquareldn.