Free spring fitness classes on Merchant Square's Floating Pocket Park
House of Voga strikes a pose in April
Stretch out after a day at your desk with VOGA; a unique workout inspired by yoga and vogue set to the rhythm of the 80s. VOGA employs Vogue gestures to explore body language and to build confidence and finesse in your yoga poses.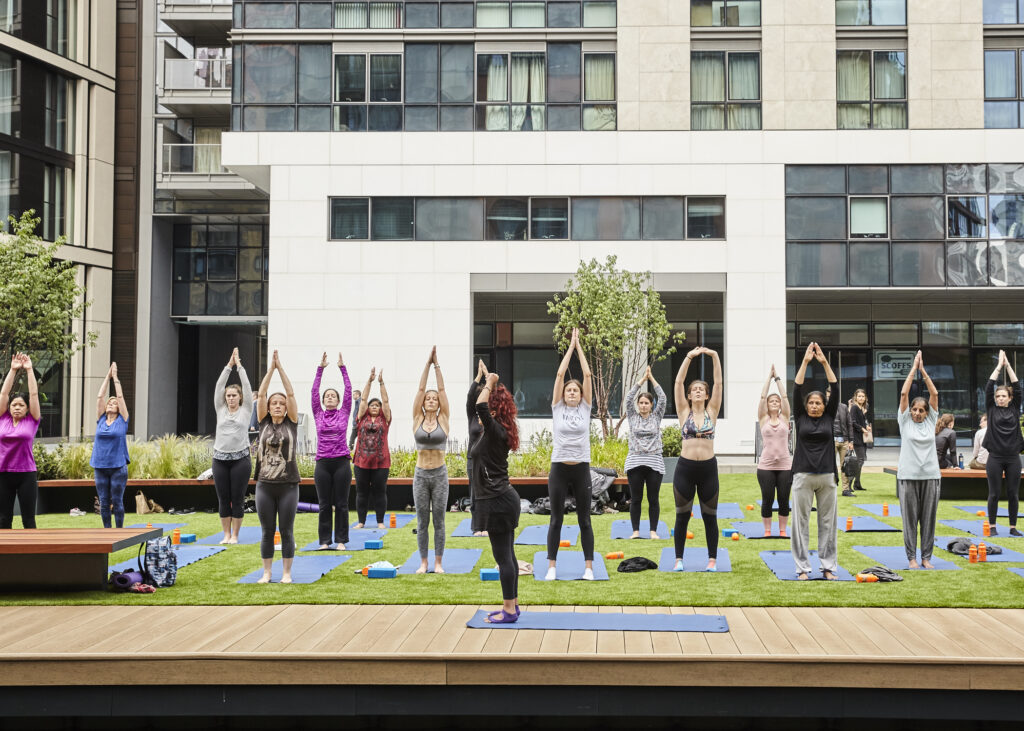 Bootcamp classes with Wildcat Fitness in May
Want to feel stronger, more powerful and test your endurance? Try a bootcamp class led by Wildcat Fitness, free each Tuesday in May in the fresh air at Merchant Square. The classes are suitable for all fitness levels and feature a mixture of body weights, strength and HIIT cardio. Each week will have a different focus, either offering a full body workout or targeting one particular area.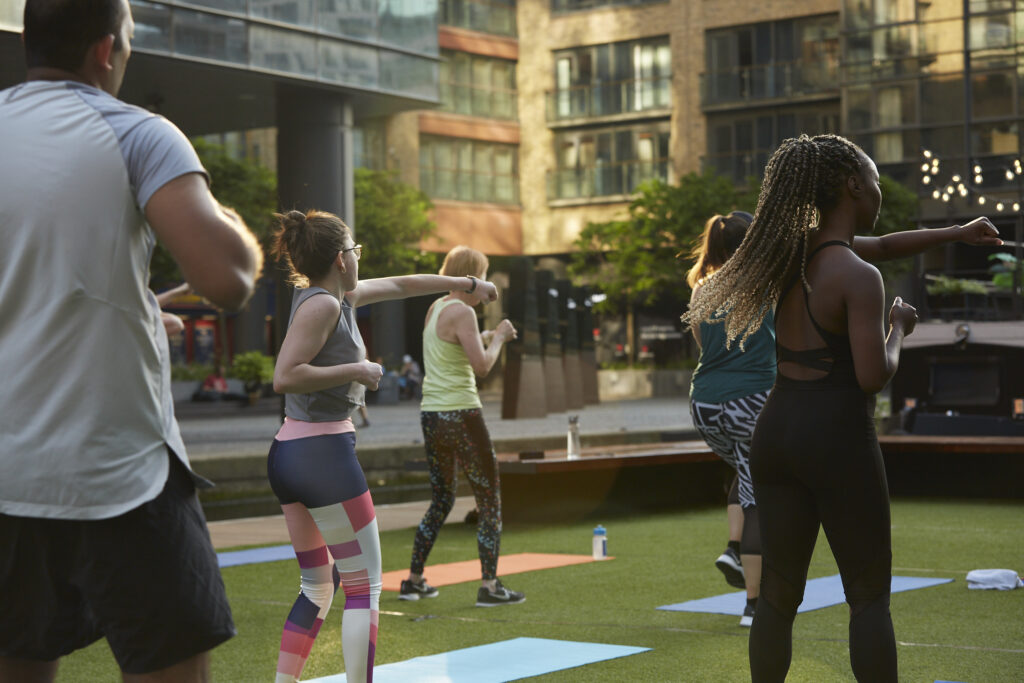 All classes are held on Merchant Square's Pocket Park, a floating oasis of calm in the heart of Paddington. Spaces must be booked in advance and will be available on a first come first served basis. April's Voga classes have all been snapped up but you can reserve your free space for May's bootcamp sessions here.