GoBoat London Host Halloween Adventure
A spooky adventure is in store for brave crews who take on GoBoat London's challenge to locate the lost pieces of eight this Halloween.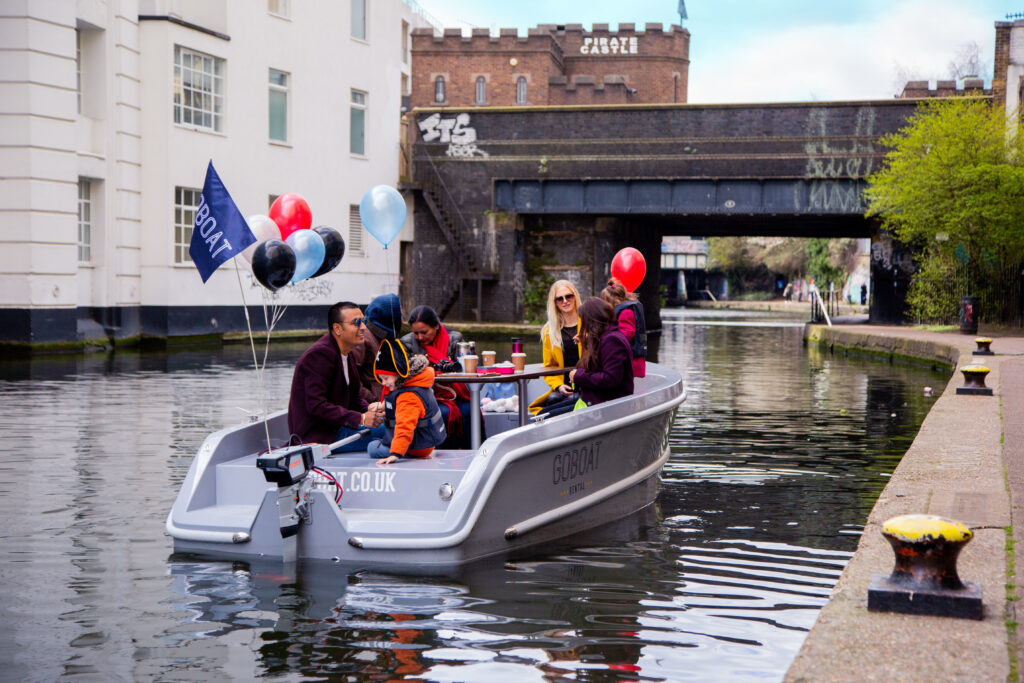 Aboard your trusty GoBoat, you and your shipmates will need to work as a team to solve clues, in order to uncover the location of Paddington's buried treasure.
Successful voyagers who return with evidence of their find (thanks to the power of smart phones) will be rewarded handsomely, with additional bounty for those who embrace the Halloween or pirate fancy dress theme.
Intrepid explorers can book their boat here.