Grand Junction has packed programme for 2020
Paddington's newest arts and cultural venue has an exciting programme of events, workshops and classes in store for 2020.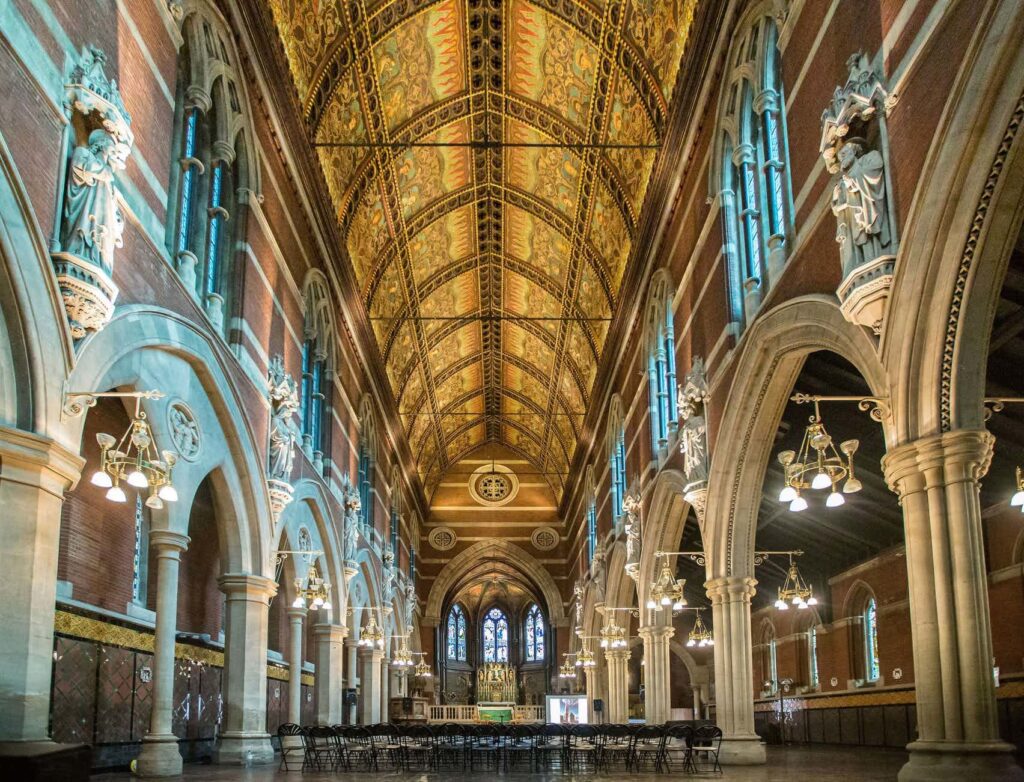 Grand Junction at St Mary Magdalene's opened its doors last October, following two years of building work, when the Lord Mayor of Westminster, Councillor Ruth Bush, alongside Karen Buck MP, officially declared the project open.
The Grade I listed Victorian gothic church has been restored and developed using funding from the National Lottery Heritage Fund. The original colours of Daniel Bell's painted ceiling have been painstakingly revealed, and Dow Jones Architects have designed a modern adjoining wing with a community room, café, toilets and lift.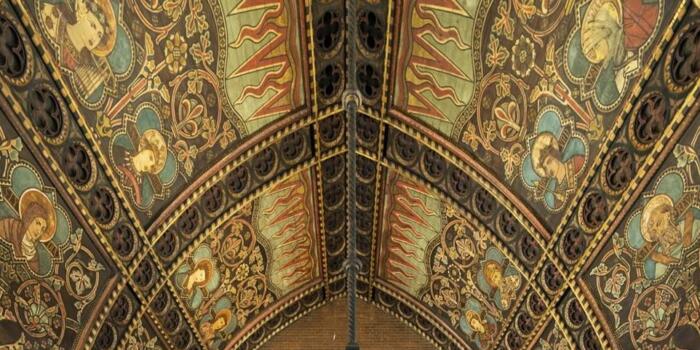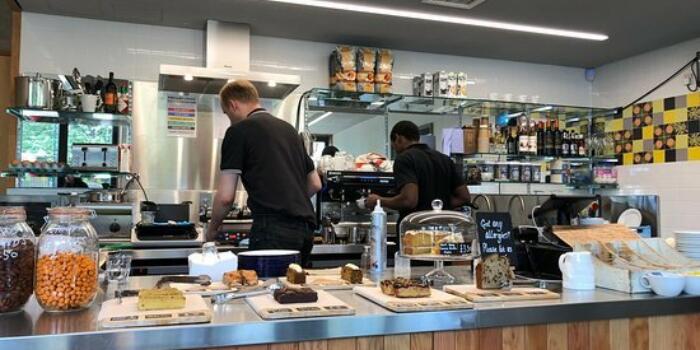 There are plenty of ways for you to experience the building, which was awarded the King of Prussia Medal in 2018 by the Ecclesiastical Architects and Surveyors Association and the National Churches Trust. On the last Monday of each month you can join a free volunteer-led lunchtime tour of the church, between 1pm and 2pm.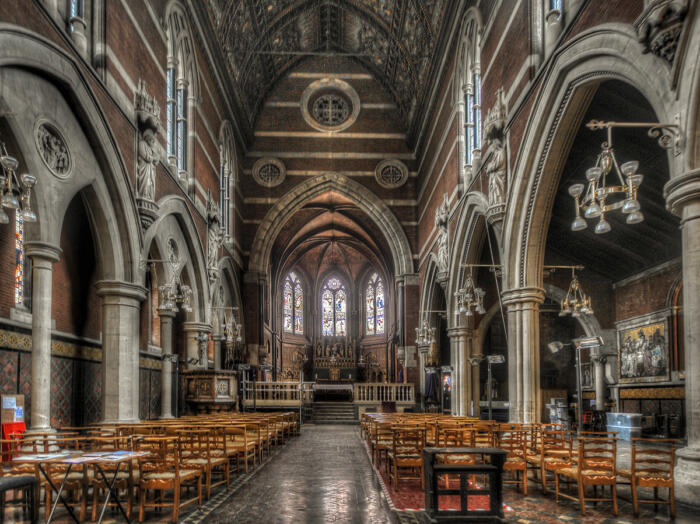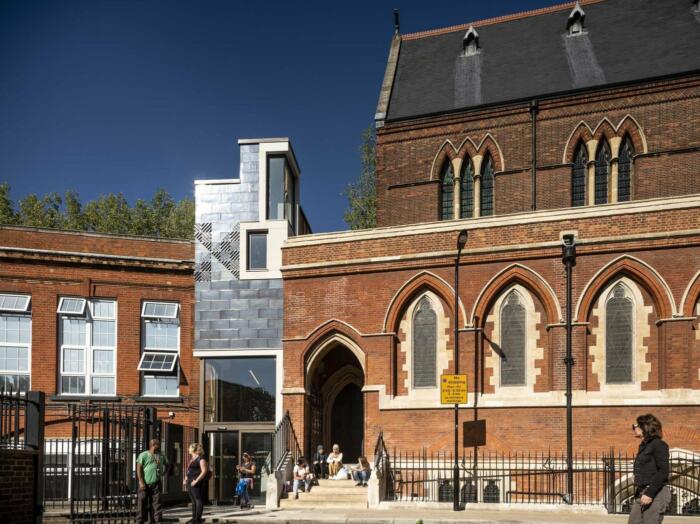 If 2020 is the year you plan to learn a new skill or find a new hobby, Grand Junction's evolving programme of classes and workshops may appeal. Art classes, mindfulness, creative writing and English-speaking groups are all currently on offer.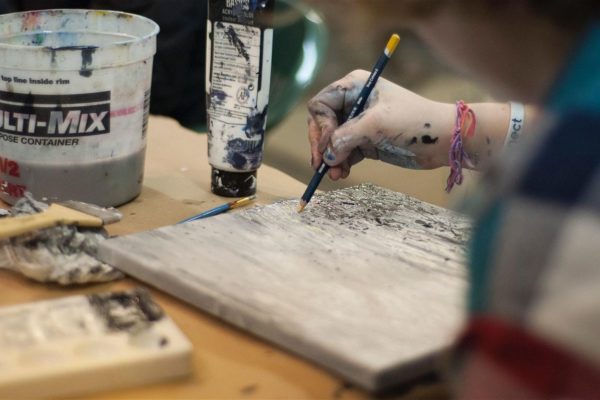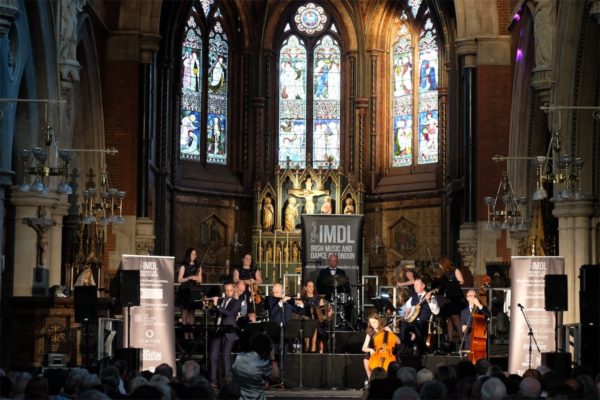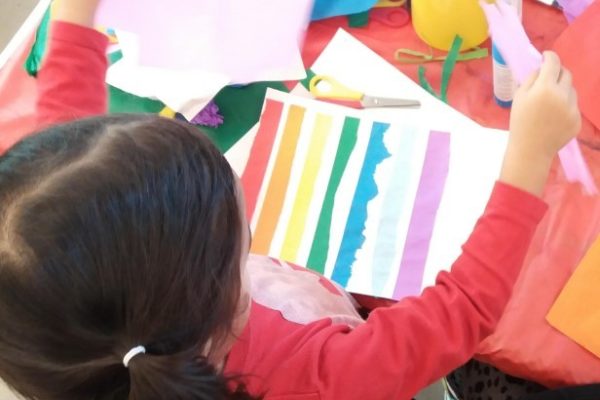 For the youngsters, there is plenty of fun in store. On the third Saturday of every month, Grand Junction hosts a free family-friendly art party. Between 10 am and 12 noon you can enjoy a bubble disco, Lego building, mono printing and card-making.
Finally, Grand Junction's unique and engaging events programme showcases the venue at its best. On Sunday 9 February, Avenues Youth Project are hosting a fundraising concert at the church to mark their 40th anniversary. The afternoon concert will include performances from West End stars including Giles Terera MBE, best known for his Olivier Award winning performance in the original cast of Hamilton.
William Feaver will share stories about the life of painter Lucian Freud on Thursday 13 February. Freud spent 30 years painting in studios in Paddington and the area can frequently be seen as a backdrop in his work. William will share stories from Freud's unconventional life, taken from his biography of the painter, 'The Lives of Lucian Freud.'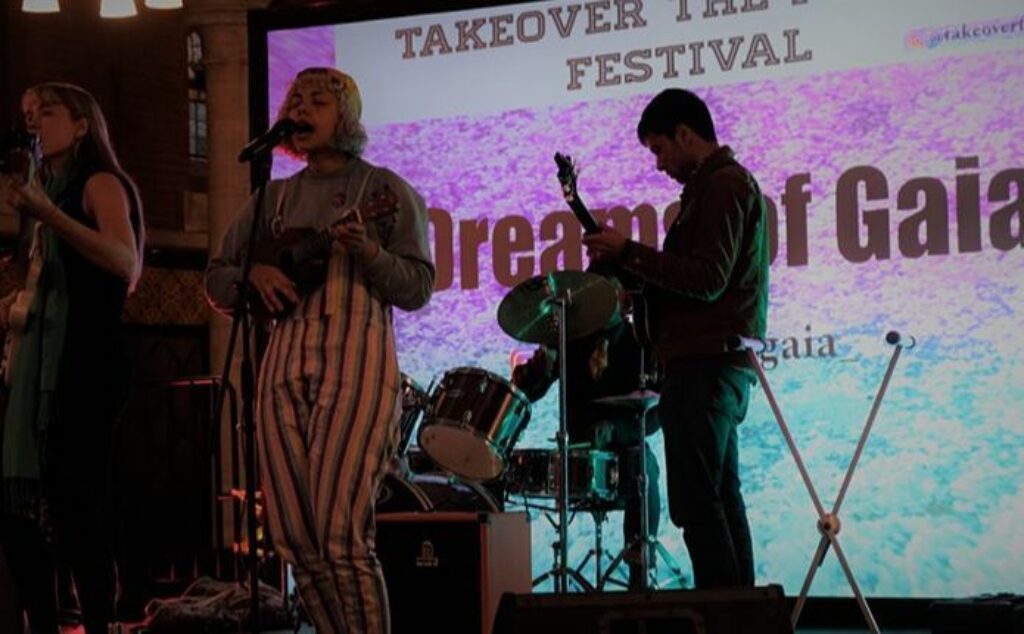 Young people aged 16 – 25 will host Takeover Part 2 on Saturday 4 April. The festival will be the culmination of a series of workshops, and will include musical performances, art and unique experiences; all responding to the theme of diverse futures.

For more information about the events programme, the venue, cafe and the church, please visit the Grand Junction website.