How to help the Paddington community this Christmas
Christmas will, like many things, look a little different this year. Despite this, people across the country are getting into the festive spirit already, with Christmas decorations going up earlier than ever in order to spread a little cheer. Although our community activities can't be the same as they were last year, our members remain keen to share some joy across the local area this Christmas.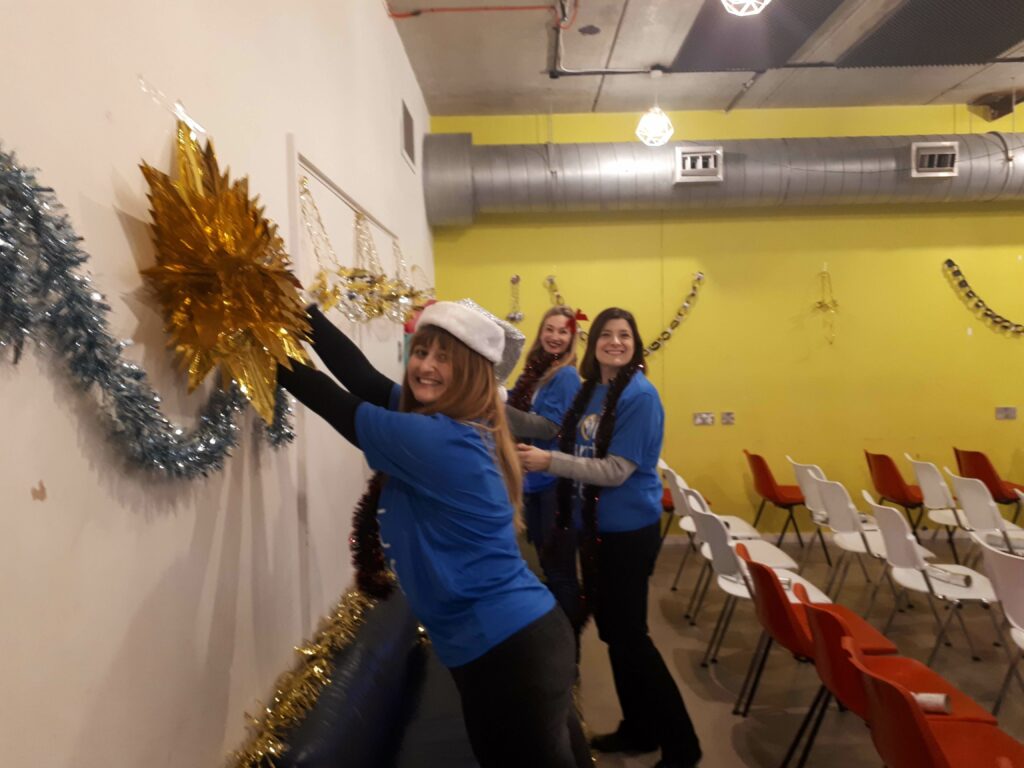 The area around Paddington Basin is well and truly in the Christmas spirit already, with both Merchant Square and Paddington Central giving back to our community. Merchant Square will be collecting items of clothing, toiletries and vouchers to support West London Mission and the Marylebone Project, both working hard in incredibly difficult times to support those at risk of homelessness. Merchant Square will also be supporting North Paddington Foodbank by collecting donations of food items this festive season – donations for all three charities can be dropped off at 5 Merchant Square, W2 1AS from Wednesday 18 November – Monday 7 December 2020. Merchant Square are additionally encouraging financial donations to COSMIC, providing vital support to families with babies spending Christmas in hospital.
Paddington Central's Christmas decorations are inspired by the dedicated and compassionate work of the NHS throughout the pandemic. Visitors are greeted by a giant rainbow installation accompanied by seven illuminated light installations in rainbow colours, celebrating joy, kindness and hope. Along the Christmas tree trail you can tap to donate to St Mary's Hospital. Paddington Central are also collecting winter coats for Calling London to help keep vulnerable people warm in the colder weather. Donations of coats can be dropped off at the collection box located in the foyer of 2 Kingdom Street W2 6BD until Friday 5 December. Throughout the pandemic, Paddington Central volunteers have led weekly telephone discussion groups with older local residents, providing companionship and cheer in very difficult times. For Christmas, these volunteers will be preparing gift boxes for our telephone discussion group regulars, donating delicious Christmas food, games and presents to those who may be facing a very different Christmas this year.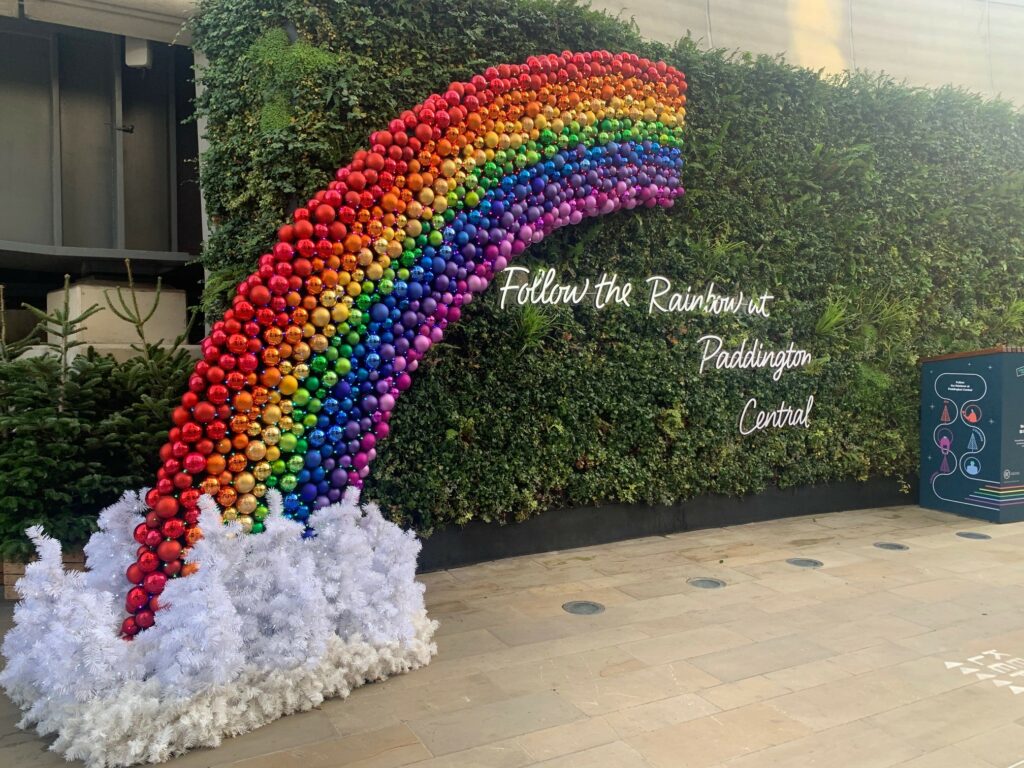 We've been blown away by the kindness of our members this festive season, with requests flooding in to donate time, money and presents to our local community. Volunteers from Vodafone are preparing gift boxes containing toys and books for local children supported by Doorstep Library, and are sending a donation of books to Neighbourcare. Vertex volunteers will be making Christmas cards for Neighbourcare and St John's Hospice, containing messages of kindness and festive spirit.
If you've been inspired by the generous work of our members, please get involved and give what you can to the Paddington community. We've listed below a few of our fantastic community partners doing incredible work to support those in need this year, and how you can help.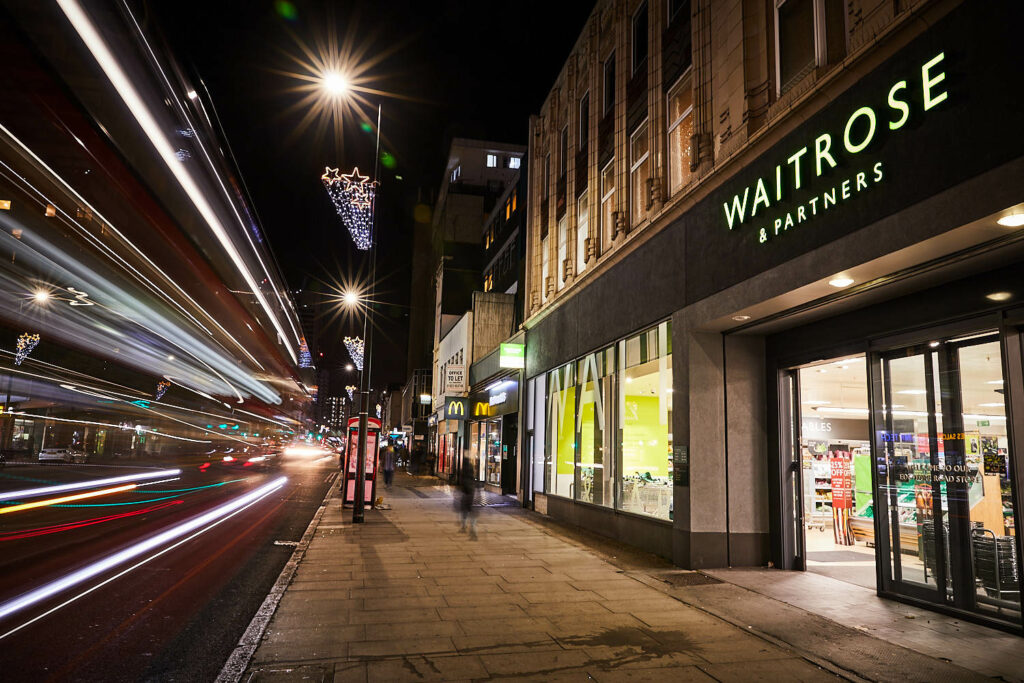 The Westminster Society
The Westminster Society (soon to be the Learning Disability Network) works with children and adults with learning disabilities and supports them to stay healthy, be safe and live well in a society which values them as equal citizens. This year, the Westminster Society will be holding The Great Christmas Hamper Raffle, with three festive hampers to be won.
The charity is seeking products, gift vouchers and experience days to fill each hamper, with a target to raise £5000 for Rainbows Family Centre. The Westminster Society needs funds for specialist equipment, sensory toys and to provide therapy sessions that will help enable the children to reach their full potential.
To make a financial donation to the Westminster Society, please click here.
Imperial Health Charity
Imperial Health Charity supports staff, patients and the surrounding communities of Imperial College Healthcare Trust. The charity manages volunteering across the Trust's hospitals, and leads an arts engagement programme for patients and staff. This Christmas, Imperial Health Charity is encouraging people to be a secret superhero and donate the money they would have spent on a secret Santa gift for a friend or colleague to their Paediatric wards. Click here to be a secret superhero rather than a secret Santa this year.
West London Mission
West London Mission operates a diverse range of projects which share a common vision of enabling transformative change for people in challenging circumstances. WLM works with homeless people who are close to the job market or already working but can't afford to pay rent and live in their own accommodation. During the day, they work with service users building their employability skills and confidence so they can live a fulfilling life again away from the streets. WLM would be hugely grateful for your support with either a financial donation or a collection of personal supplies for their residents – toiletries, slippers and socks are all welcome!
To make a financial donation to WLM, please click here.
The Marylebone Project
The Marylebone Project is a registered social landlord providing 112 long and short term beds to homeless women and offering essential facilities and support to women who visit their rough sleepers' drop-in at the Marylebone Centre. The Marylebone Centre also delivers education, employment and training opportunities and meaningful activities in order to support service users into independent living.
The Marylebone Project collects donations of Christmas presents for their residents, and would particularly welcome donations of cutlery, kettles, toasters, microwaves, pots and pans.
To make a financial donation to the Marylebone Project, please click here.
COSMIC
COSMIC supports the children's and neonatal intensive care units at St Mary's and Queen Charlotte's Hospitals in London by helping patients and their families, and enabling their dedicated teams to treat hundreds of babies and children in intensive care each year. COSMIC has launched a Christmas Cracker appeal to support patients and their families this December, which you can donate to here.
St John's Hospice
St John's Hospice, an independent charity located within the Hospital of St John and St Elizabeth in St John's Wood, provides specialised palliative care to more than 4,000 terminally ill patients and their families every year. This Christmas, they are seeking donations of self-care/ toiletry packs for their residents. These toiletry packages include items such as toothpaste, hand cream, moisturiser, a small mirror, a notebook, pen and hairbrush. To make a financial donation to St John's Hospice, please click here.
Carers Network
Carers Network offers advice and support to carers across the UK. They're fundraising as part of the Xmas Party Heroes initiative, encouraging companies to donate their unused Christmas party budget to charities.
To make a donation to Carers Network, please click here.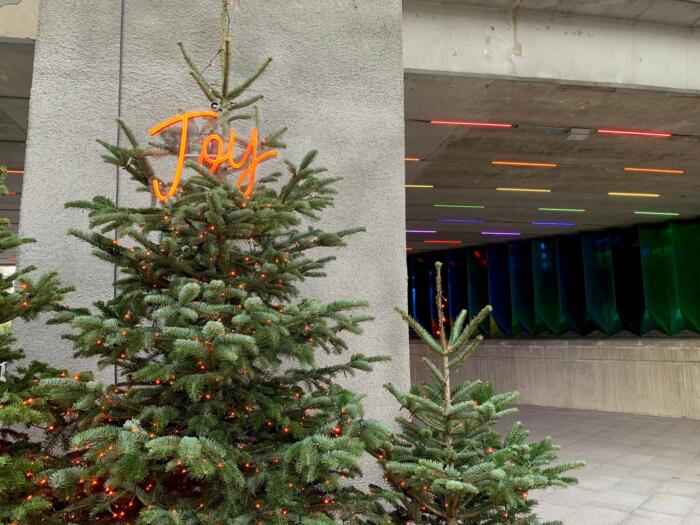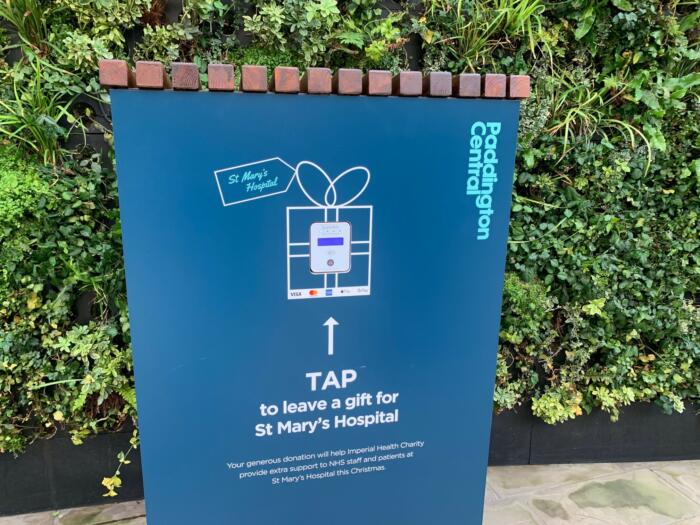 If you would like to donate an item to any of the above charities or pledge to purchase something, please get in touch. We would like to thank our dedicated volunteers for working so hard to support our community this year, and wish all in our community a very merry Christmas!