Imagining the Impossible: Paddington Walking Tours
Brought to you by Bards on Boats, Imagining the Impossible investigates four great individuals with connections to Paddington, who redefined what we thought possible with the human mind, body and spirit. In the tour you will learn about Isambard Kingdom Brunel, Alan Turing, Alexander Fleming and Roger Bannister.
Discover Paddington's fascinating industrial heritage, from the heyday of the canal to its role today as a commercial and leisure hub. Your guide is Mary Elizabeth Brunel, about whom little is known with the exception of her birthday, when she died, the children she bore and her identity as wife to Isambard Kingdom Brunel. This tour not only immerses audiences in the rich history of Paddington Basin but also poses questions about how history is told and appreciates those whose stories fall through the cracks.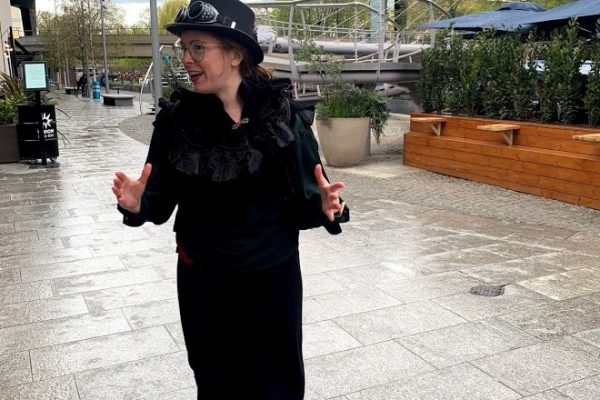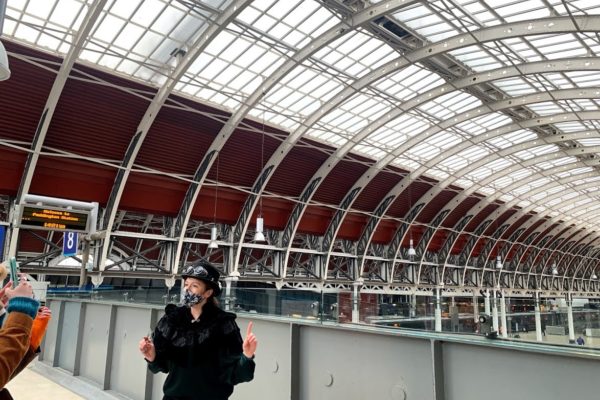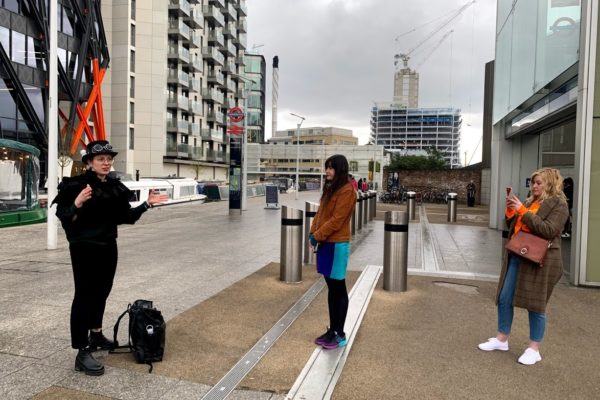 The tour starts at Paddington Central, near the Grand Duchess and Starbucks, involves just 0.3 miles of walking, lasts approximately one hour and is fully wheelchair accessible.

Tours are £10 per person or book a private tour for £50 (6 people max or two households).