LEGO Lab Offers Pop-Up Playtime in Paddington
A summer of fun is in store at Paddington Central, where a new LEGO pop-up has opened its doors. The Innovation and Inspiration Lab - sadly not constructed from LEGO bricks - will provide a venue for weekly classes, workshops, holiday camps and Birthday parties over the coming months.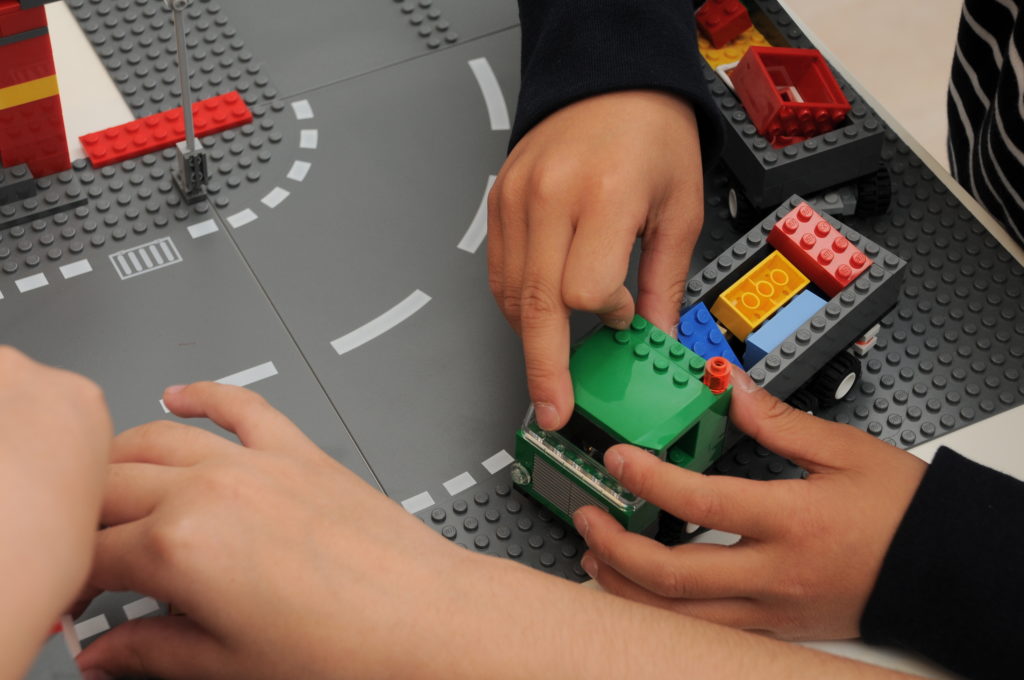 The programme kickstarts this Easter, with camps for primary school-aged children to indulge their creativity and re-create the wonders of the world, modes of transport and fictional heroes out of LEGO bricks; whilst supported by the Mini-Engineers team.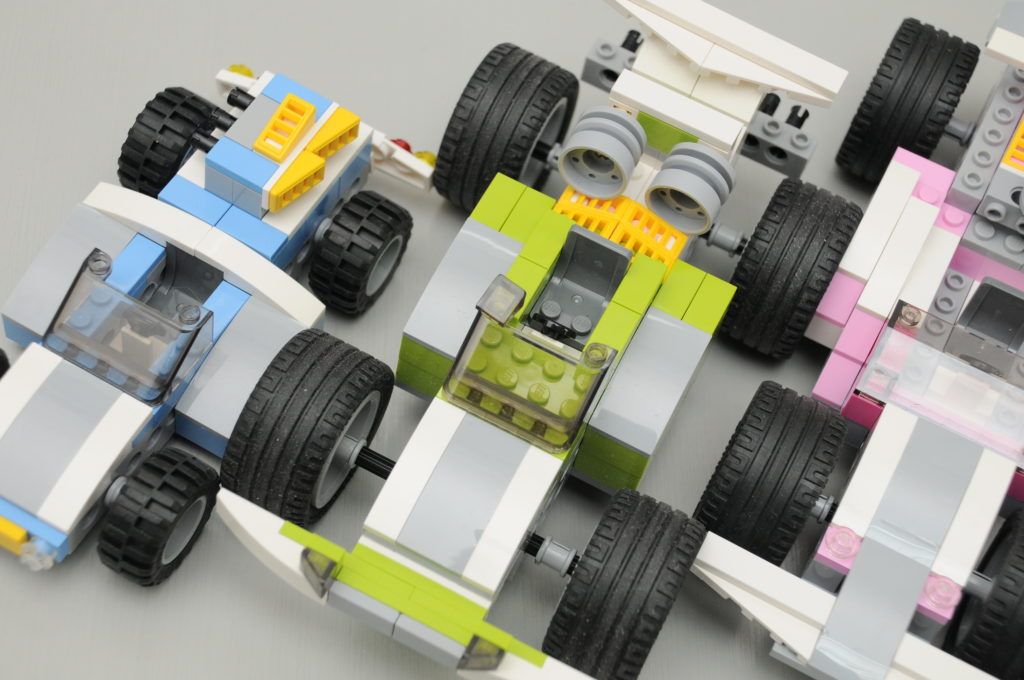 Over the course of the summer, weekly classes will be offered to children of all ages. From DUPLO phonics for preschoolers, to technical workshops for gadget-savvy older children; the activities will all help to develop and encourage motor skills, creativity, teamwork and imagination.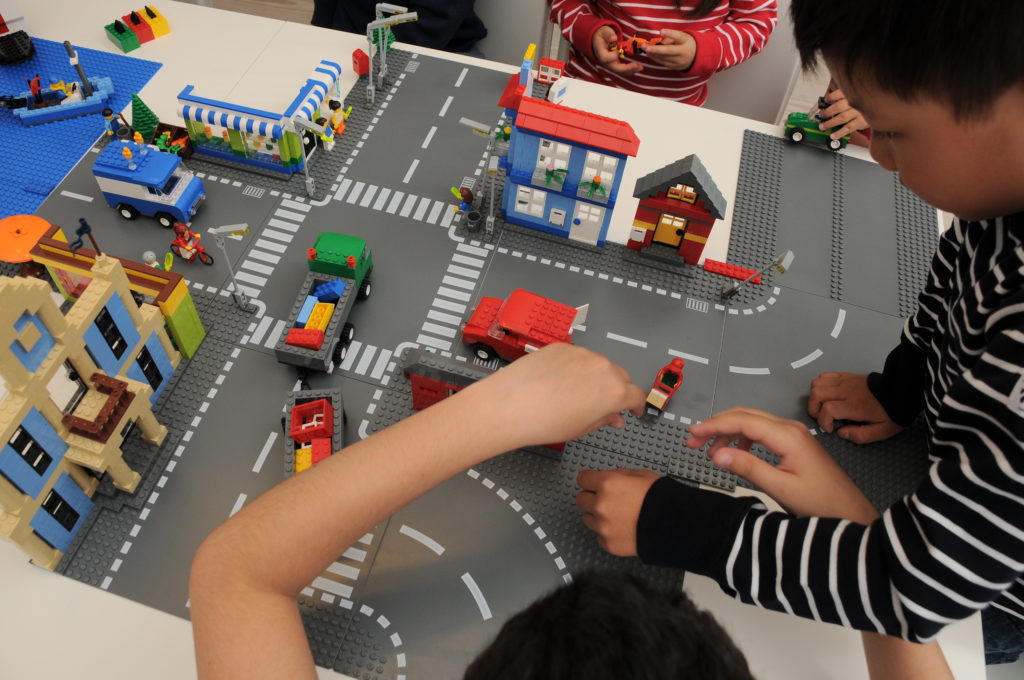 And there's something for the big kids too, with LEGO building workshops for grown-ups and parent's nights on Saturday evenings – allowing you to relax at a nearby restaurant, whilst your children are entertained by the Mini-Engineers.
For further details or to book for the upcoming activities, please visit the Mini-Engineers website.