LEGO Lab Offers Pop-Up Playtime in Paddington
A summer of fun is in store at Paddington Central, where a new LEGO pop-up has opened its doors. The Innovation and Inspiration Lab - sadly not constructed from LEGO bricks - will provide a venue for weekly classes, workshops, holiday camps and Birthday parties over the coming months.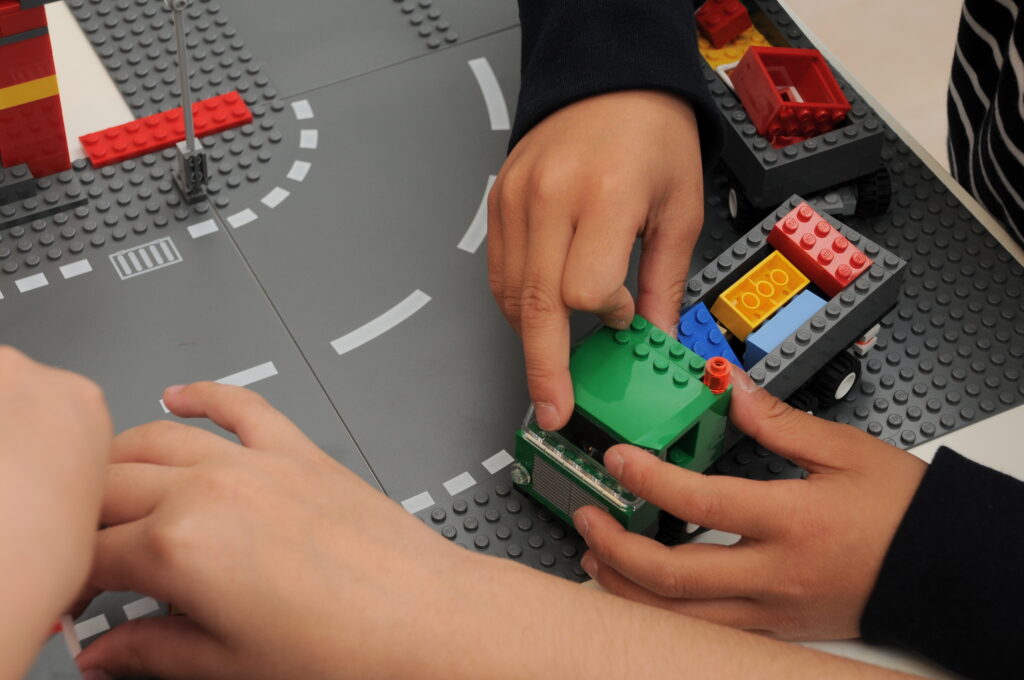 The programme includes camps for primary school-aged children to indulge their creativity and re-create the wonders of the world, modes of transport and fictional heroes out of LEGO bricks; whilst supported by the Mini-Engineers team.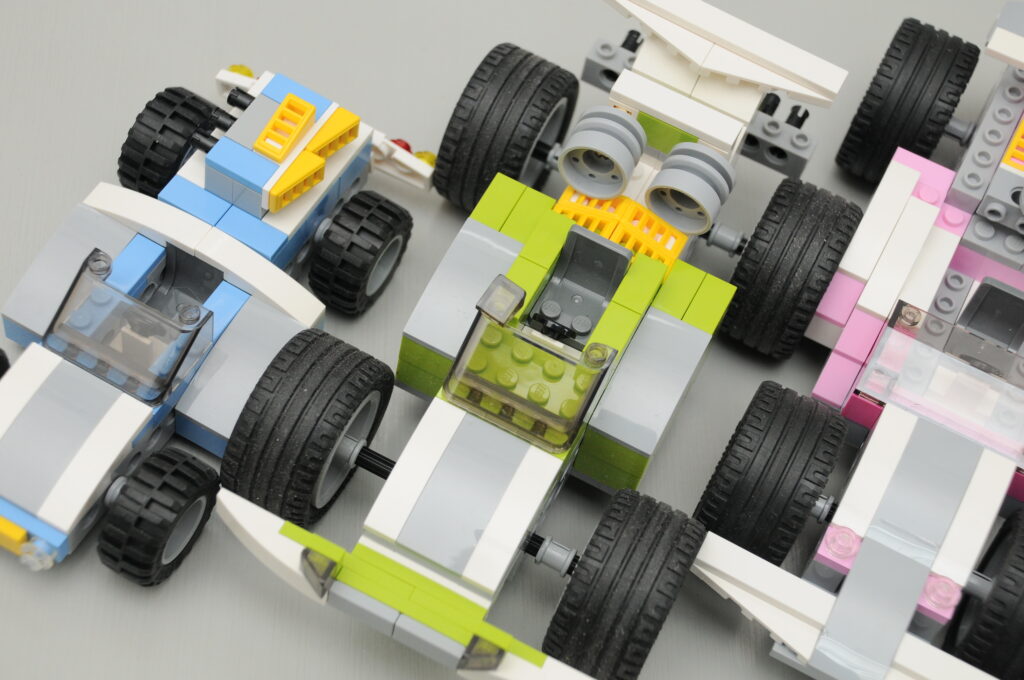 Over the course of the summer, holiday programmes, classes and evening workshops will be offered to children of all ages. From DUPLO phonics for preschoolers, to technical workshops for gadget-savvy older children; the activities will all help to develop and encourage motor skills, creativity, teamwork and imagination.
Full details about all the activities being run and booking information can be found on the Mini-Engineers website.