London Shell Co January offer and Valentine's Day menu
Every year London Shell Co close for a bit of nautical TLC during the first part of January. Fear not, they come back to Paddington with a special treat for patient fans, offering 50% off food for the rest of January.

They re-open on 23 January for lunch and dinner, with booking now live on their website.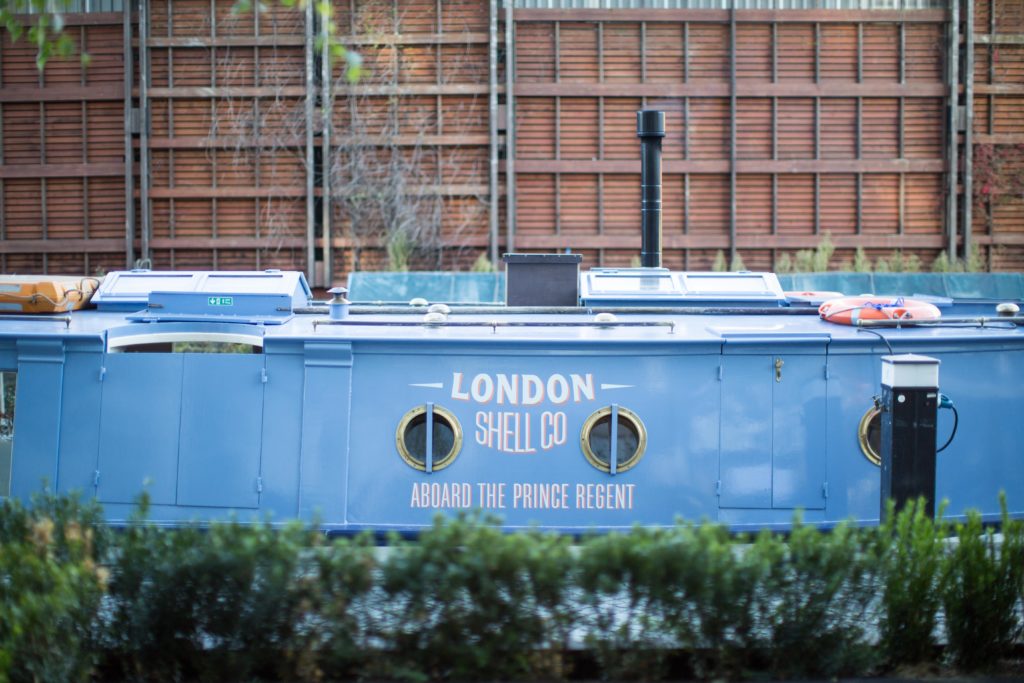 Treat your loved one with a lavish seven course menu on Valentine's Day, beautifully crafted by chef Stuart:
Dorset Estuary Oysters
Angel Hair Fries

----------

Truffled Cod's Roe, Crispy Jerusalem Artichokes
----------

Smoked Eel, Leek & Comre Croquette
Torched Cornish Mackerel, Celariac Remoulade & Fried Bread
Curried Mussel Croustade, Pickled Cauliflower
----------

Cornish Hand Dived Scallop, Laverbread, Speck
----------

Salmon en Croute w/ Anya Potatoes & Purple Sprouting Broccoli (for two to share)
----------
Buttermilk Pudding, Yorkshire Rhubarb, Pistachio & Shortbread
----------
Sea Salt Caramel Truffles
----------

Booking opens on 14 January. £75 per person.