Marks & Spencer Host Creative Careers Sessions
Marks & Spencer hosted two engaging careers workshops for year 8 students at The St Marylebone C of E School on Wednesday 17 July. The workshops were run as part of a wider careers week, designed to help inform students as they prepare to choose GCSE options next year.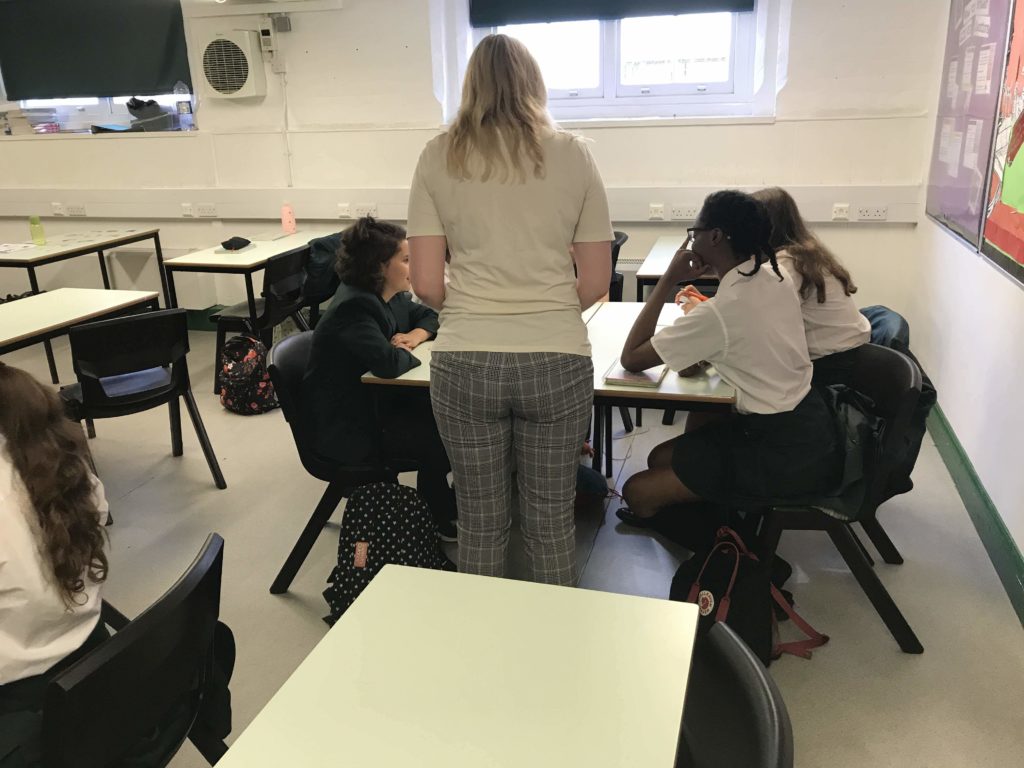 The first workshop was taught by Nicola and Jordana from the Marks & Spencer Merchandising and Buying department. The volunteers provided students with an engaging insight into their roles through a lively simulated activity. Students took on the roles of merchandiser and customer and learnt how unexpected circumstances, trends and unseasonable weather can all influence sales.
The second session was hosted by Iyesha and Matthew from Property. The colleagues kickstarted the workshop with a lively hula hoop team building exercise, that quickly engaged all the students. This was followed by an introduction to the colleagues' roles and a Marks & Spencer themed quiz, before the students were tasked with planning for a new store opening and responding to property related problems. This action packed workshop helped to develop both students communication and leadership skills.
"We had a fantastic morning with the students - they were very enthusiastic and creative with their problem solving. It was also a great opportunity for us to develop our mentoring and coaching skills." Nicola Hilton, Assistant Merchandiser
"A great class. Enthusiastic and a pleasure to teach. The students showed a real interest in the company and our roles and came up with some great ideas in the new store exercise" Matt Chapman, Property

"The children were engaging, enthusiastic and a pleasure to work with. This session really helped me to see what the 'customers of the future' would love to see in our shops. A great experience." Iyesha Conteh, Property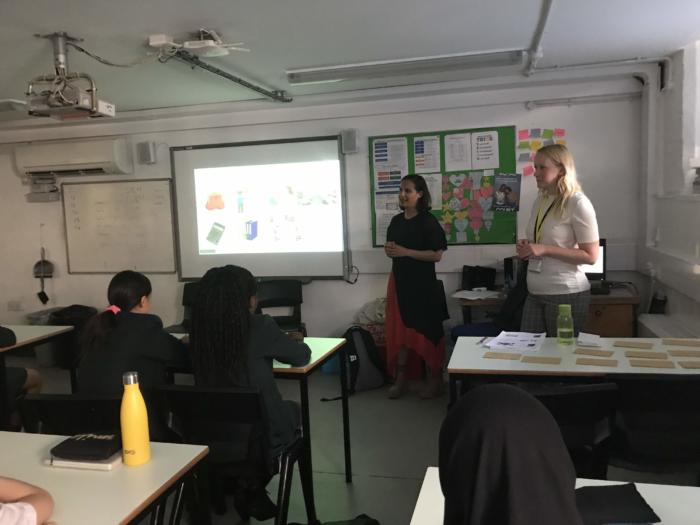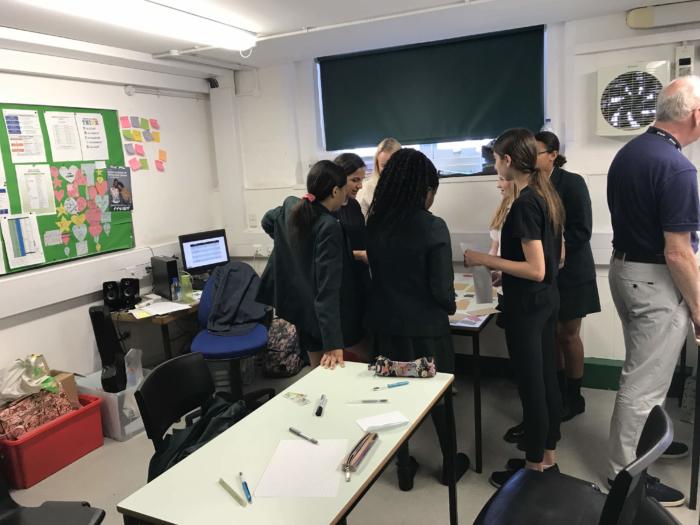 If you would like to raise aspirations and encourage young people to follow in your career path, please contact Emily, Community Programme Manager, to explore opportunities.