Marks in Action makes a difference in Paddington
Over the course of three days in June 2018, Marks & Spencer colleagues gave 156 hours of volunteer time to Paddington charities and schools as part of Marks in Action. Marks in Action is a nationwide week-long volunteering drive led by the retailer. Between 18 – 24 June, Marks & Spencer colleagues supported 685 community projects across the country, including five charities here in Paddington.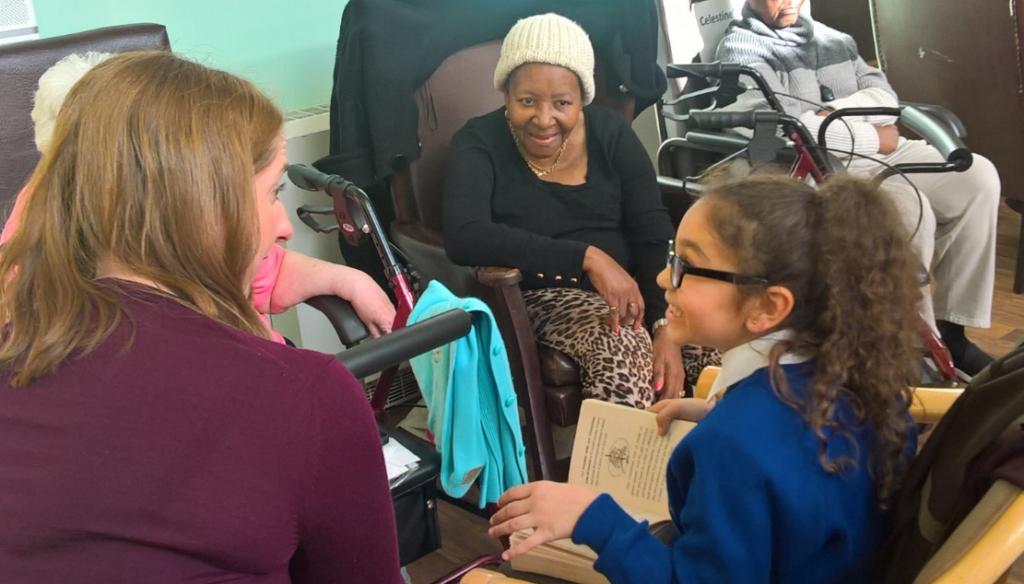 Employees from Ladies Fashion swapped mannequins and measuring tapes for wellingtons and weeds as they waded through water to clean a pungent school pond. Meanwhile, members of the Marketing, HR, Supply Chain and Sustainability teams collaborated to pose probing and perceptive questions to charity employees in a business planning session.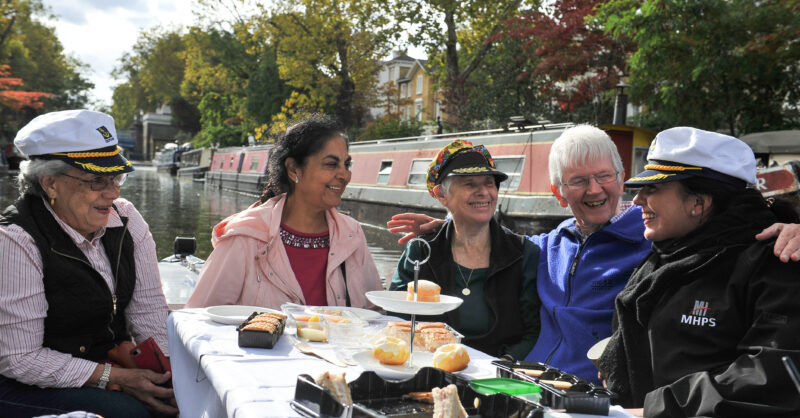 Penfold Community Hub benefited from not one but two volunteer events during the week. The M&S Finance team spent the morning gardening in the sunshine before taking a well-earned rest in the shade to enjoy tea, cake and a chat with the residents.
"We had a great day at Penfold, tidying up the garden and getting the centre ready for its fundraising day. The day was well organised with a clear list of tasks that needed to be done. It was great to do something practical as a team and really encouraging to see what a difference we could make - even the less green fingered of us! We finished the day by hosting an M&S afternoon tea which was a lovely way to get to know the residents better and find out some of their brilliant life stories" Claire Townsend, Finance Manager, Marks & Spencer.
Having enjoyed their experience so much, the Finance team are planning to return to Penfold once a quarter to help maintain this oasis for the residents.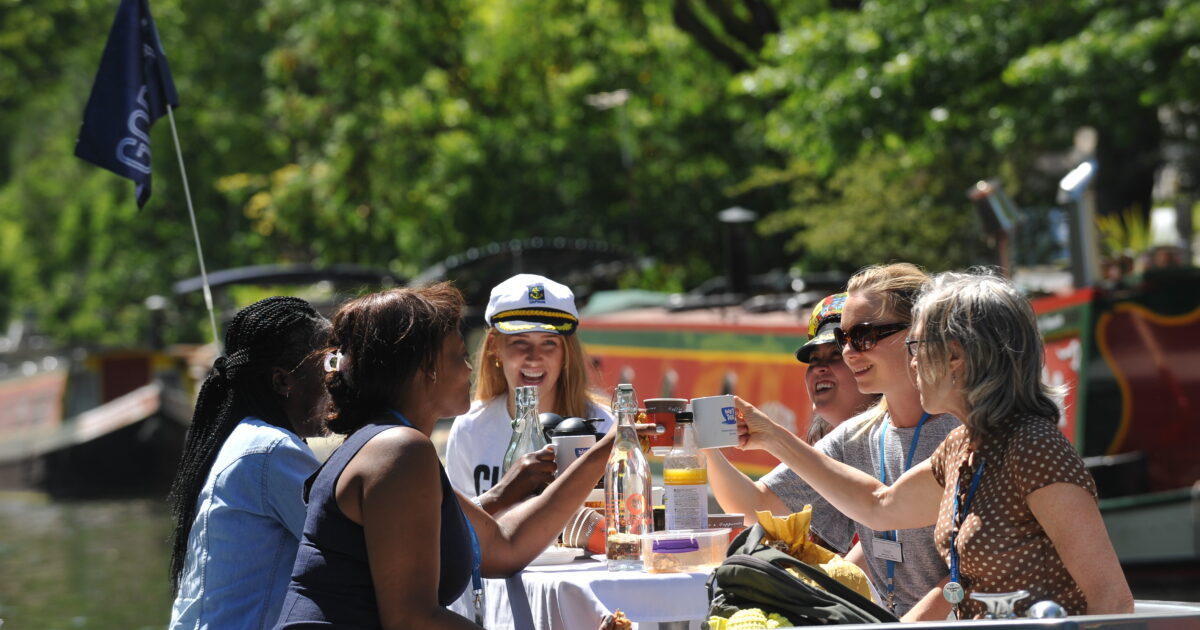 On Thursday, Marks & Spencer were back at Penfold to host EqualiTeas – a government initiative to mark 90 years since the Representation of the People Act became law. The Act granted equal voting rights to men and women aged over 21. The volunteers and Penfold residents tucked into tea and cake whilst discussing equality and what it means to them.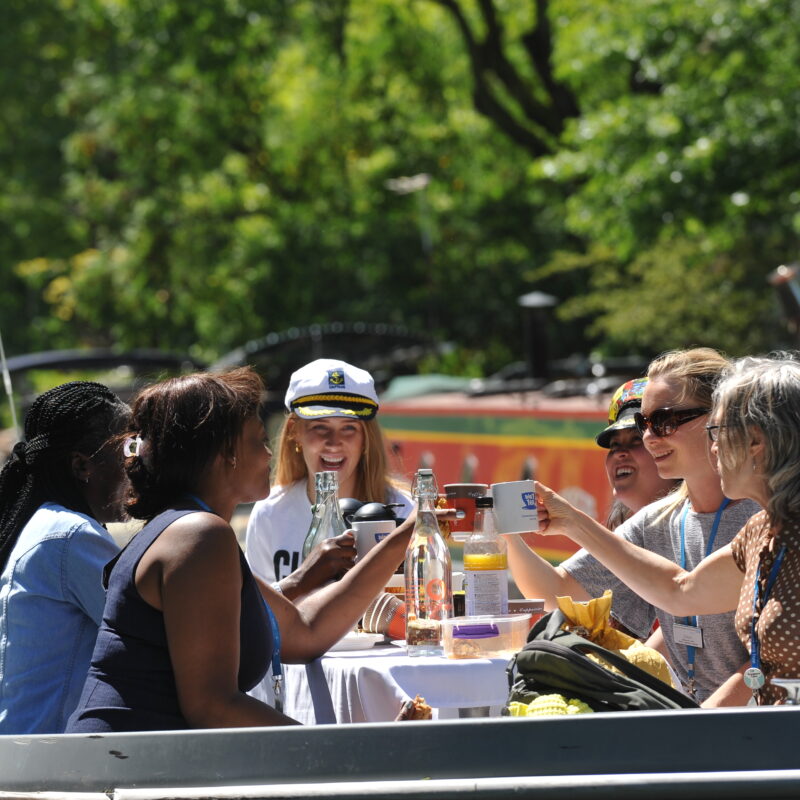 Equally thought provoking and challenging conversations took place with Paddington Development Trust. Six colleagues spent the afternoon learning about the restoration of St Mary Magdalene Church and the plans to make the building Paddington's next arts and entertainment venue, as well as a thriving community hub and place to worship. Drawing on their shared business experience, the team advised on target audience and marketing strategy and will meet with the charity later in the summer to present further thoughts.
"The working session gave us input that we're not getting from anywhere else. It was so refreshing for us. We were impressed by how the volunteers from M&S really 'turned up to the party', with openness and generosity; listened to what we needed; and dug into their skills and experience to help" Toby Gale, Paddington Development Trust.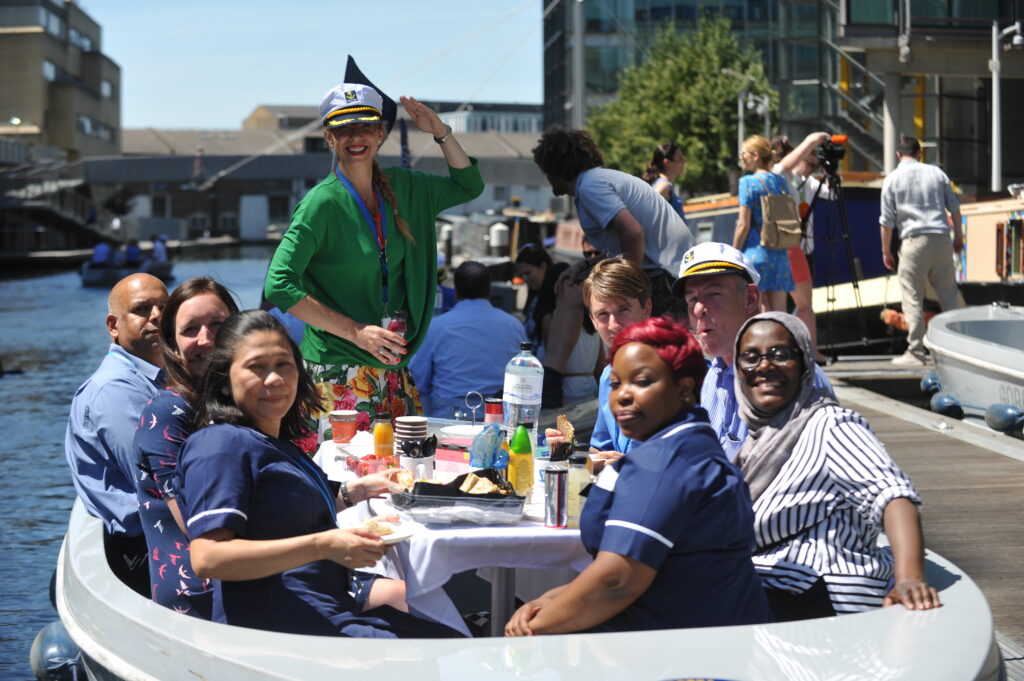 The week ended on a high, as volunteers embraced the mud and mess at St Mary Magdalene Primary School. The team of 11 drained the school pond of stagnant water, removing two buckets of frogs in the process before re-lining, filling with water and planting up the space. Working quickly, the team were able to end the afternoon by being the star guests at the school's celebration assembly. With singing, dancing and plenty of house points being awarded, it was the perfect end to a week of positive social action.
If you would like to learn more about the Paddington Community Programme and how it could support your business to connect to charities and community groups in the local area, please don't hesitate to contact Emily, our Community Programme Manager.