Meet marvellous Mhorag from M&S
Mhorag contacted the Community Programme at the end of last year, keen to volunteer in the local community. Having expressed a particular interest in supporting the elderly, Mhorag was matched to Penfold Community Hub, where since January this year she has been providing one-to-one IT support.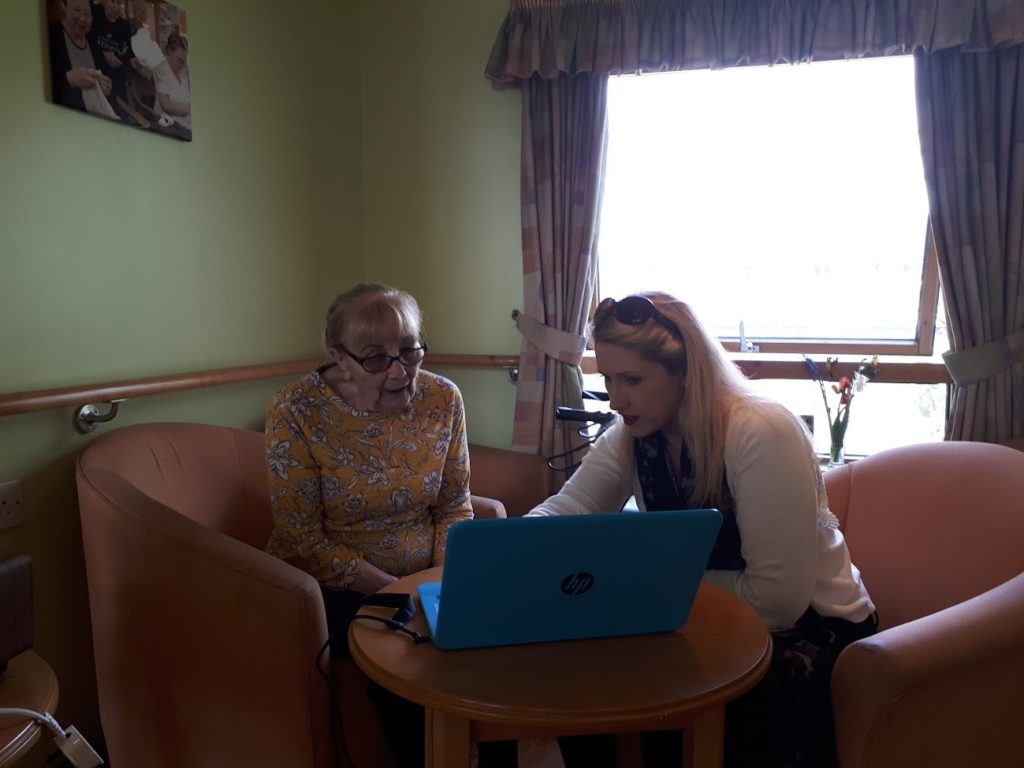 Always fully-booked, Mhorag's regular IT support sessions allow local older residents to get advice and help with their laptops, phones and tablets. She has had several return visitors in that time – a testament to her patient manner, friendly nature and thorough approach.
When asked how the support Mhorag had provided helped them, the local residents said:
"The help from Mhorag makes my life better as I am able to share photos and my news with others"
"I am now able to read my texts again and found three relating to medical appointments which otherwise I would have forgotten."
"I do not see how the sessions could be improved as they are already excellent and fulfill their aim. Is it possible to improve on that standard?"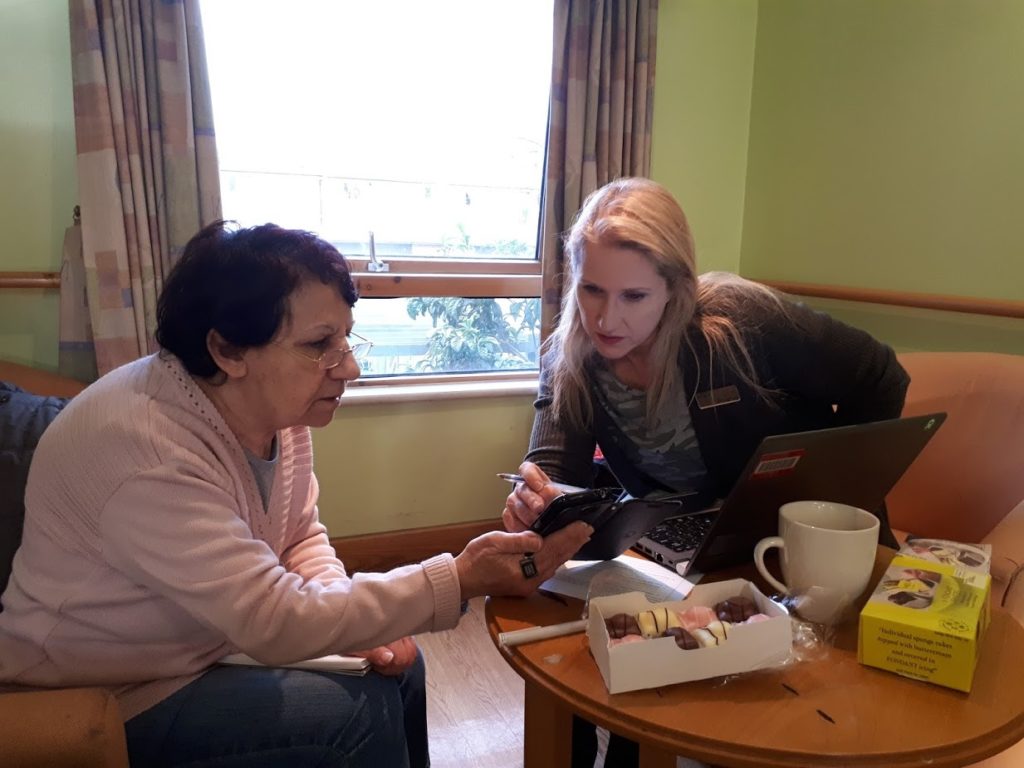 And the experience has clearly been just as positive for Mhorag. She writes; "I initially signed up for what I thought was helping with IT problems for the 50+ generation as part of the Marks & Spencer Plan A local community involvement scheme. It was intended to be a couple of hours a month for a few months and then I'd choose something else for my next commitment.

It hasn't worked out like that. I have found this to be one of the most rewarding things outside of work that I have ever done. As well as the deep satisfaction with solving problems, I can see the difference my help can make to each person and I'm constantly amazed at the insightful questions I am asked and the technology being used. The cases have ranged from creating email accounts and using laptops given to them by well-meaning grandchildren for the first time, to posting photos on Facebook, using WhatsApp and learning how to dictate emails and messages rather than typing.
Some questions and the equipment used have also challenged me – the learning is not one way. I am gaining as much education as those I'm supposed to be helping. I have even used some of the material with my own friends who've started to use me as their tech guru and been told that the simple tricks and tips I've shared with them have been life changing."