Paddington businesses launch 1928 Project
The 1928 Project was conceived by a number of Paddington-based businesses and property owners, working in conjunction with Marks & Spencer, whose office sits across the canal from St Mary's Hospital.
1928 was the year that Sir Alexander Fleming discovered penicillin whilst working at St Mary's Hospital in Paddington. The 1928 Project aims to support the wellbeing of the staff at St Mary's, by fulfilling an immediate need for the provision of high quality food options as they work tirelessly during the COVID-19 crisis and, in the medium to long term, to provide improved rest and welfare areas for both the front line teams and their supporting colleagues.
The importance of St Mary's across the entire London hospital network, allied with the heroic efforts of the teams working there, has resulted in the supporter base widening to other corporate donors, major foundations and trusts, as well as individuals.
St Mary's is one of London's largest teaching and research hospitals and one of London's major trauma centres. In addition to fighting COVID-19, it continues to provide a wide range of acute and specialist care, including its busy A&E and maternity units, as well as via its cancer, cardiology, medical and surgery wards. The thousands of people working for the NHS at St Mary's are in the front line of the battle against COVID-19. As well as working tirelessly every day with COVID patients, these teams are also part of the effort to identify vaccines and effective testing to help roll back this pandemic.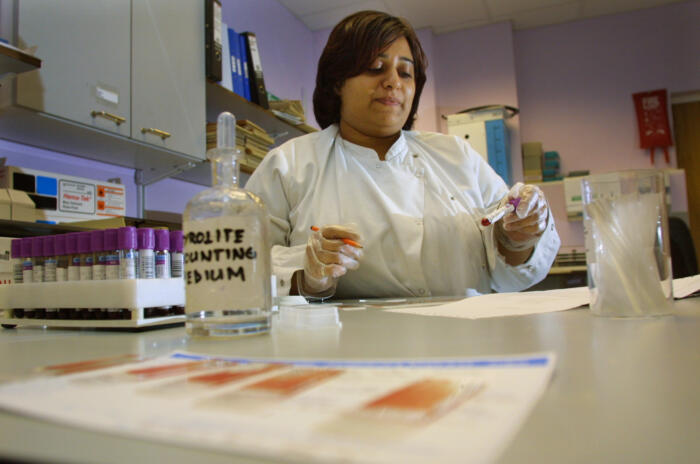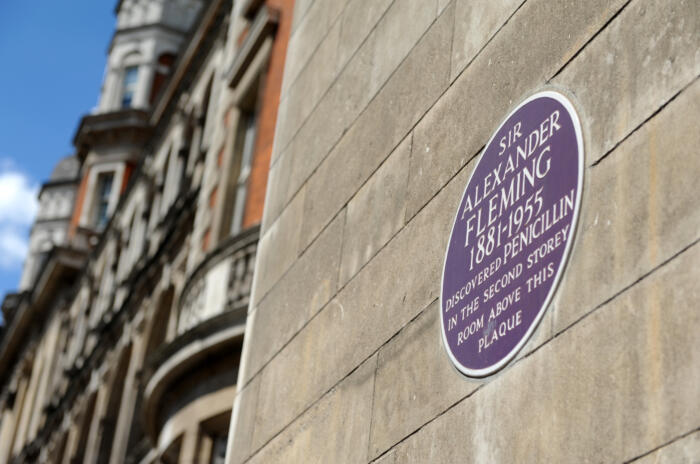 Supporters include Brockton Everlast, British Land, Derwent London, Almacantar, Reuben Foundation, The Rayne Foundation, CBRE, Rothschild Foundation, Wordsearch and Fora.
Donations will be received and administered by Imperial Health Charity. Initial donations already exceed £650,000, with a target raise of over £1.50 million. If the programme is well funded and well received by the NHS teams then it is envisaged that the 1928 Project could be rolled out to the other four hospitals within Imperial College Healthcare NHS Trust.