Paddington Central says Hello Spring!
Paddington Central has partnered with boutique florists Grace & Thorn and potting gurus Plant Joy for a month of floral installations and creative workshops.
Stroll along the canalside from Paddington Station and into a stunning floral space designed by Grace & Thorn under Bishop's Bridge. Foliage and flowers welcome you to Paddington Central in palettes of greens, pinks and purples.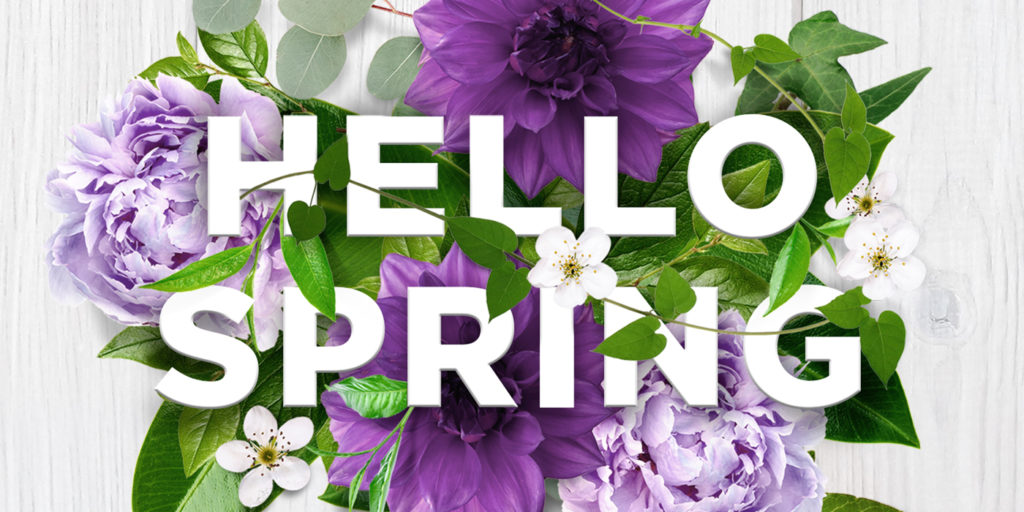 A bespoke potting shed (designed by Grace & Thorn) stands proud in the Sheldon Square amphitheatre, where workshops will be delivered by expert tutors from Plant Joy and Grace & Thorn. Learn everything from creating your own terrarium to crafting a hand-tied posy. You can even take the products of your new horticultural hobby home or back to the office.
Each workshop is £10. For the full schedule of sessions and to book your place click here.