Paddington at London Real Estate Forum
Today we had the privilege of hosting the Paddington session at the London Real Estate Forum (LREF), the premier event for real estate in London bringing together over 2,000 developers, investors, retailers and senior policy-makers. The Paddington session featured the cornerstones in Paddington's ongoing regeneration: Ed Watson, far left, (Executive Director of Growth, Planning & Housing at Westminster City Council), Paul Williams, second left, (Director at Derwent London), Tim Roberts, far right, (Head of Offices & Residential at British Land) and Andrew Scrivener, second right, (Chief Executive of European Land).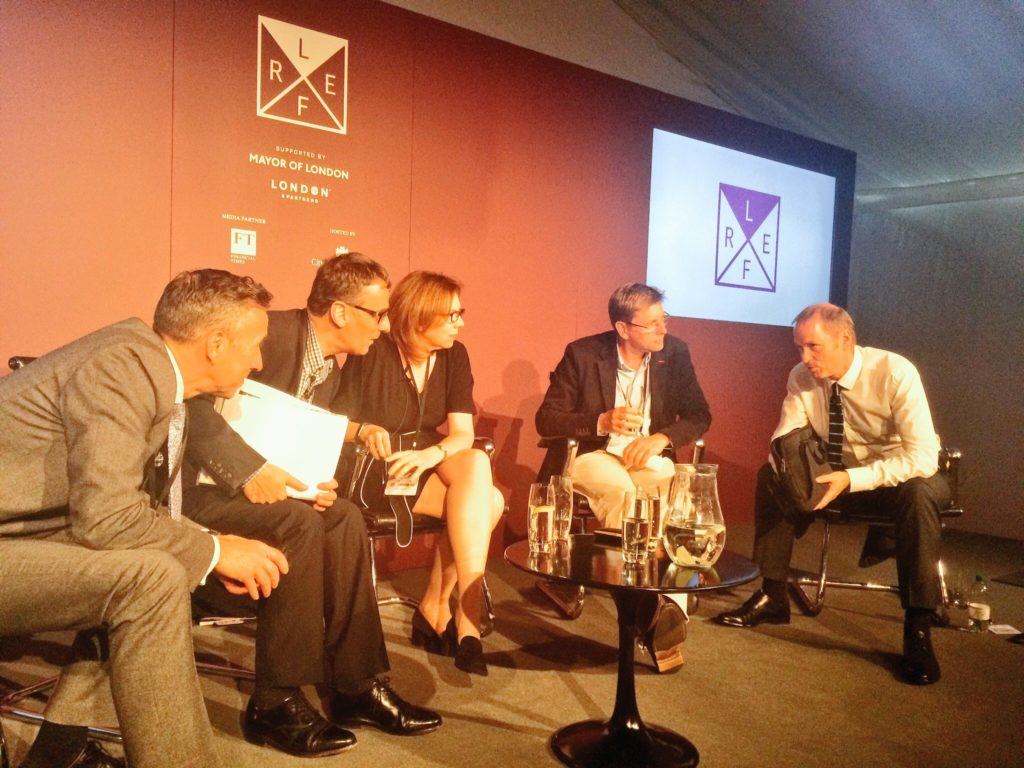 Kay Buxton, centre, Executive Director of The Paddington Partnership – the business group that works with local partners, stakeholders and companies to meet the needs of business, visitors and the local community – chaired the session, which delved into the changing environment in the area.
In the past 18 months, Paddington has been transformed, and continues to develop, into a destination for working, living, relaxing and exploring. Investment has seen state-of-the-art buildings like British Land's Four Kingdom Street at Paddington Central, thoughtful connected public realm as seen in European Land's Merchant Square and massive infrastructure projects with Crossrail and Heathrow's third runway coming to regenerate the area into one of London's exemplars of a truly integrated and forward-thinking district. The arrival of Crossrail and the Elizabeth Line will future proof Paddington as a hub for residents, workers and visitors alike. A water space second to none sees GoBoat London now established, based on the phenomenal success in Scandinavia, and London's first water taxi about to launch later this month.
A pioneer in the area's refresh is Andrew Scrivener, Chief Executive of European Land, who created Paddington's Merchant Square, and detailed how the scheme has been transformative in terms of public realm, residential and office units, leisure offers and experiential options. Most recently, Merchant Square opened London's first floating relaxation space –  a Floating Pocket Park – which skims on the surface of the Grand Union canal. Looking to the future, European Land detailed plans for its latest development – 2 Merchant Square, a 16-storey, 173,000 sq. ft. office building.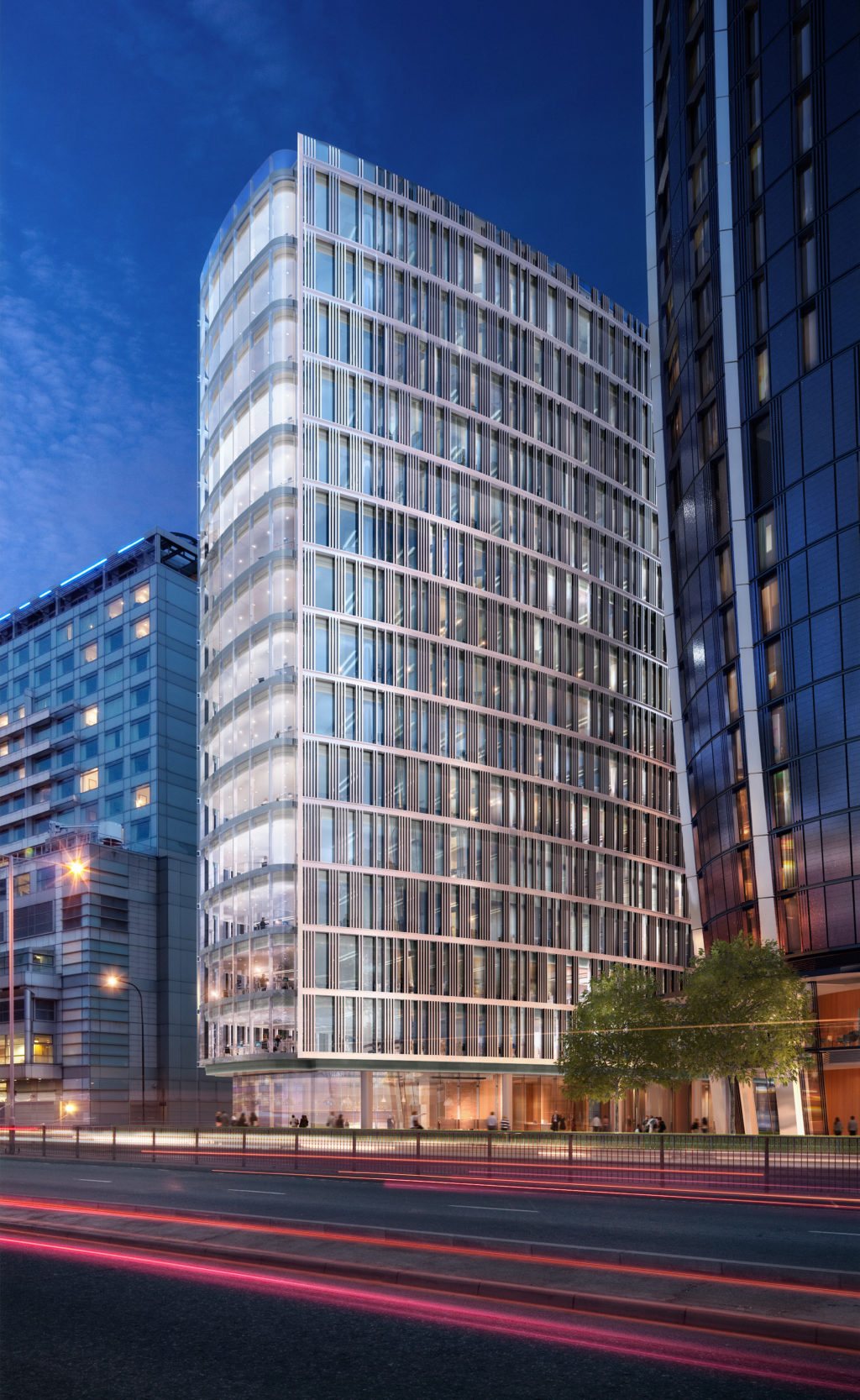 Steps to continue broadening the offer were covered by Ed Watson, Executive Director of Growth, Planning & Housing at Westminster City Council, who detailed the ways the council is working with developers, businesses and residents to ensure Paddington is a leading London business district, such as a new 230-desk facility and workspace hub set to open in late 2017, a direct result of policy into action.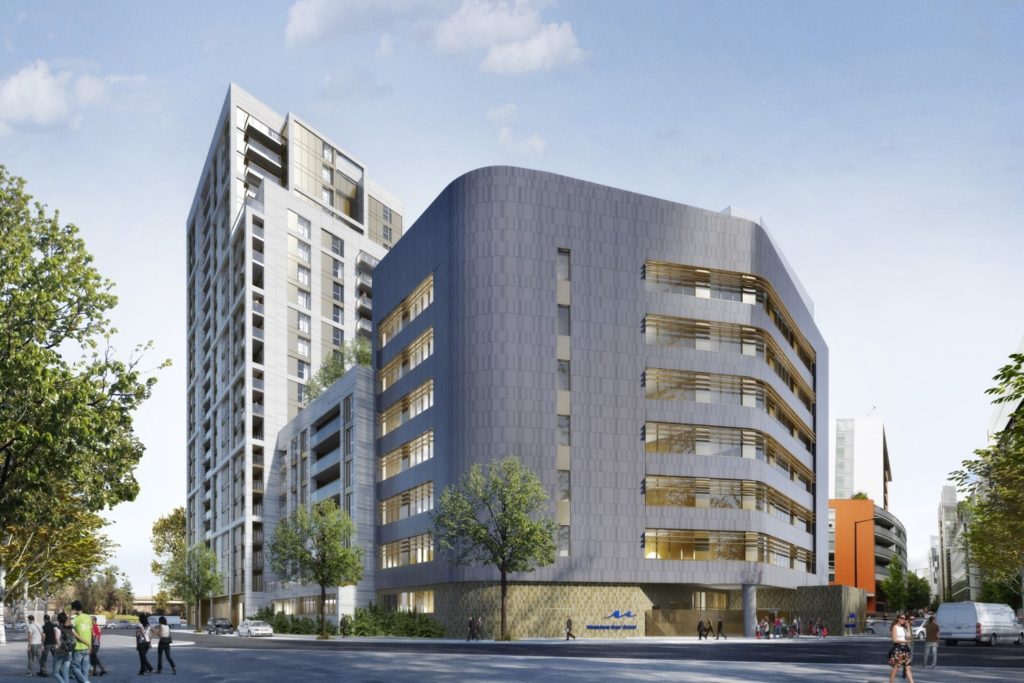 Paul Williams, Director at Derwent London, introduced the stunning Brunel Building – a 240,000 sq ft office scheme in prime position on the canalside and adjacent to Paddington Underground station where a Crossrail interchange will join the existing main line and underground links in December 2018.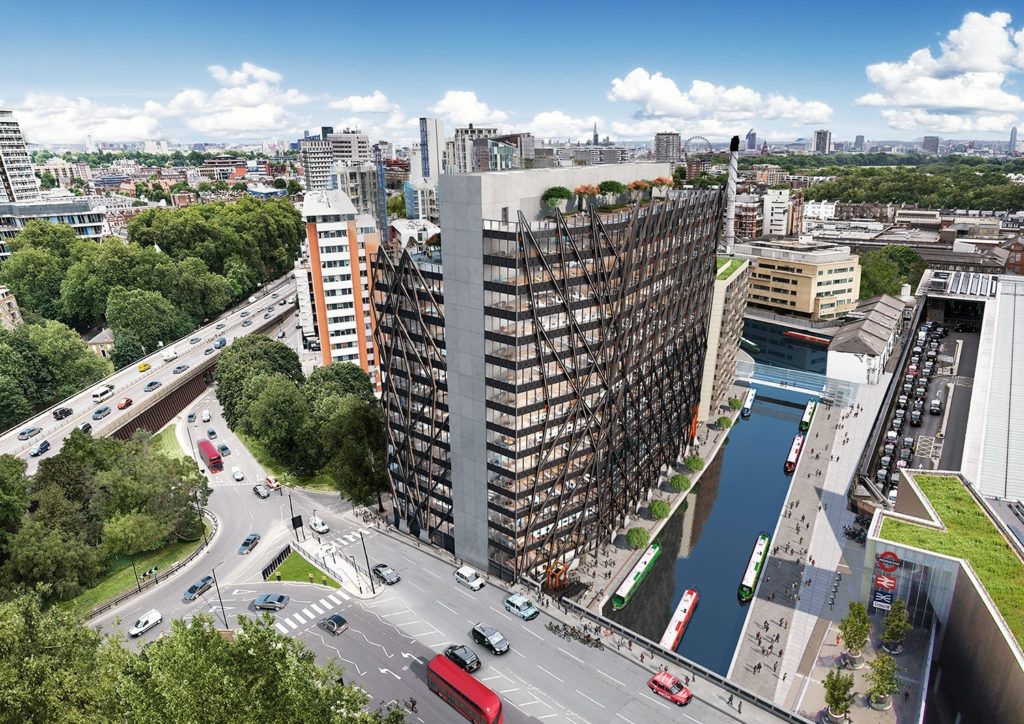 British Land, who bought Paddington Central in 2013, announced the recently finished 4 Kingdom Street, with Tim Roberts revealing that 80% is under offer. Three new planning applications are in the pipeline, with exciting proposals for a hotel scheme, The Gateway Building, plus 5 Kingdom Street and The Box.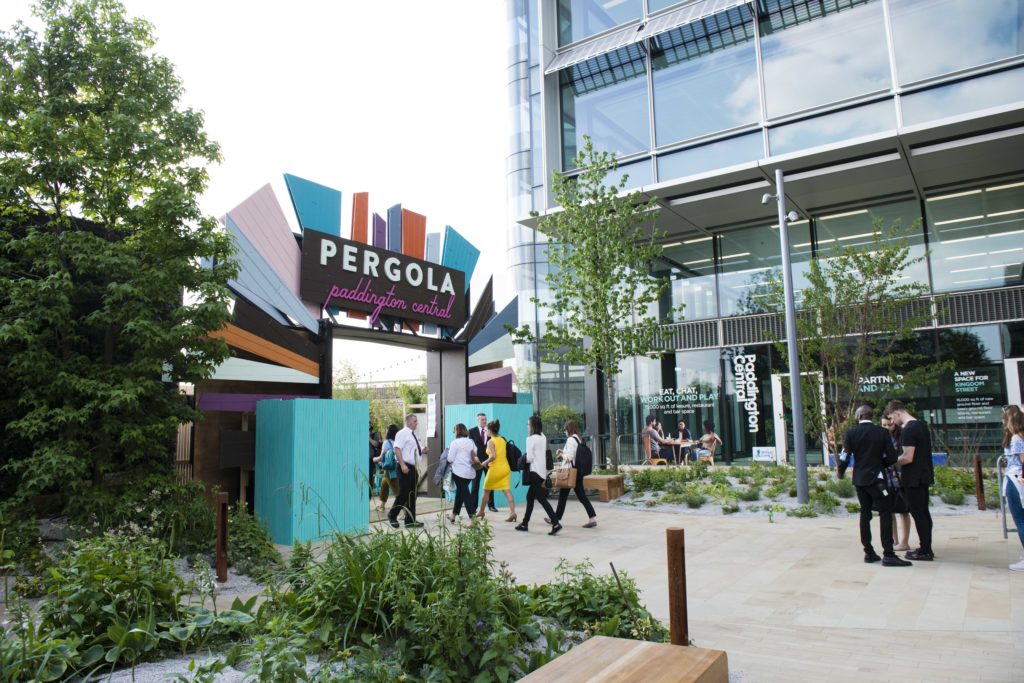 Questions and discussion included how the Sellar scheme, Paddington Quarter, could transform the fortunes of Praed Street, and how St Mary's plan to rationalise outpatient facilities at Paddington. Access to the canal and the waterspace remains a key priority for all occupiers and stakeholders as does local cycling infrastructure.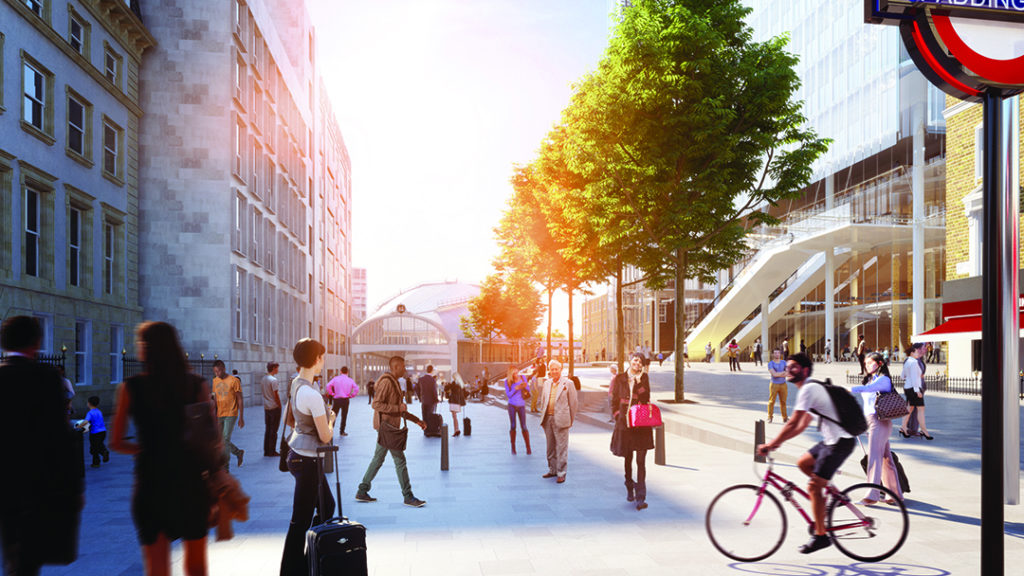 There's already so much to see and do in Paddington. This active and integrated development pipeline will bolster Paddington's already dynamic atmosphere, making it the most connected, mindful and enjoyable place to be in London.
You can view the Paddington presentations here.