Paddington plays its part in Silver Sunday celebrations
Launched in 2012 by the Sir Simon Milton Foundation and Westminster City Council, Silver Sunday has grown into a nationwide campaign, to raise awareness of loneliness and isolation amongst the elderly and celebrate old age.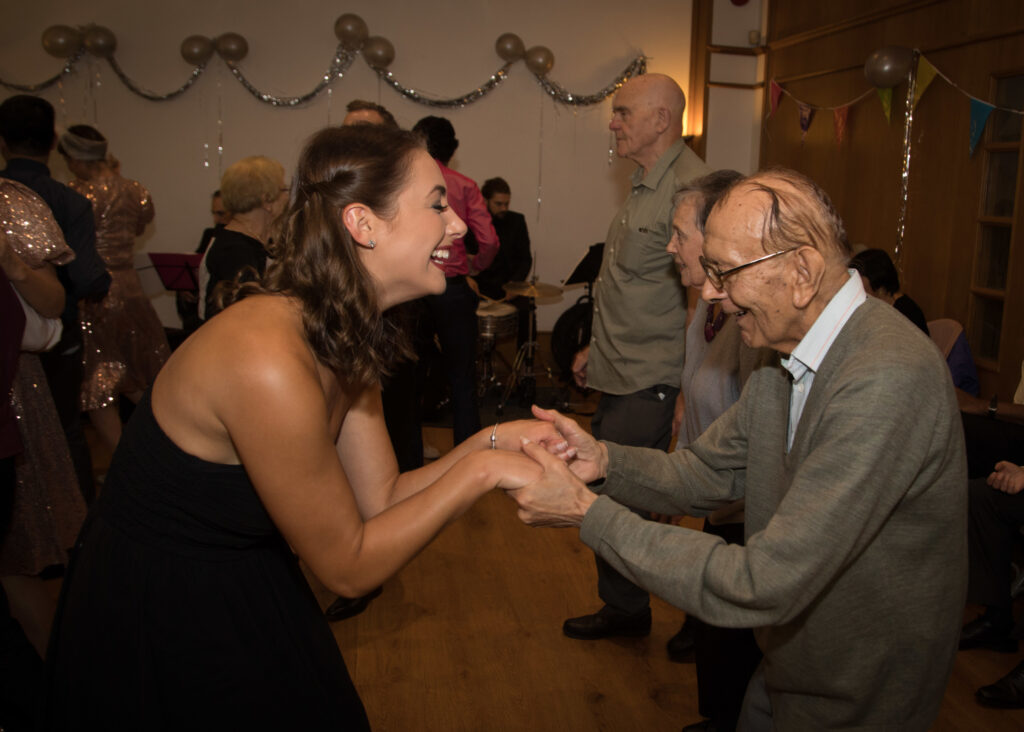 This year Silver Sunday falls on 7 October. Free events and activities will be hosted by local authorities, charities and community groups in the week before and after, and we're making sure Paddington plays its part.
In partnership with Penfold Community Hub and GoBoat London, we are inviting 72 local older residents to join us on the water for gentle canal cruises on Tuesday 3 October. Our guests will be hosted by corporate volunteers, who in their role as Captain will take responsibility for navigation and hospitality on the 45-minute trips.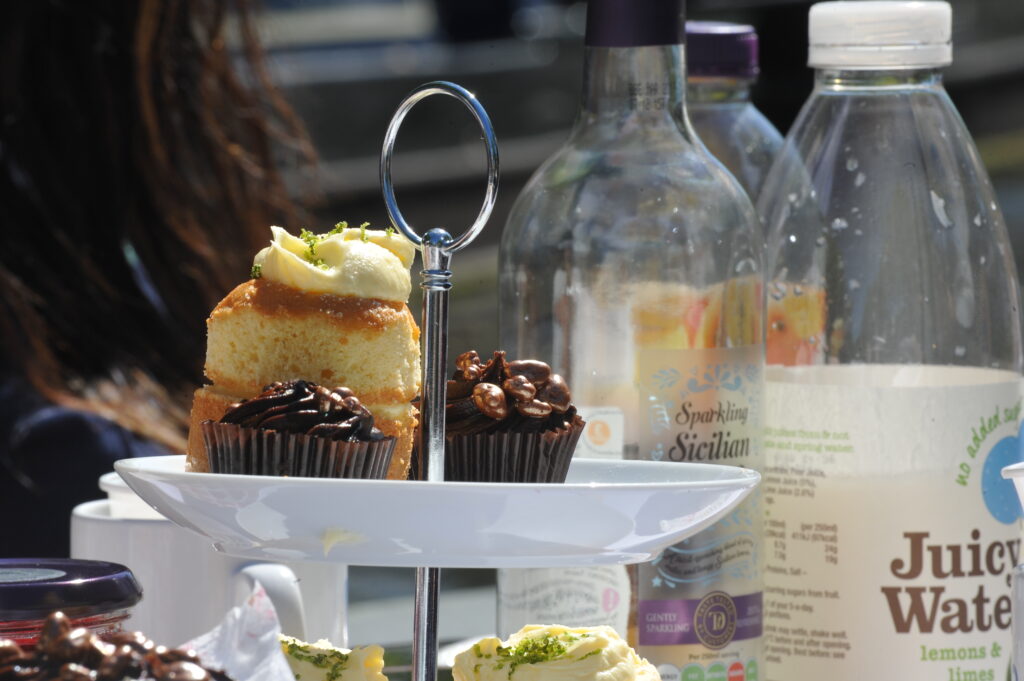 We are recruiting 24 volunteer Captains from Paddington companies. Our volunteers will showcase their baking skills by rustling up tasty treats, before taking to the helm and steering the boats from Paddington, through Little Venice and along the Grand Union Canal.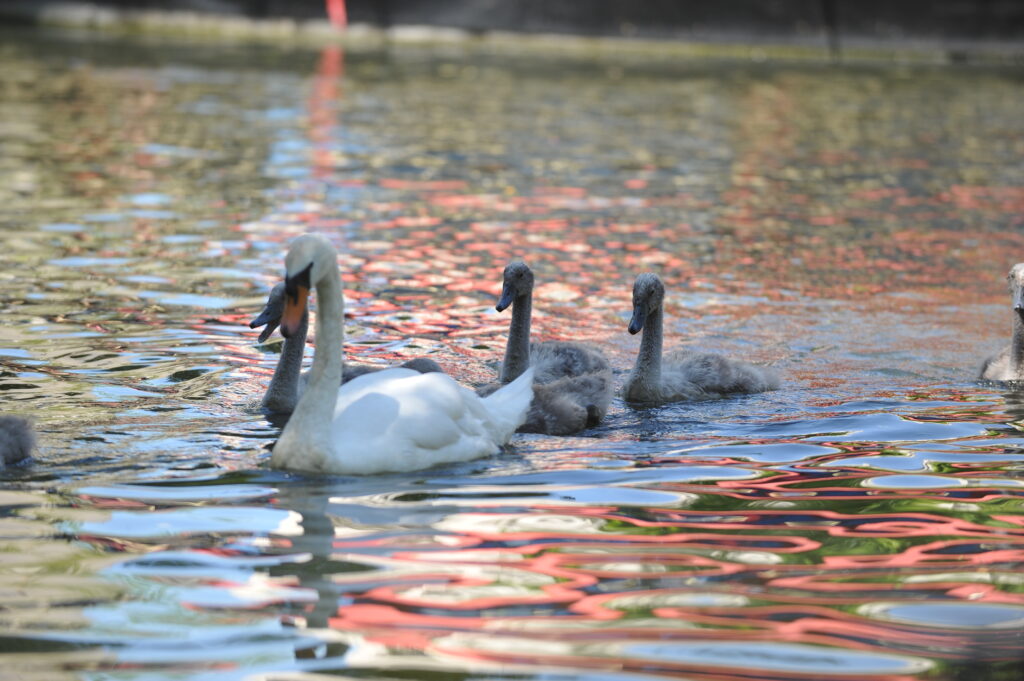 GoBoat London is the only self-drive, powered motor boat company in London. The boats are electric and glide quietly through the water, enabling wonderful wildlife watching opportunities. You'll be able to sit back, spot the swans and enjoy sumptuous sweet treats, as you cruise along the canal. Blankets will be provided.
If you would like to volunteer as a GoBoat Captain, please contact our Community Programme Manager, Emily.
If you would like to attend as a guest, you will need to book a place on board via Penfold Community Hub. Please call 0203 815 0033 or email Penfold.