Supporting Ukraine from Paddington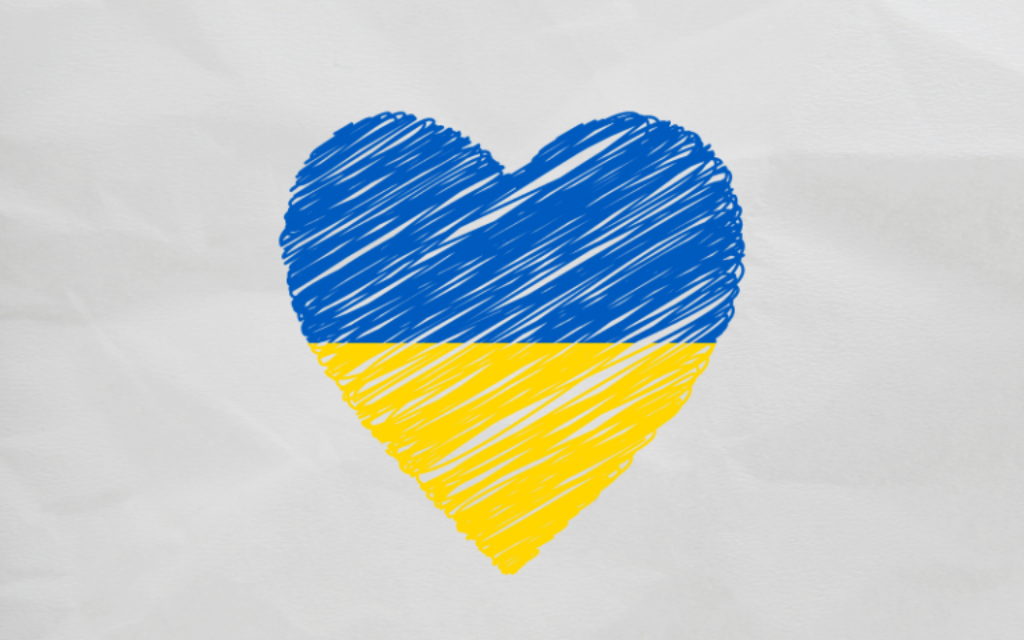 The Paddington Partnership Community Programme has received specific enquiries about local charities supporting Ukrainian citizens. At present we are unaware of any such organisations, but if Ukrainian refugees arrive in the Paddington community requiring emergency supplies or the advice, help and support of volunteers, details will be provided in this article accordingly.
At this stage the best way to support the people of Ukraine is via a financial donation. Many Ukrainian groups and charities have limited capacity to respond to enquiries and offers of support at this unprecedented time. The charities and community groups referred to in this document are registered with the Charity Commission, helping to provide reassurance that your donation will reach the people most in need.

London Plus, a registered charity supporting London-based charities and community groups, is compiling an invaluable document providing details of organisations working in London, Ukraine and internationally that are seeking support with the crisis. The full document can be referred to here and is constantly being updated as further requests of support are identified.
London based charities seeking financial support for Ukraine
There are many Ukrainian charities doing essential work on the ground in Ukraine and its neighbouring countries.
Sunflower of Peace are fundraising for first aid supplies and medical backpacks which will be distributed to paramedics and doctors working in Ukraine.
Voices of Children specifically help children affected by the conflict through delivering art therapy programmes, access to psychologists and video storytelling.
International organisations including Save the Children and the British Red Cross both have emergency appeals to help Ukraine.
Whilst the London Plus document referred to above is currently advertising some volunteer vacancies, our research into these has found them to have now been filled or their websites simply unable to load given the volume of demand and interest. We will continue to monitor over the coming weeks.
Donations of goods
There are some small, London-based organisations with direct links to Ukraine who are currently sending donations to the country and have specific requests for supplies. Details of those closest to Paddington (within a 30-minute drive) are provided below, although please do bear in mind that most current advice is to donate money wherever possible.
Homes for Ukraine Scheme
The UK government has now implemented a 'Homes for Ukraine' scheme, which enables individuals, businesses and charities to volunteer accommodation for people fleeing Ukraine. The accommodation must be available for a minimum of six months. If you do not know anyone personally leaving Ukraine that you wish to provide accommodation for, you can apply to be a sponsor as an individual or as an organisation here.