Paddington Works host art exhibition
Throughout January, Paddington Works are hosting an art exhibition inspired by nature and changes in the environment.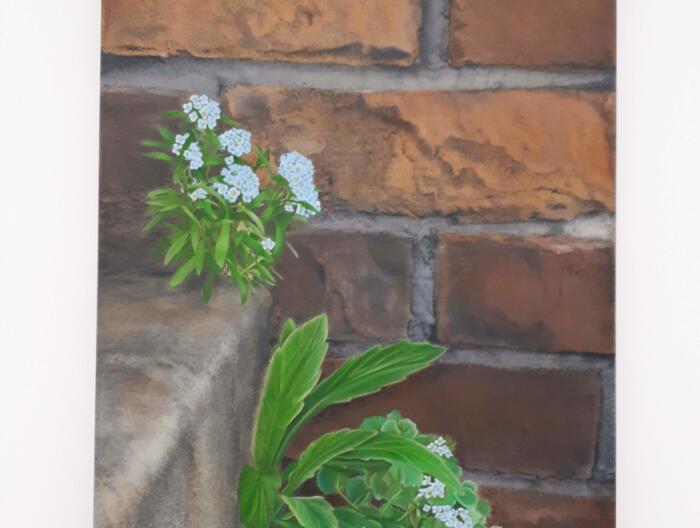 Ttitled Broken / Hidden Nature, the exhibition features the work of Westminster resident Olga Calado, who impressed judges on the Women off to Work grant panel.

The Women off to Work project is delivered at the Abbey Centre in Westminster and provides women with advice and guidance on conducting job searches, creating CV's and competing applications. The charity also support those pursuing self-employment and Olga has benefitted from ongoing mentoring from the charities micro-business advisor, as she sought to establish herself as a professional artist here in London.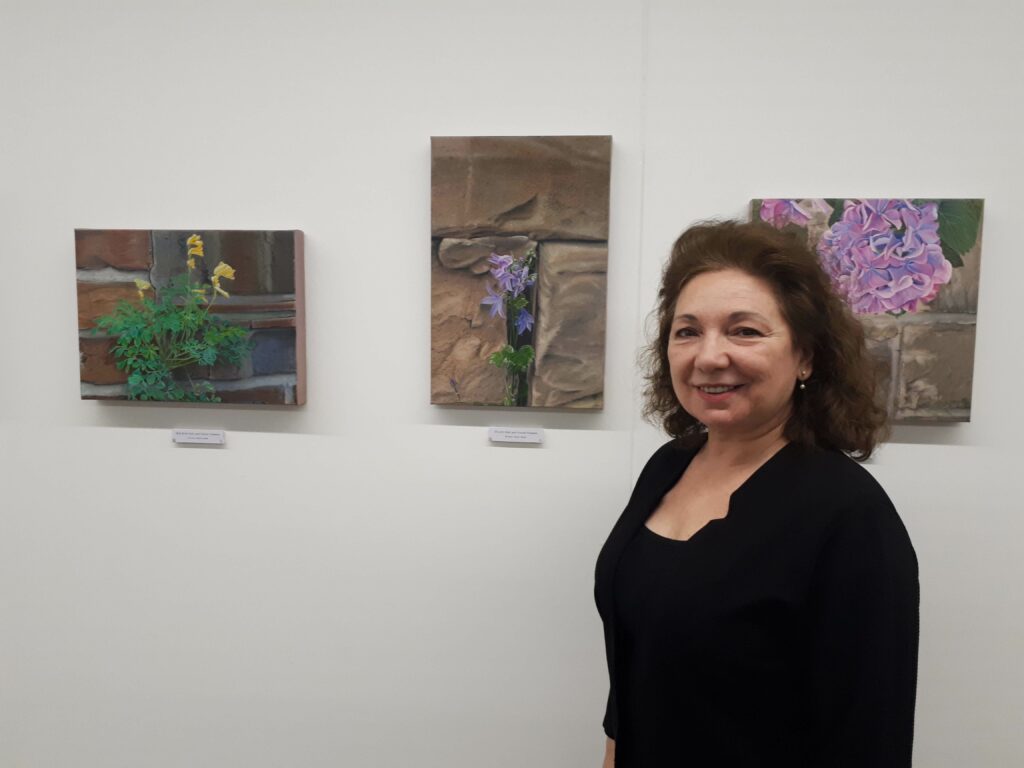 The exhibition, which is free to attend and will run during January, includes 13 original paintings by Olga. Olga works with oil and mixed media and has created these artworks specifically for the exhibition space. The pieces depict plants which have grown in pavement cracks and brickwork in London and their determination to survive. These images act as an effective analogy for the start-up enterprises located in the incubator space provided by Paddington Works, also determined to be seen and grow in London.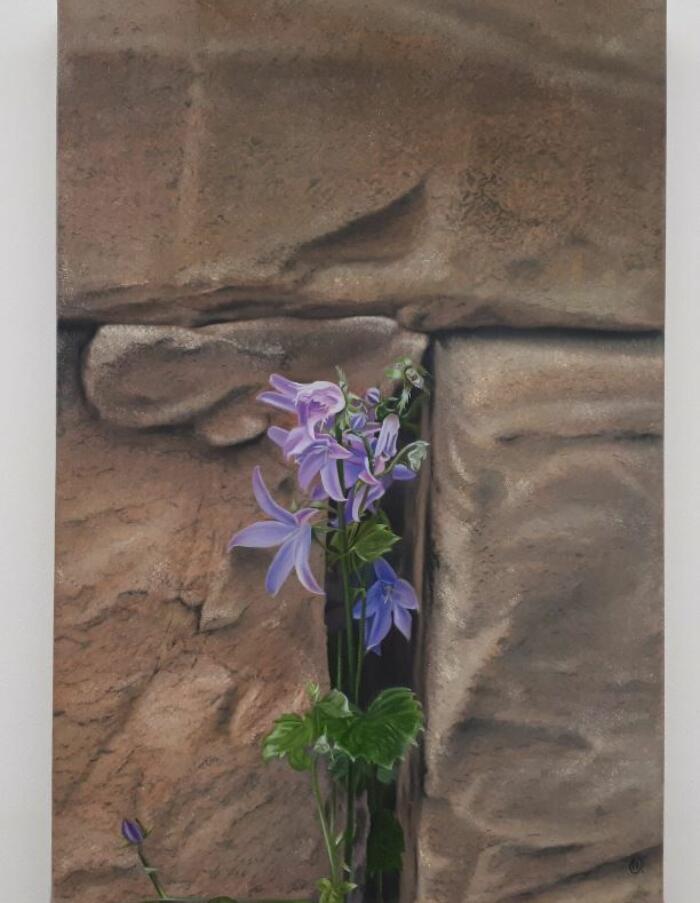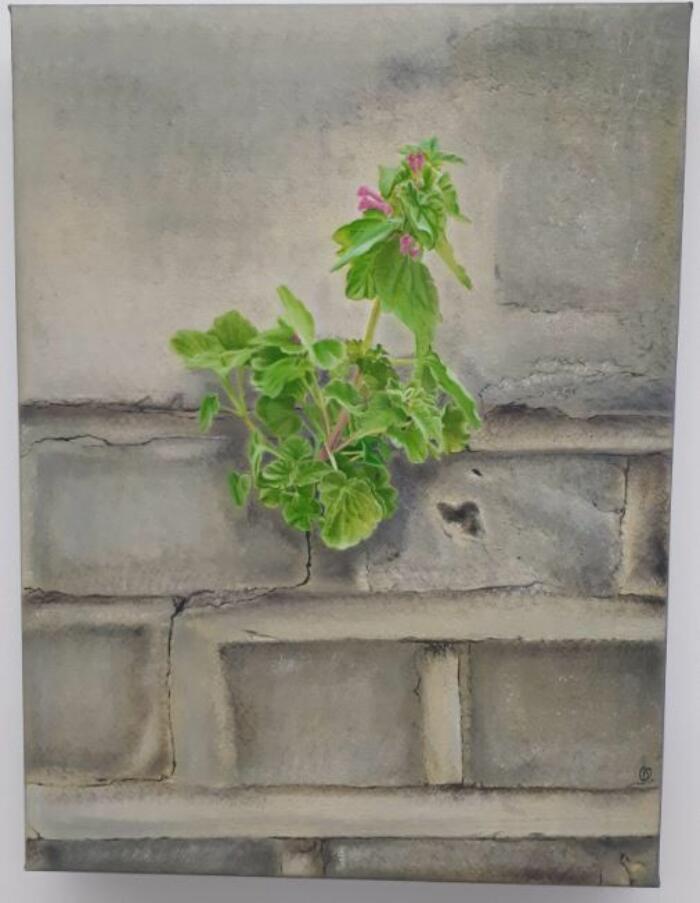 This work varies from Olga's main focus – the mobile sand dunes of the Donana National Park of her native Spain. This summer Olga will visit some of the UK's most beautiful unspoilt coastal landscapes to capture the dunes on canvas.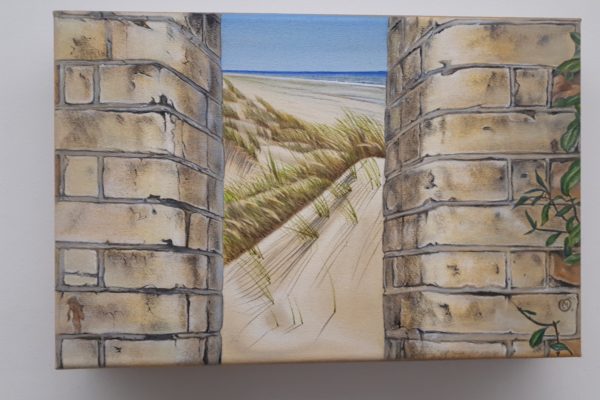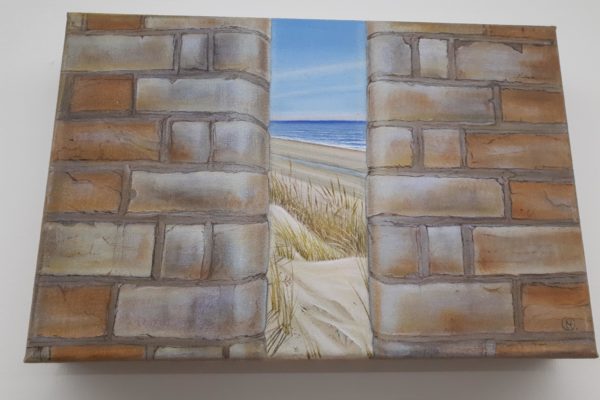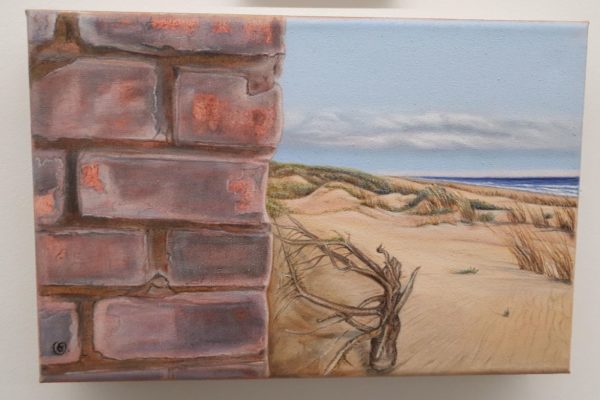 The artwork is on display from 6 – 31 January between 10am and 5pm, Monday – Friday. The exhibition is free for all to attend.