Paddington's primaries call out for chess and coding club support
Strategy and skill sought. Local primary schools are reporting a surge in interest from pupils keen to practise and play chess. The Paddington Partnership Community Programme has decided to make its move by putting out a call for individuals and small teams of colleagues who could help supervise lunchtime and afterschool clubs in schools and libraries in Paddington. You don't need to be a former chess champion to sit back down at the board and pick up a pawn. Anyone who enjoys the game, the company of children and could make a regular commitment to a school close by to work would be welcomed.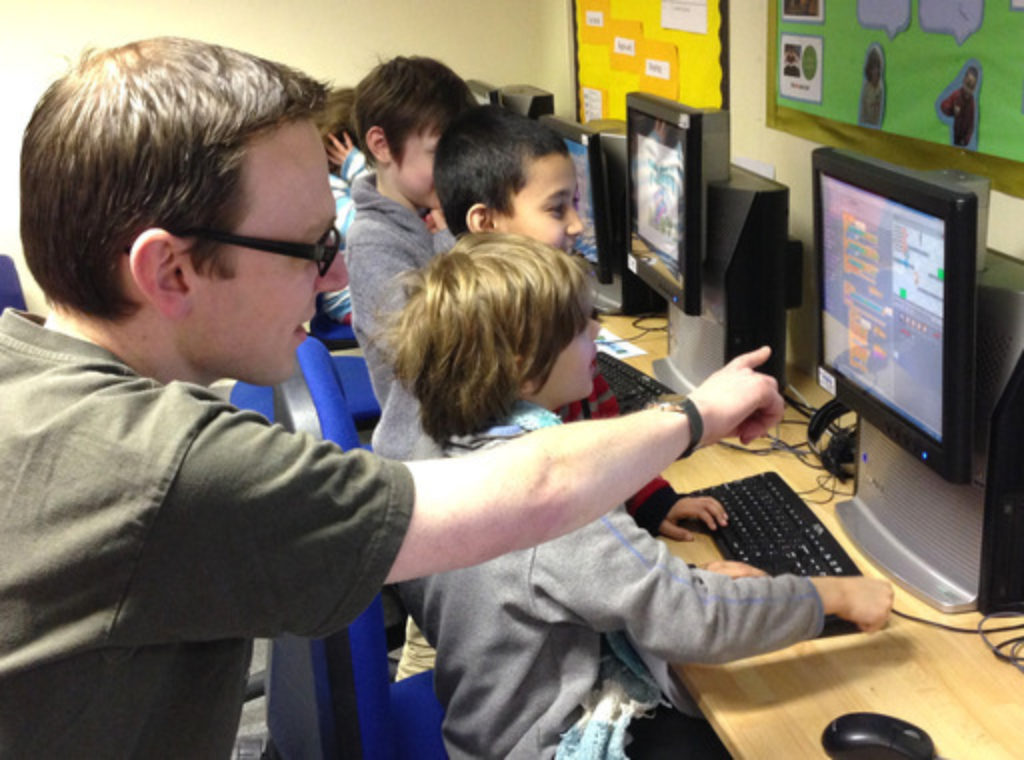 Coding is also taking the world of after-school clubs by storm. If scratch means something more to you than satisfying an itch, and python isn't just a terrifying snake; we need your help to train the next generation of computer programmers.

Maybe improved wellbeing and work life balance are your goals for 2018? Channel community spirit at the same time as inner peace by supporting the running of mindful colouring, meditation or yoga classes for children.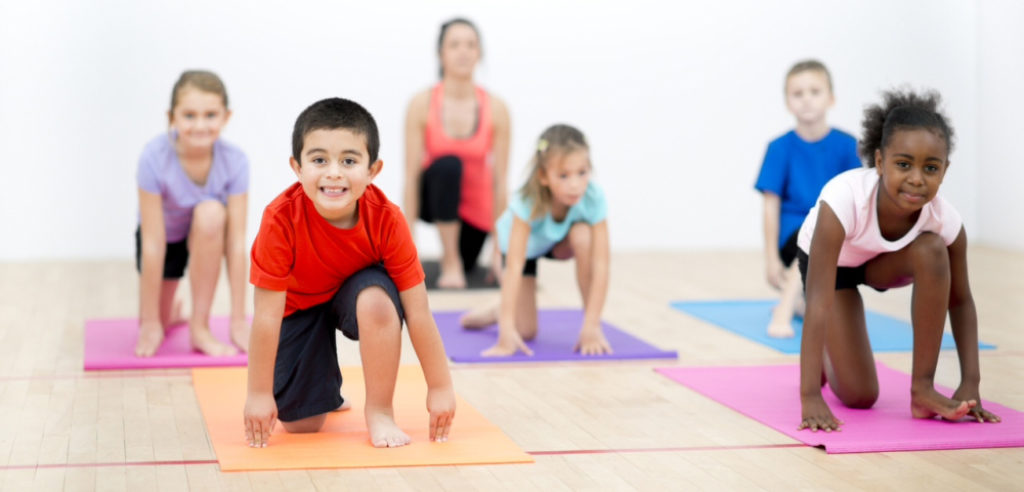 Whether you're a fan of board games, baking, ballet or basketball we bet we can find you a club seeking volunteers. If not, we'd be delighted to work with you and one of our local Paddington primaries to help set something up.
Most schools are looking for a commitment of an hour per week or fortnight. If you have any questions or would like to explore opportunities, please contact the Community Programme Manager, Emily.