Pizza in Paddington
October may be National Pizza Month in the US, but here in London we don't need another excuse to seek out this illustrious Italian invention.
Here are our top picks for Pizza in Paddington:

1. Ask Italian
Masters of the classics ASK Italian on Spring Street are also pushing boundaries with their three vegan pizza options. The Super Green has a pea puree base topped with tender baby kale, asparagus, peas, red pepper pearls, spinach, balsamic red onions and vegan mozzarella alternative. The two egg Florentina and the Caprina are also not to be sniffed at.
41 - 43 Spring Street, W2 1JA
Tel: 020 3302 0915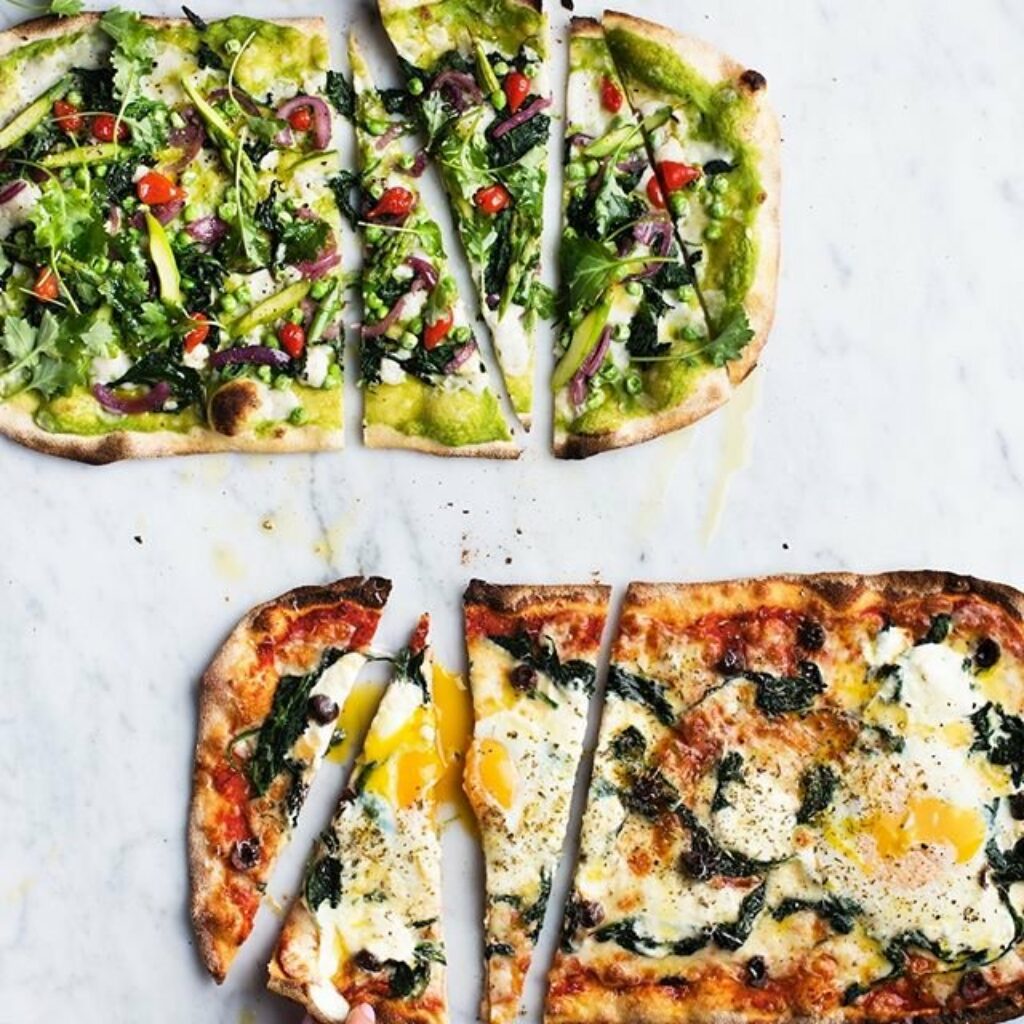 2. Heist Bank
With ingredients sourced only from their most trusted supplies, Heist Bank make their pizza dough daily in house using fresh yeast, Italian pizza flour and good olive oil from Greg at Isle of Olive on Broadway Market. They bake the pizzas at 400 degrees in a wood fired oven to produce that delectable crispy, light and complex base.
Try the wild boar fennel salami, fontina and pickled green chilli, or if you fancy something more simple try the Wild mushrooms, Yorkshire Pecorino, rocket. Check out their menu here.
Address: 5 North Wharf Road, W2 1LA
Tel: 020 7723 8080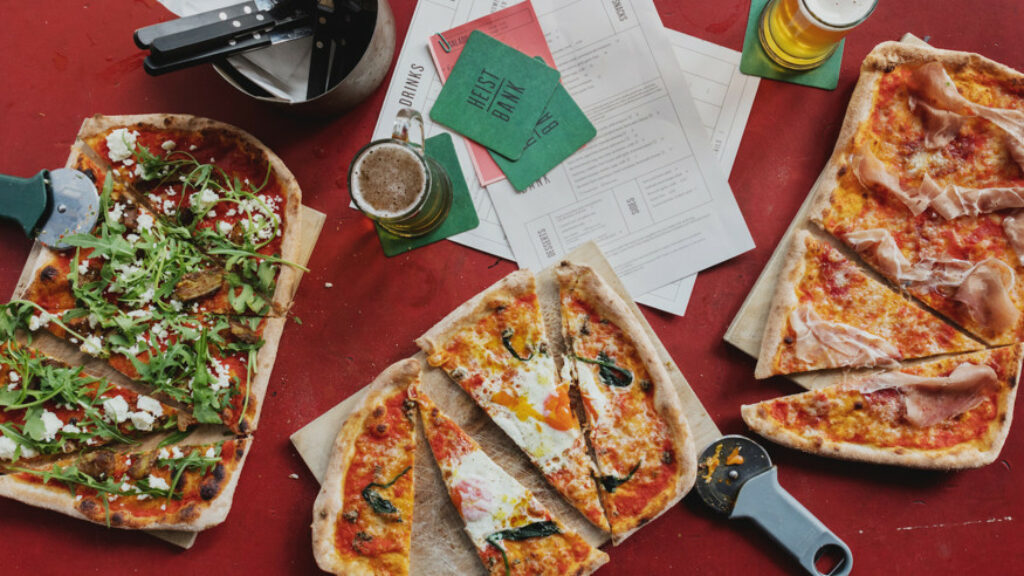 3. Pizza Express
Pizza Express may be a chain but not many offer Al Fresco dining with views of the Floating Pocket Park in Merchant Square. The nods to Paddington Bear in the artwork on the walls make this branch an especially attractive place to come with kids. They have gluten free, low calorie, vegetarian and vegan options.
Address: Unit 35 and 37, 3 Merchant Square, W2 1BF
Tel: 020 7706 8000
4. Zizzi's Paddington Central
At Zizzi's, only 2 minutes from the Hammersmith and City Line exit, pizzas range from Classic to Calzone, with Skinny and Rustica in the middle.
Their skinny pizzas are half your favourite classic pizza. Half summer salad. All under 600 kcals. Rustica are their signature pizza's - hand stretched that bit further for a bigger base, a crispier texture and more toppings.
If you haven't tried Calzone, then start here. Imagine the gooey deliciousness of a pizza wrapped in a blanket of pizza bases. Its divine.
Address: 17 Sheldon Square, W2 6EP
Tel: 020 3302 1895