Proposals for Five Kingdom Street
British Land is bringing forward proposals for the final plot of the Paddington Central development. The 11 acre campus is a thriving development that provides a mix of homes, offices, leisure and retail. The plot at Five Kingdom Street is currently occupied on a temporary basis by Pergola. It has always been the intention to bring forward a development on this plot.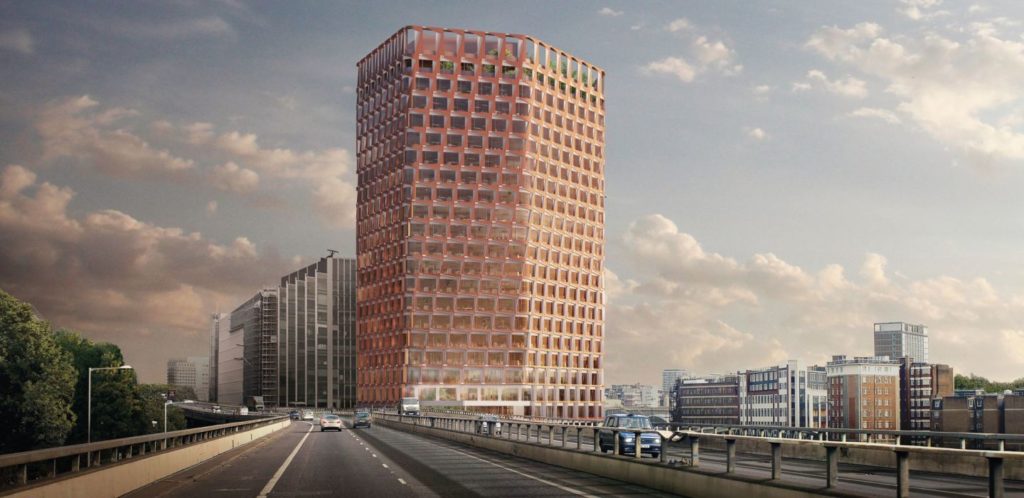 The proposals for Five Kingdom Street will provide a 53,000m² new office building along with an extensive new community, leisure and cultural offer, delivering entertainment and leisure space as well as 1,700m² of new restaurants, cafés and public spaces, including a public garden at the heart of the building.
The site has a previous consent for a 13-storey commercial building, which was granted in 2009, however British Land are bringing forward plans for a new high-quality building which connects Paddington to the surrounding area.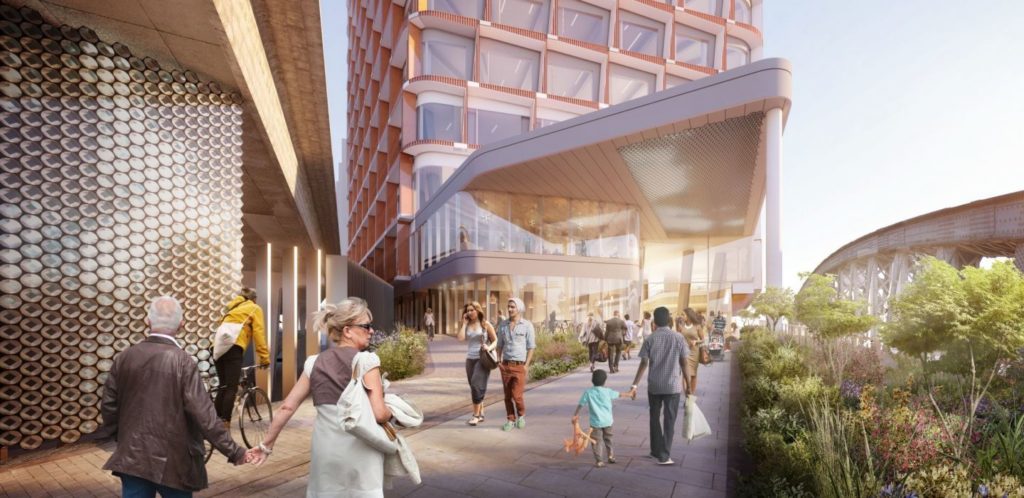 The proposed office building will complete the wider Paddington Central development and masterplan and provides an opportunity to link Paddington to Royal Oak and Maida Vale to the north by introducing a new and improved pedestrian route and making the campus more accessible to the wider area.
Have your say by taking part in the online consultation.
Below Kingdom Street lies 'The Box', a space previously reserved for the construction of Crossrail at Paddington. The Box is a key element to the new proposals as it ensures that the development can contribute something extraordinary for the local community. At 8,000m² the available space is larger than the pitch at Wembley Stadium and could accommodate a wide range of functions requiring large volumes such as events, sports and leisure facilities, low-cost workspace, market halls and market space.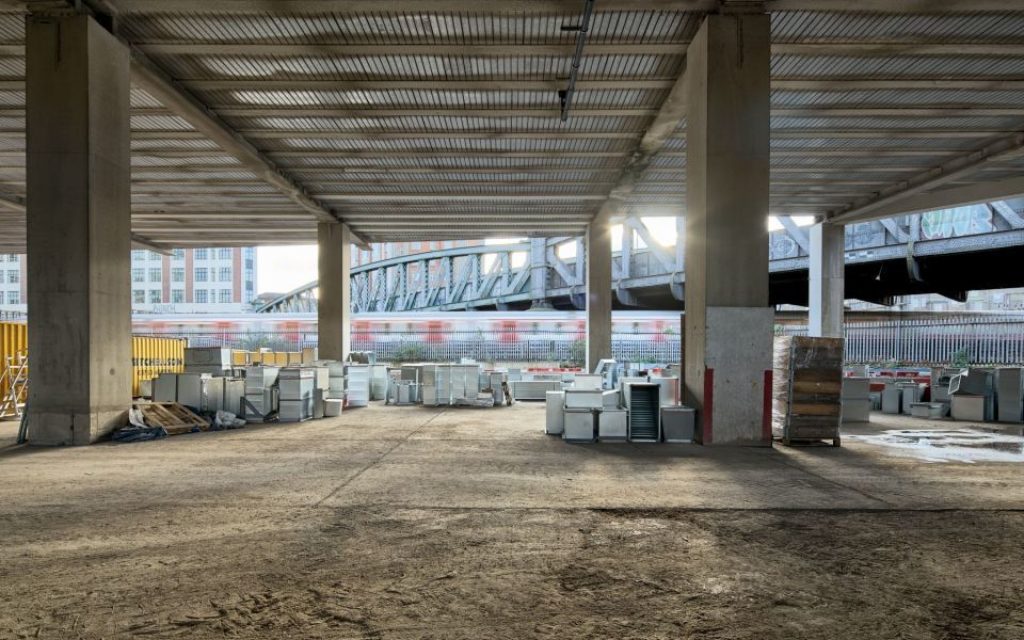 The type and mix of uses in the Box will be explored as part of the consultation process with local communities around the site, offering local people the chance to say what you would like to see provided as part of the development. Say what you would like to see in The Box here?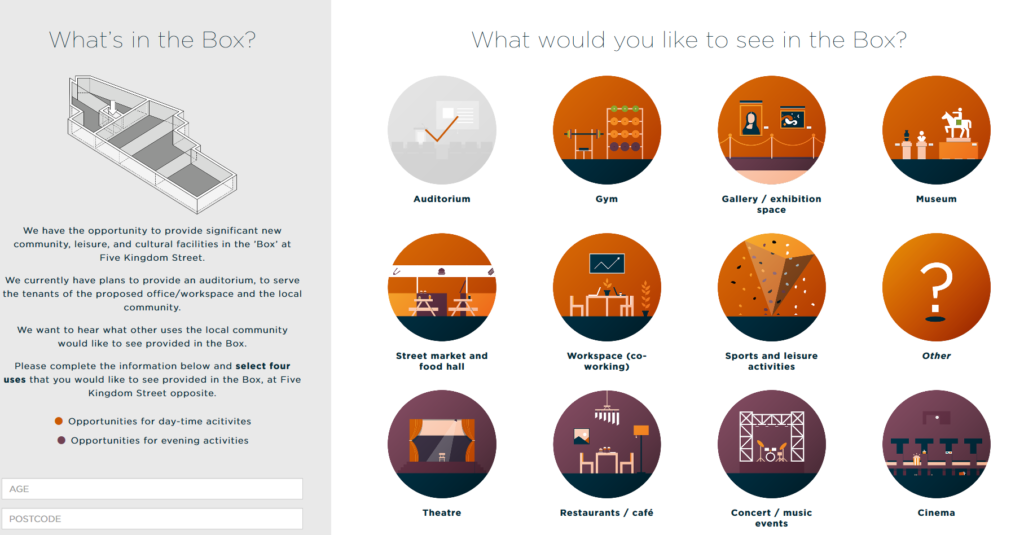 You can meet the team, ask questions and give feedback at any of the following local events:
The Stowe Centre, 258 Harrow Road, W2 5ES - Thursday 21 February 11am to 5pm and Monday 25 February 3pm to 8pm
Sheldon Square Pop-up, W2 6PY - Tuesday 26 February 12 noon to 3pm
The Amadeus Centre, 50 Shirland Road, W9 2JA - Saturday 2 March, 10am to 3pm
You can download the exhibition materials here.