Retra - An affordable gym studio in a boutique setting
Ever felt intimidated at the gym? Retra offers an environment where you will be comfortable to work out at your own pace, where you do not need to worry about what's going on around you, or who you're competing with.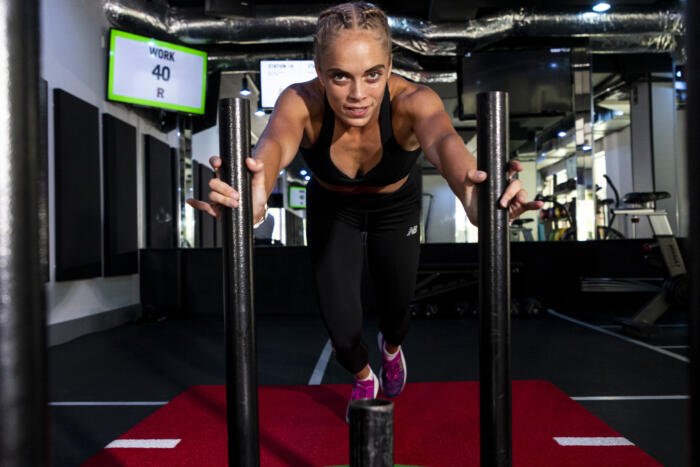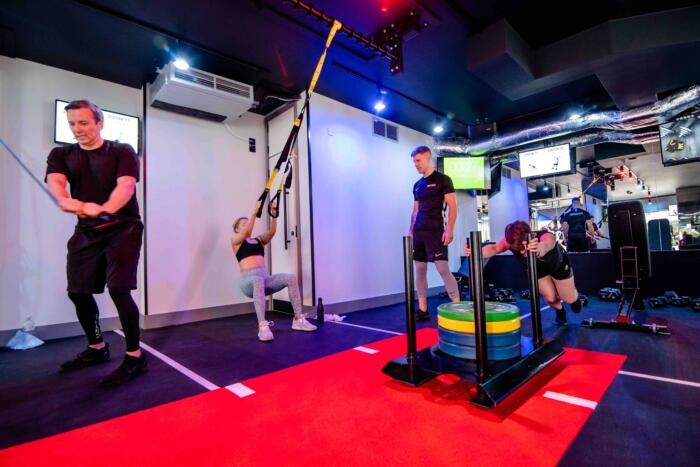 It is a members' club that is affordable, helping you on your fitness journey. Elite or total beginner, you'll feel welcome with Retra. Book your free trial session here.