Summer of Volunteering ahead for Paddington employees
At the start of June, 78 Paddington employees jumped aboard GoBoats, canoes and paddleboards and dipped their toes back in the water of in-person volunteering. Over two days the teams pulled shopping trolleys, bikes and bags from the canal, as part of Keep Britain Tidy's Great British Spring Clean campaign. The community clean-up marked the start of a summer of service, and we're delighted to be working with several Paddington companies and their employees as they prepare to help the Paddington community over the coming months.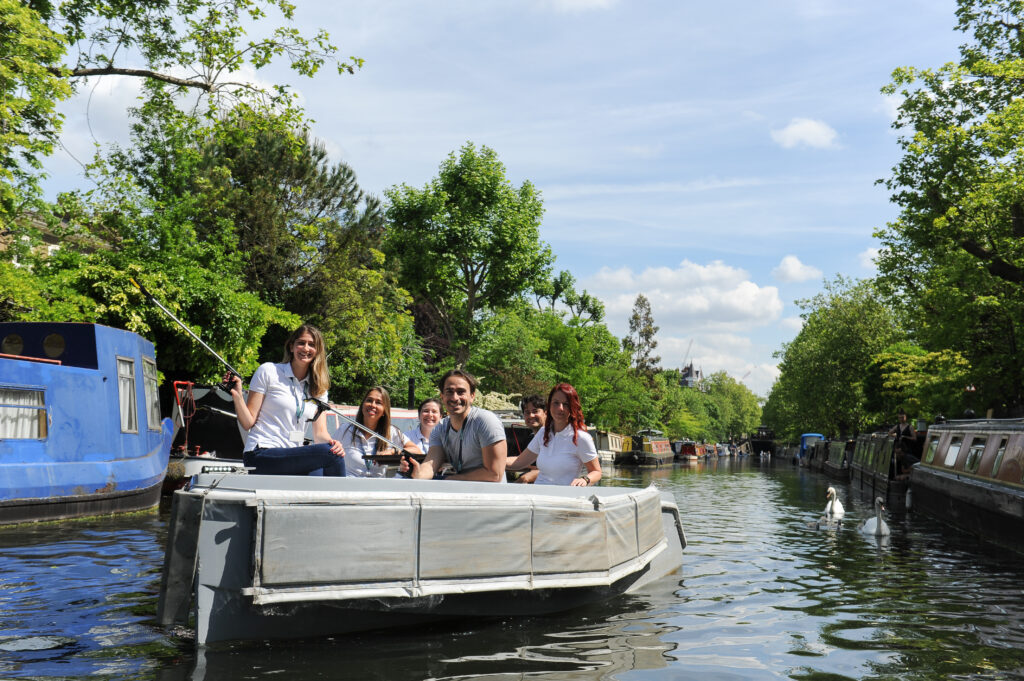 Upcoming activities in the Paddington Partnership community calendar include;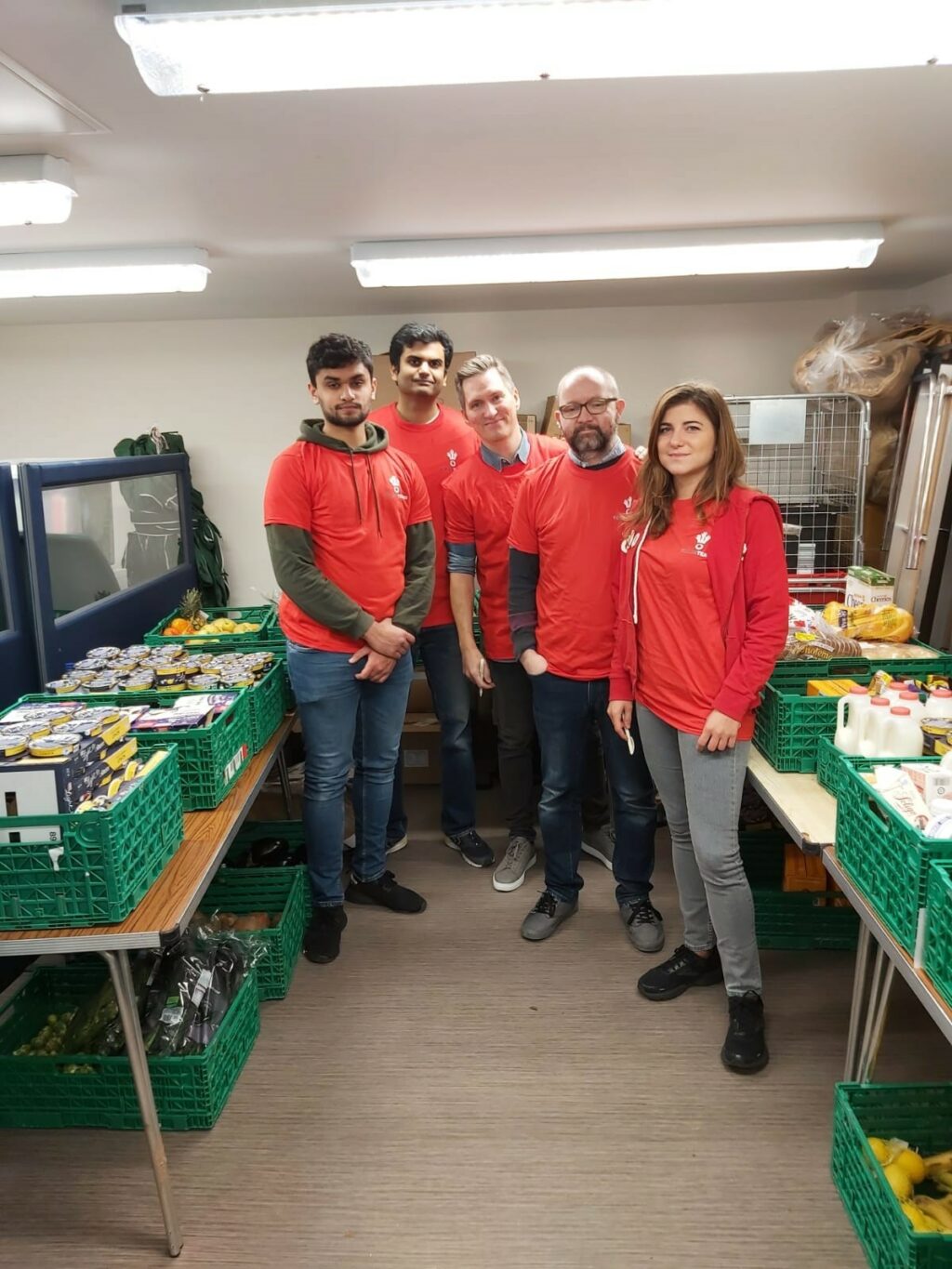 With restrictions now eased and people returning to the area, Paddington is buzzing with life and activity. In collaboration with local charity PiP, Paddington Central is hosting Fruitful Wednesdays each week from 8.30am - 11am, with fruit, fresh juice and smoothies all on offer. Also at Paddington Central, live music sessions will be delivered by artists from across the globe each Thursday until 9 September between 1pm - 2pm. Diners can indulge in tasty offerings on the newly-opened Cheese Barge and refreshing cocktails at Heist Bank's not so secret garden; while cinema lovers can be found relaxing in canal-side deckchairs as they watch favourite films on the Merchant Square big screen.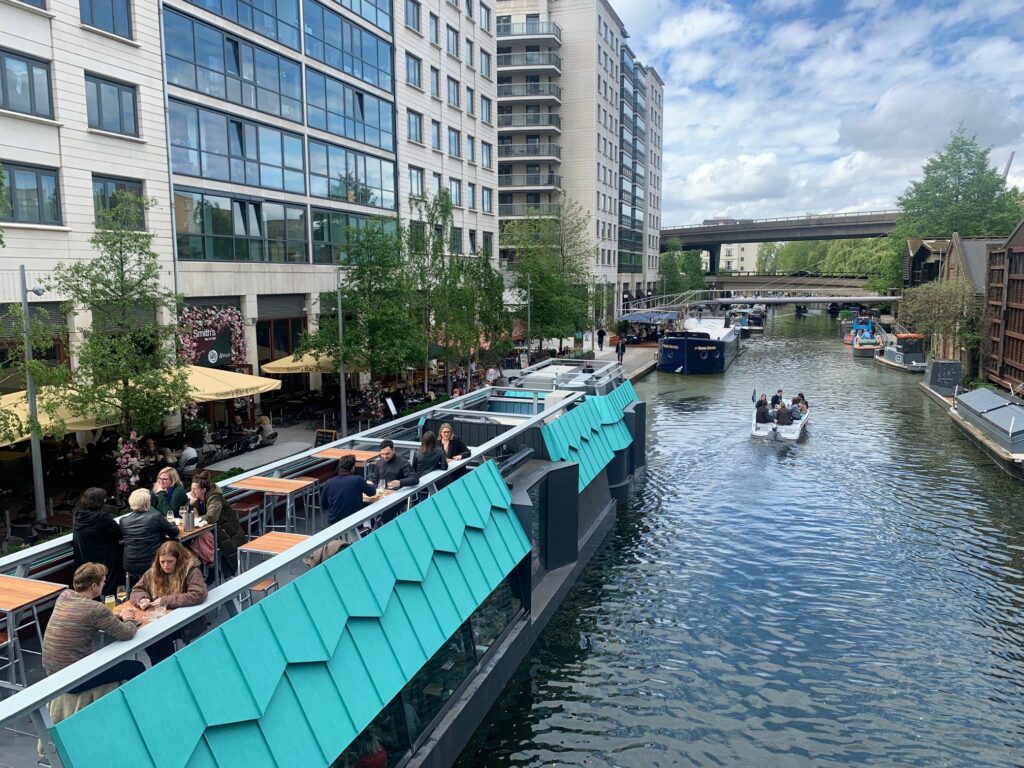 The Community Programme cannot wait to add to this positive Paddington scene with a summer of action; helping our charity partners whilst building team spirit and re-connecting colleagues as they adjust to working in the office again. Keep an eye on our social media pages for a selection of impressive before and after snaps as we transform gardens and re-decorate rooms.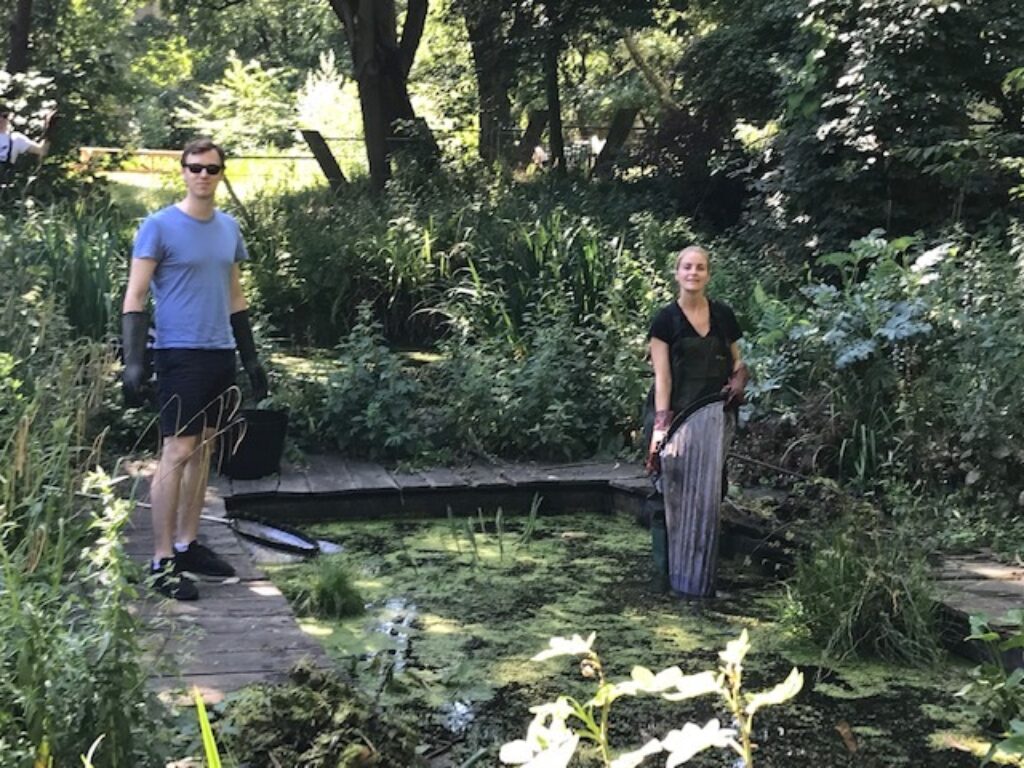 If you work for a company based in Paddington and would like to learn more about the work of the Paddington Community Programme and how your employees could be involved as they start to return to the office, please don't hesitate to get in touch with our Community Programme Manager. We continue to offer virtual volunteering opportunities alongside our in-person activities, so our Community Programme is ideal for colleagues embracing hybrid working.