The Bear
A warm welcome to Paddington's latest hostelry, The Bear.
From the team behind The Craft Beer Company, The Bear offers six real ales, 29 keg beers and over 200 bottled beers. Alongside this, 25 different wines and champagnes, over 100 spirits and a fantastic range of non-alcoholic beers and spirits.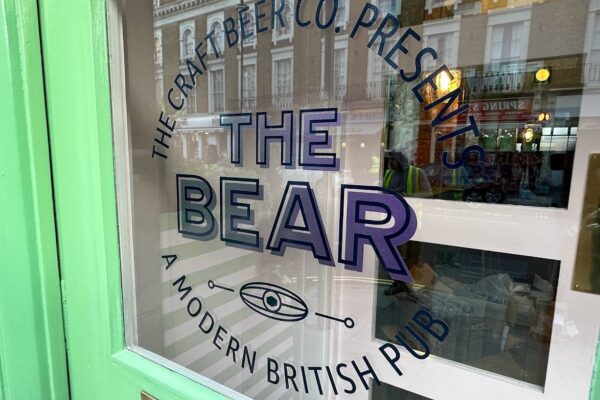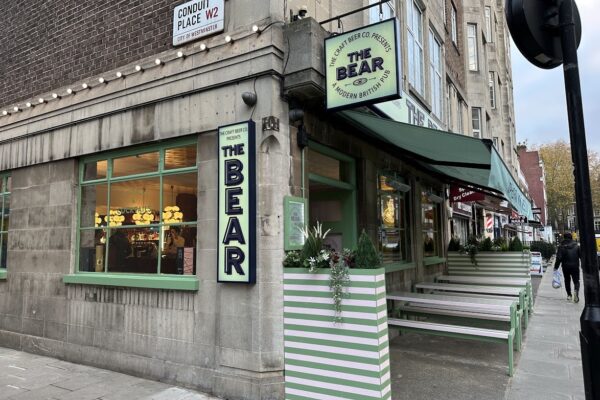 Home-made burgers – meat, chicken and veggie – are made daily in the pub's own kitchen. Skin-on fries, onion rings and salads make for delicious sides.
In the basement The Bear's Den is available for private hire, for groups of up to 24 people.