Paddington Partnership launches its blended Community Programme
The Paddington Community Programme is evolving
We are pleased to announce that from August 2020 The Paddington Partnership will launch a blended Community Programme, offering our members a mixture of both virtual and in-person volunteering opportunities.
Ongoing conversations with Paddington subscribers and our community partners demonstrate that there remains an appetite for virtual volunteering beyond lockdown. Following this feedback, the Community Programme will move forward with a blended approach of both virtual and in-person volunteering opportunities, ensuring we meet the needs of the community whilst enabling as many Paddington Partnership volunteers as possible to use their skills and donate their time to volunteering activities.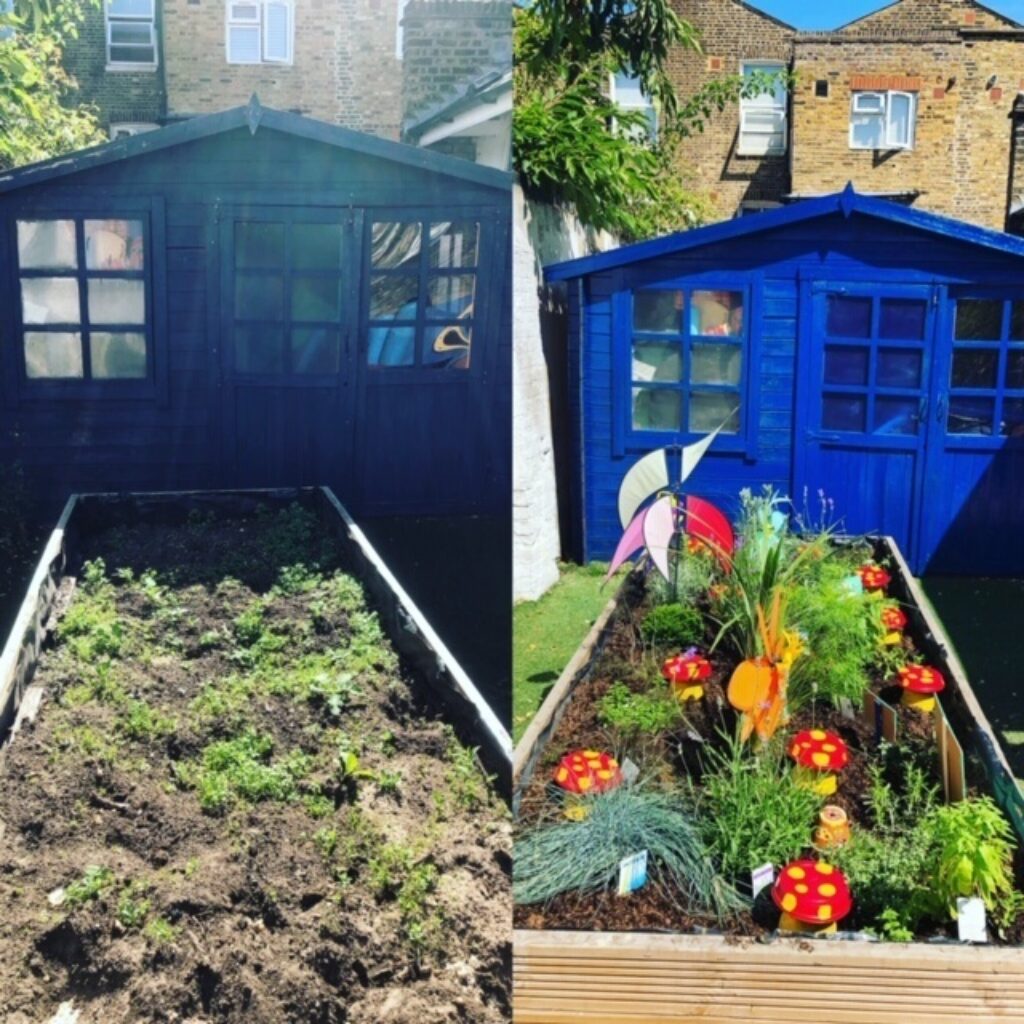 Our virtual volunteering programme has seen great success over the last six months piloting new initiatives that have kept our businesses at the forefront of our community. Since lockdown restrictions began, Paddington volunteers have donated almost 400 hours of their time to the local community. Our subscribers have supported a broad range of organisations working across the community, taking part in diverse activities from reviewing students' CVs to leading Zoom quizzes with older Paddington residents. Volunteers have tapped into their skills to offer IT support, lead telephone discussion groups, provide career guidance, read children's stories and even introduce a school to one very lovely dog named Max.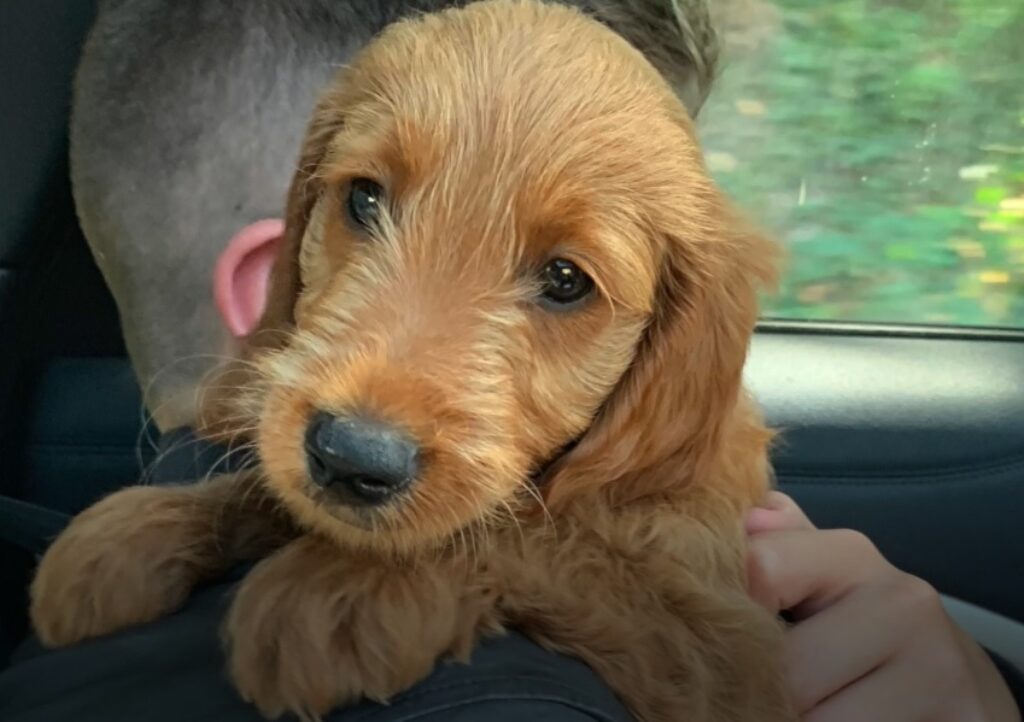 During this time generous Paddington businesses donated car parking spaces, Easter treats, gardening sets and PPE to our key workers and schoolchildren. The North Paddington Foodbank experienced a surge in demand during the Covid-19 crisis and Paddington companies were quick to respond, donating a new mobile phone contract, PPE, financial contributions and even a van for much needed home deliveries. A huge thank you to British Land, Paddington Central, Merchant Square, Addison Lee, M&S and Visa for the kindness they have shown to the local community in difficult times. Paddington residents also stepped up to help the community, with residents of West End Quay donating over £9000 to Imperial Health Charity.
Volunteering moving forward
Our blended Paddington Community Programme will provide exciting virtual volunteering opportunities which will ensure our members working remotely can continue to engage in meaningful local projects and stay connected to the area. We are working with our community partners to develop new and impactful virtual opportunities, including virtual mentoring focusing on personal and career development for local adults, Zoom quizzes for older Paddington residents and career workshops for school pupils.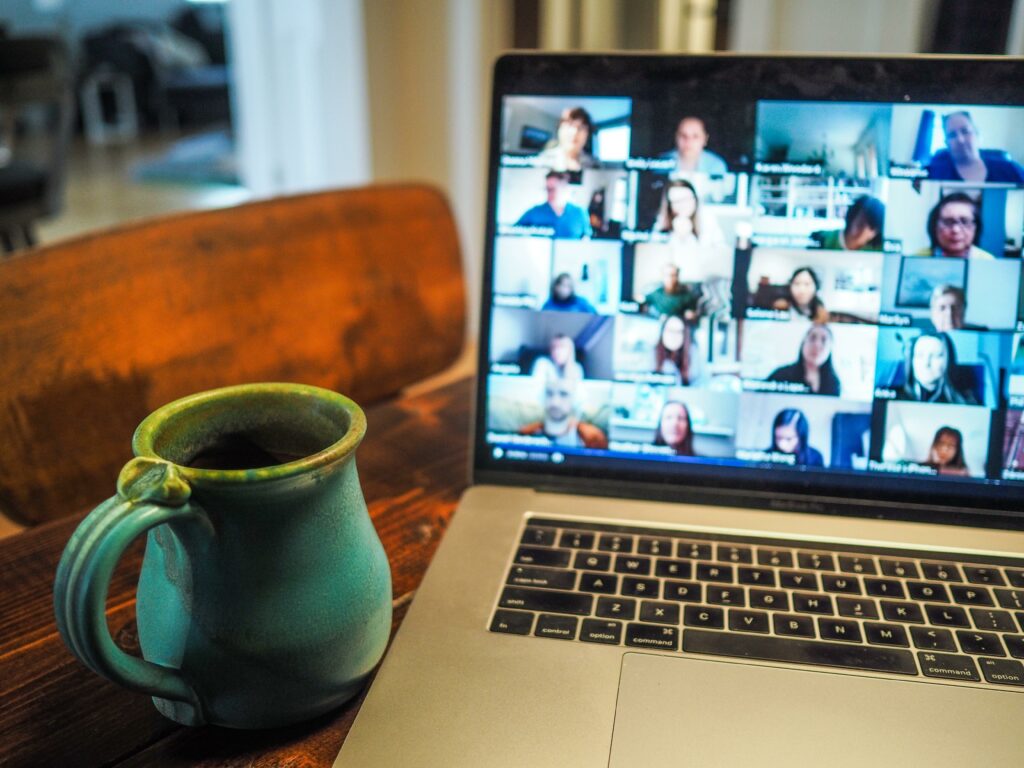 For our volunteers who are ready to return to Paddington, we are excited to restart our popular practical volunteering days from September. We have been working hard over the last month to review our risk assessments and volunteering practices ensuring they are up to date with current government guidelines. We will also be working closely with our community partners on every project to ensure we comply with social distancing and hygiene best practice.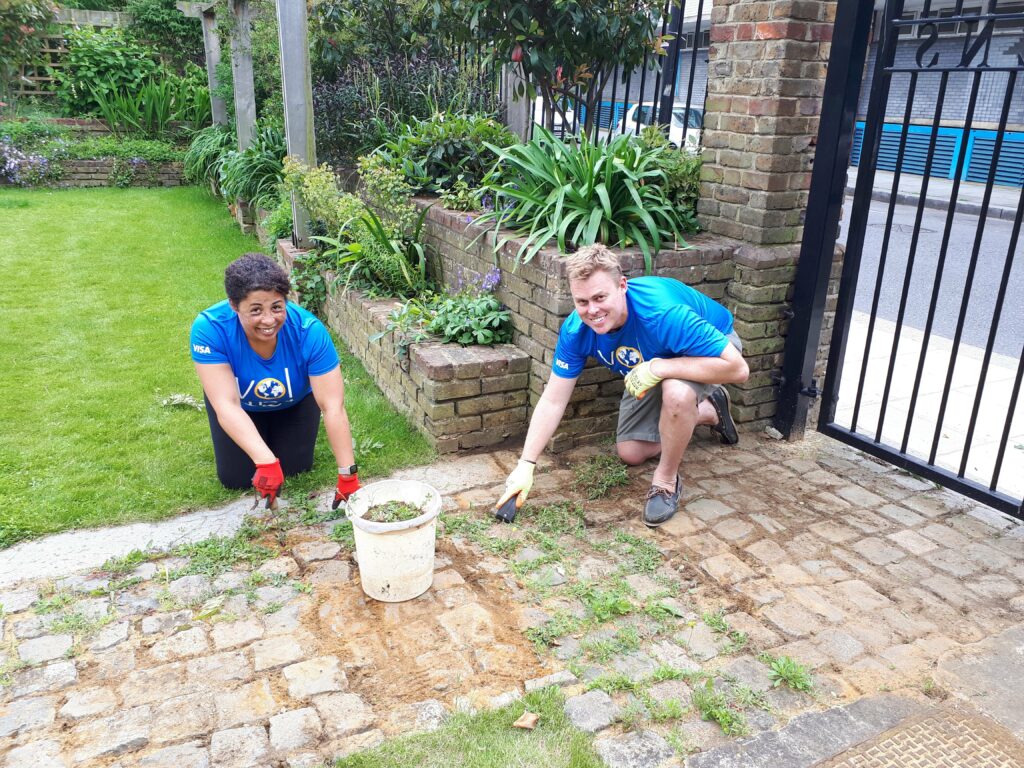 Great British Spring Clean 2020 update
The Paddington Partnership will return to safe in-person volunteering with the Great British Spring Clean. The Great British Spring Clean is the UK's largest environmental campaign and is designed to encourage people to tidy up their local parks, streets, and waterways.
Our rescheduled date for the postponed Great British Spring Clean has been confirmed and will now be held on 22 September. Paddington volunteers will be sailing out on Go Boats, stand-up paddleboards and canoes litter picking from the canal while they enjoy the scenery. We look forward to welcoming our volunteers back to the area and back to practical volunteering with safe and impactful activities benefiting the Paddington community.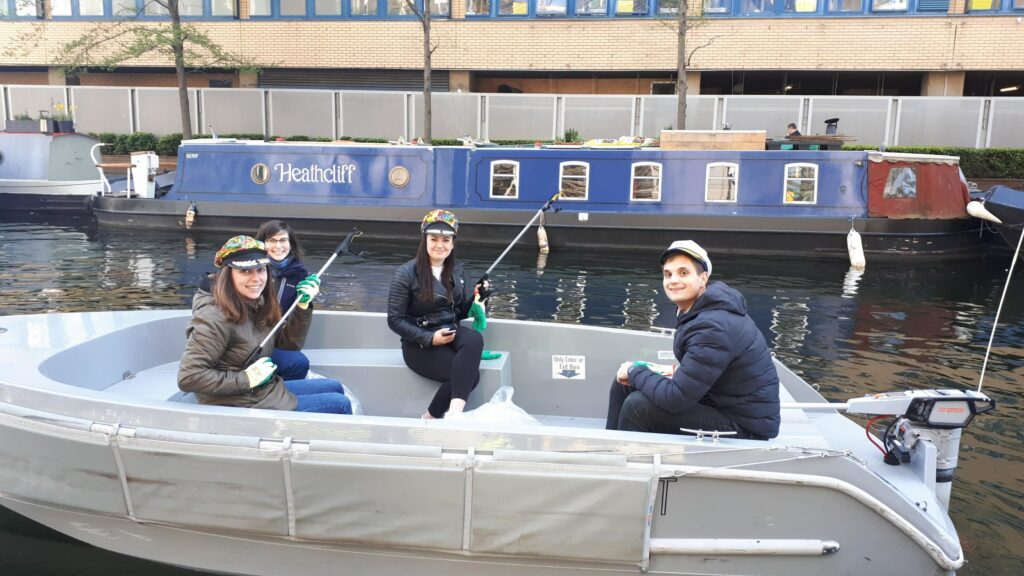 To find out more information about our community programme and our upcoming volunteering opportunities please get in touch with our Community Team.