Triumph for Take Two of our Silver Sunday Boat Trips
Following their popularity in 2018, the Paddington Partnership Community Programme once again celebrated Silver Sunday with GoBoat London trips on the canal.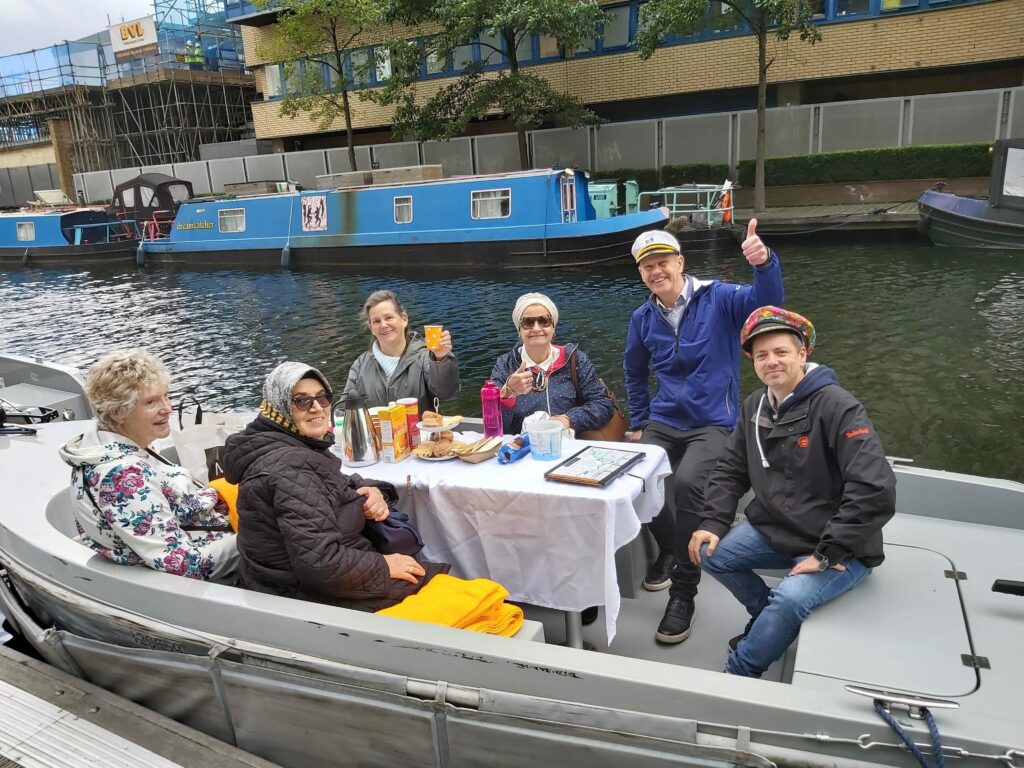 In partnership with Penfold Community Hub, over 60 local older residents were invited to spend a pleasant hour cruising along the Grand Union and Regent's canal, whilst tucking into tasty sandwiches and cake served by corporate hosts.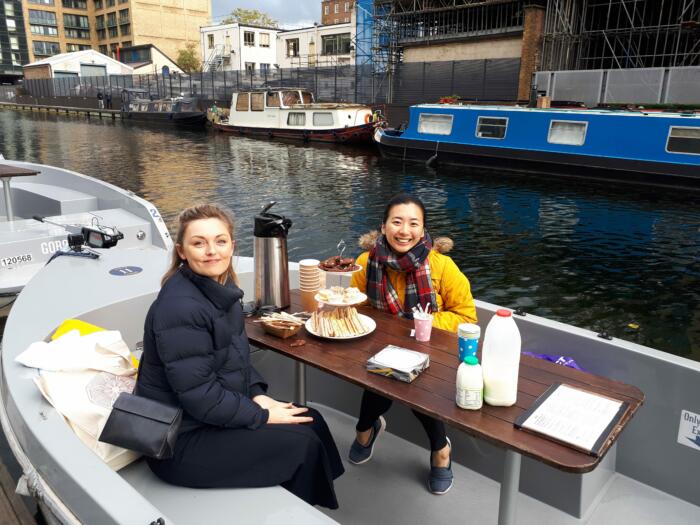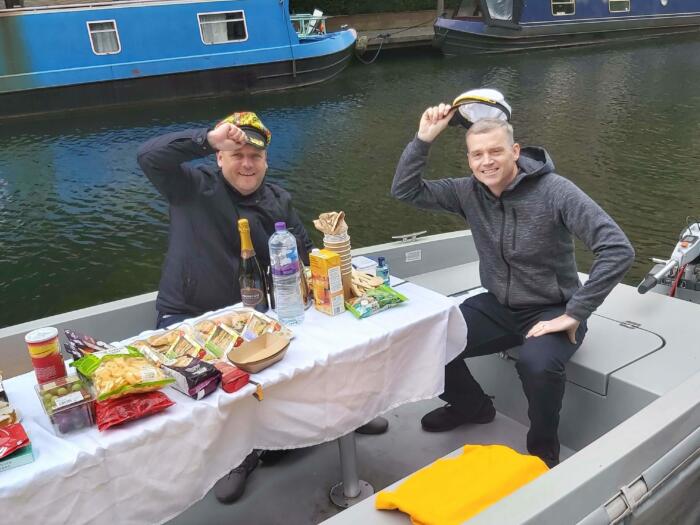 Twenty-two volunteers from five Paddington companies gave up their time to drive the boats and many rustled up delicious homemade treats to complete their floating feasts.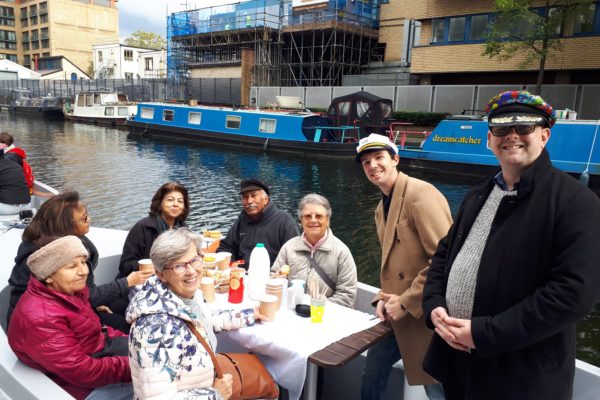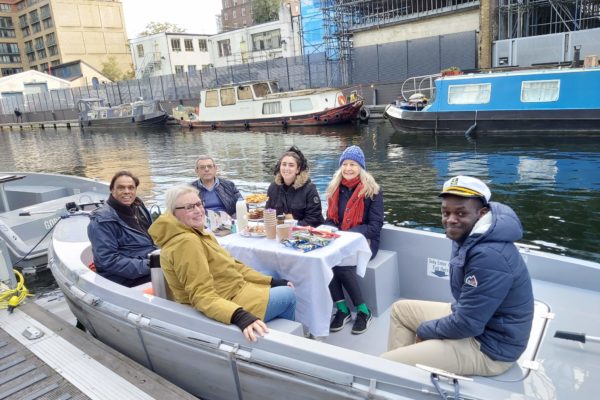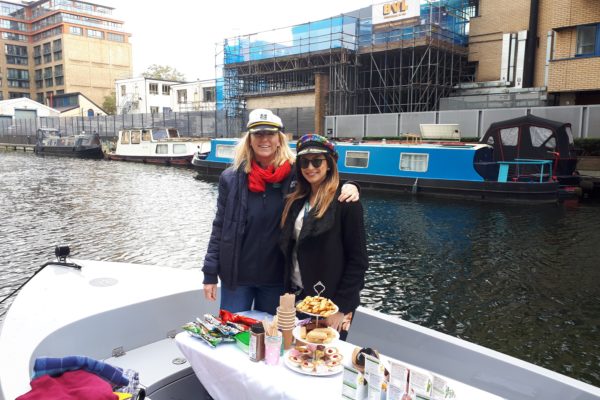 Our initial event had to be postponed due to forecasted thunderstorms, but on Tuesday 15 October the rain stayed away. Guests sat snuggled under blankets, sipping hot tea as they explored the waterways and wildlife, chatting to their new companions.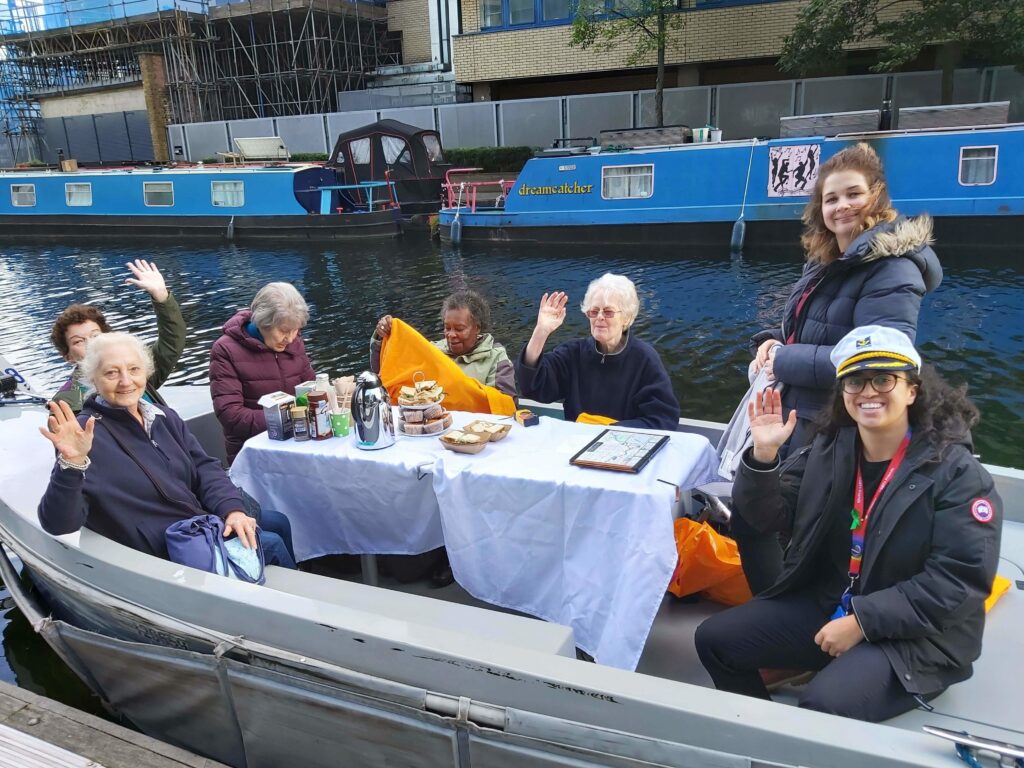 Even our most nervous passengers left smiling, having had a wonderful time and we certainly plan to be back on the water for Silver Sunday 2020. If you would like to join us or find out about other ways to support older members of the local community, please contact our Community Programme Manager, Emily.