What's Opening When in Paddington
On 23 June, the Prime Minister set out further changes to lockdown measures in England and announced that restaurants, pubs and hotels could reopen in England from 4 July and the 2m distancing rule is being reduced to 1m+. You can read Westminster City Council's guide to re-opening the hospitality sector here.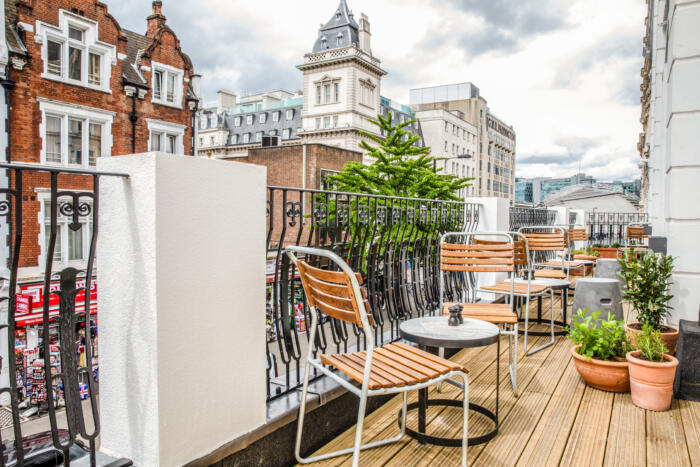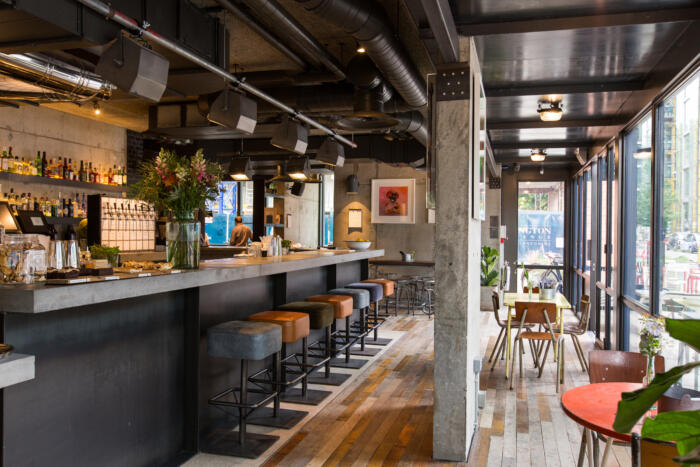 We are delighted to announce that some of your favourite Paddington restaurants and pubs have re-opened with social distancing measures in place. Please check their websites for up-to-date information as they are likely to operate with reduced opening times, booking requirements and reduced menus at first. Now open: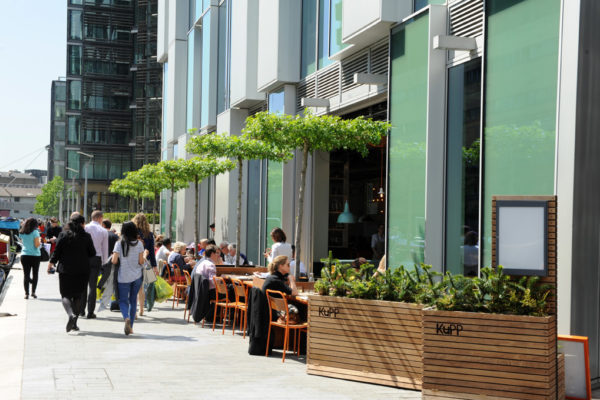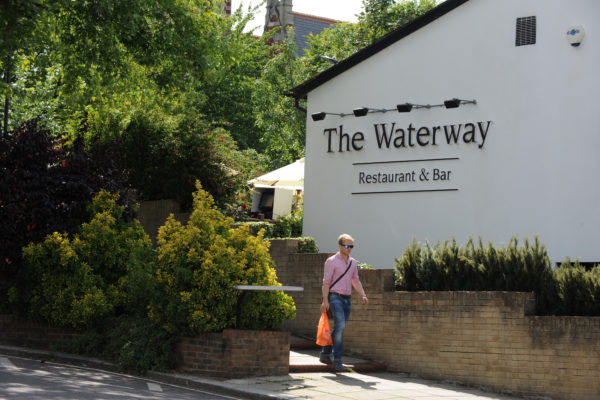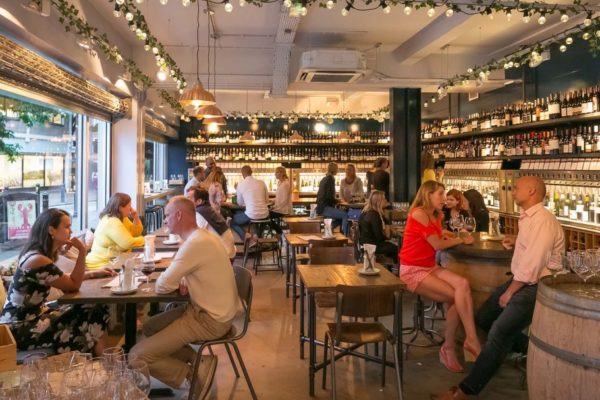 This page will be updated daily as new information becomes available. Please let us know if we've missed anyone.