Shop Local, Love Paddington: Open for business, delivery and takeaway
Help local cafes, shops and restaurants during the Covid-19 pandemic. From pharmacies to fresh fish, find out which businesses are open, offering takeaway or providing home delivery.

Pharmacies remain open and are able to dispense as normal:
Apek Pharmacy - Praed Street
Boots - Paddington Station
Superdrug - Praed Street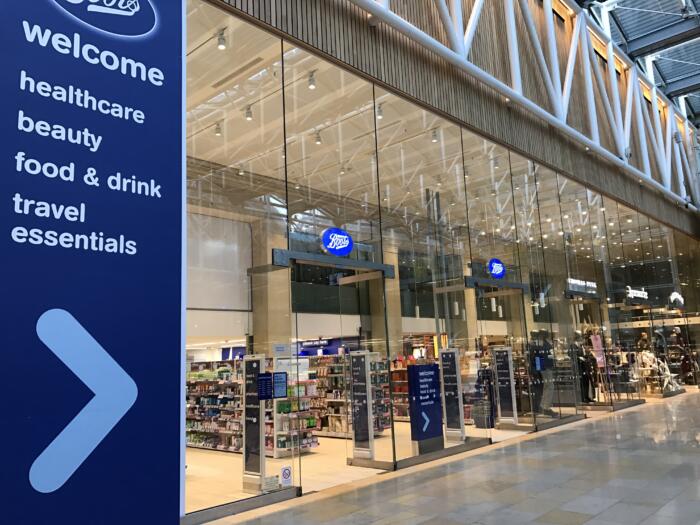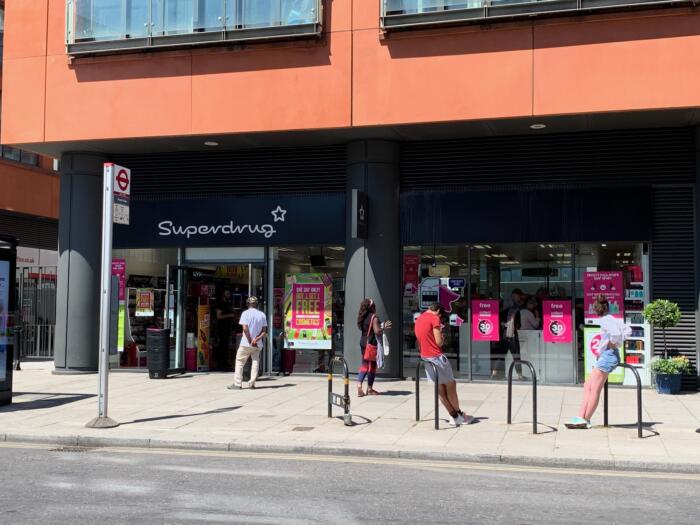 A host of local supermarkets and hardware stores are open, providing vital goods to local residents and key workers from St Mary's Hospital, including:
Sainbsbury's Local - Paddington Station and Sheldon Square
Budgen's - Praed Street
Co-Op - Merchant Square
M&S Waterside Simply Food - North Wharf Road
Tesco Express - Praed Street
M&S - Edgware Road
Paddington Hardware - Spring Street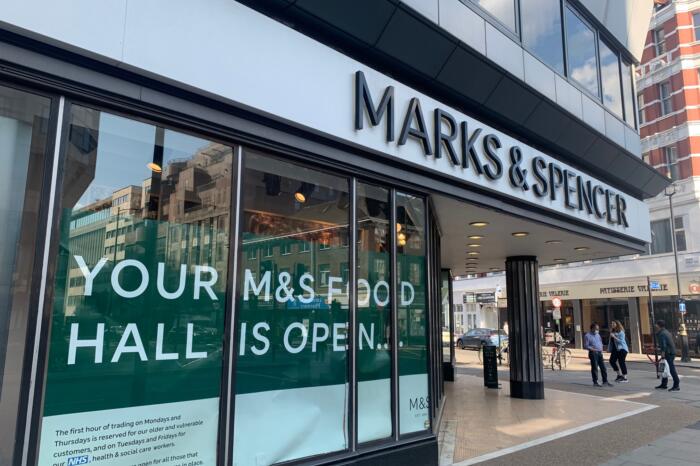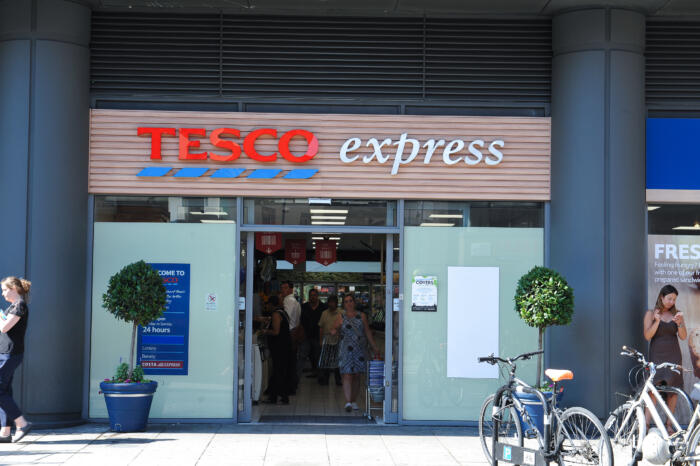 For everything from a latte to lobster, check out which companies are open for business or offering takeaway and delivery.
Pret a Manager - Praed Street and Sheldon Square
London ShellCo - Sheldon Square
Mickey's Fish and Chips - Norfolk Place
Bonne Bouche - Praed Street
Kioskafe - Norfolk Place
The Pilgrm Provisions - London Street
Smiths Bar and Grill - Sheldon Square
Vagabond Wines - Sheldon Square
Paramount Lebanese Kitchen - London Street
Subway - Praed Street
Darcie and May - Paddington Central
It's All Greek to Me - Praed Street
Brew Dog - West End Quay, Paddington Basin
KFC - Praed Street
The Grand Duchess wine and fish shop - Paddington Central
Ryath Tandoori - Norfolk Place
Warisan Cafe - Sussex Gardens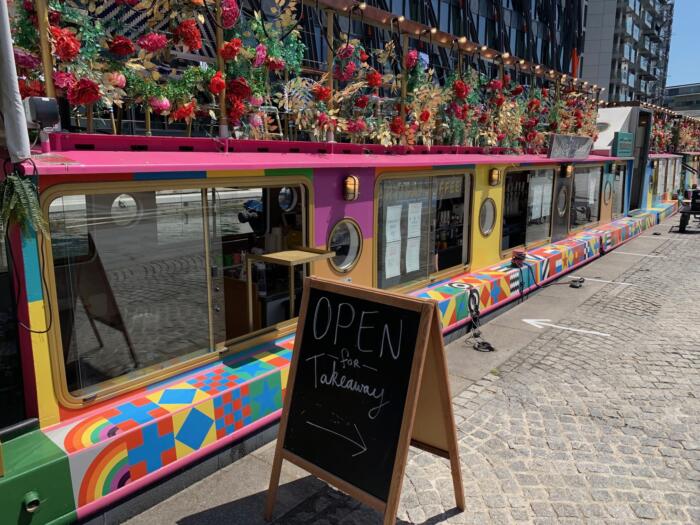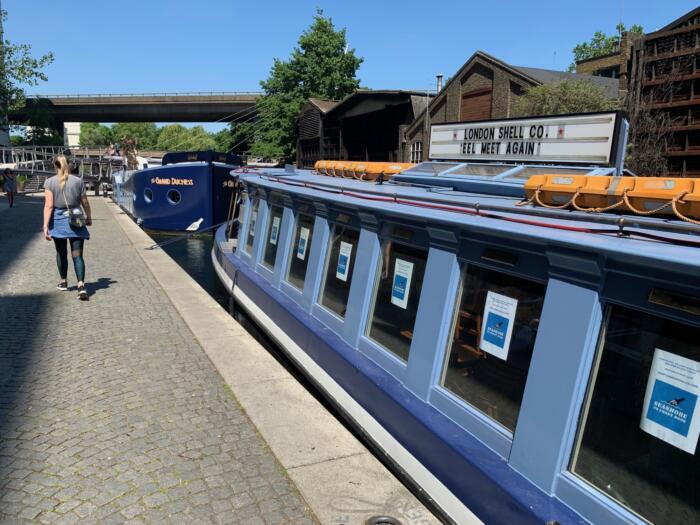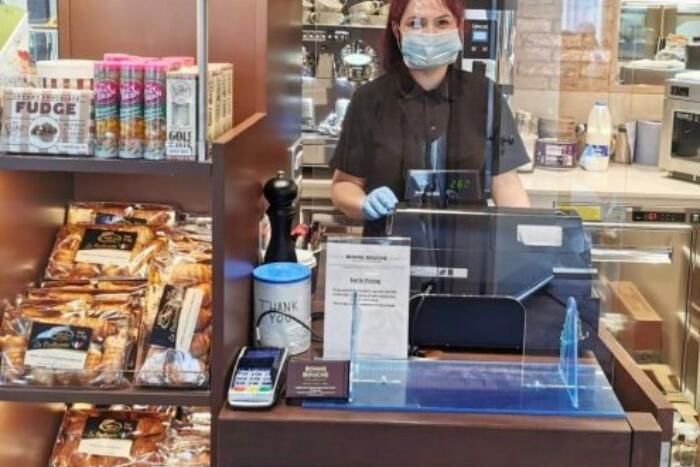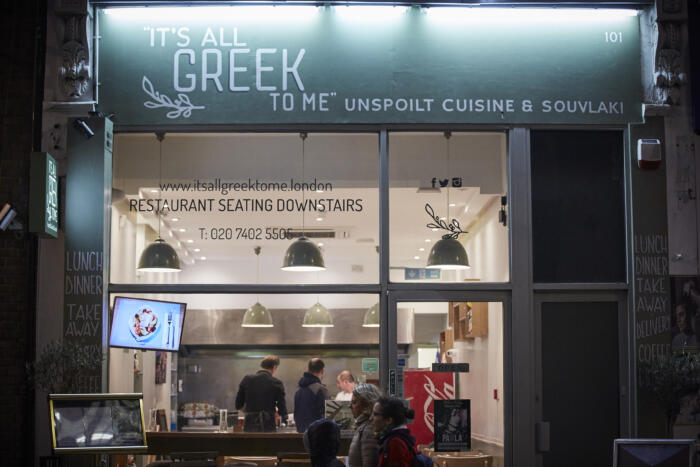 Newly Launched: Seashore to Front Door
Renowned seafood restaurant London Shell Co. have just launched their first Seashore to Front Door delivery boxes. Choose between the Picnic Box or BBQ Box, each containing all the components for a meal for two and delicious fresh seafood, such as Monkfish Kebabs, King Prawns, Hot Smoked Dorset Char or Whole Line Caught Mackerel, as well as a bottle of The Grand Duchess English Sparkling Wine.

The fish in the boxes will change weekly depending on what is available, as the catch will go from sea to plate in a number of hours. The picnic box will feature ready to eat fish and accompaniments, including a selection of freshly prepared fish and seafood, soda bread and pickles, making it ideal for an easy weekend meal with a difference. The BBQ box will contain everything needed for a truly special at home BBQ including Monkfish Kebabs or Tuna Burger Patties ready to stick straight on the grill, Whole Line Caught Mackerel and King Prawns, flat bread, sides and sauces.

The fish will be sourced directly from Cornwall and delivered to homes within the M25 every Friday, with plans to go nationwide in the coming weeks.
Westminster Council has created a new interactive map for residents and others to quickly and easily find out what shops are open for business across the city. The map shows the location of shops and businesses that are either physically open, or offering online services. It also shows the kinds of service they offer, opening hours, and how you can get in touch with them.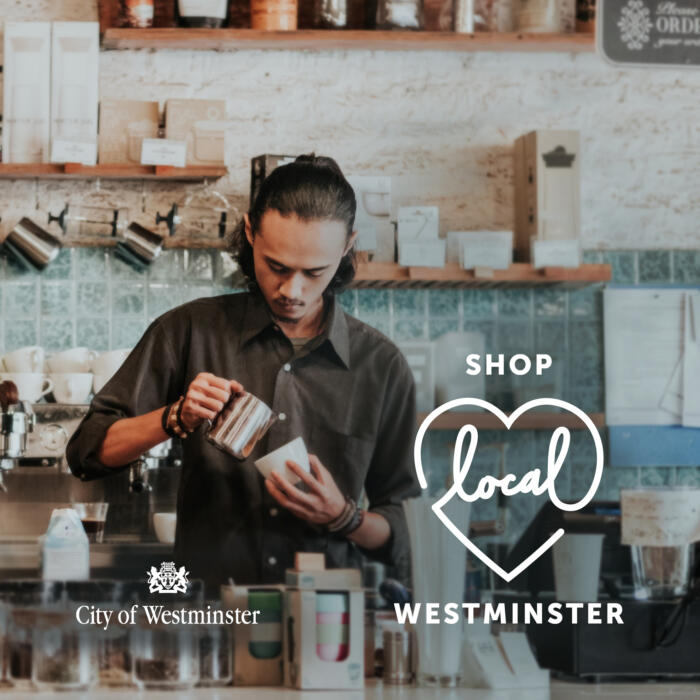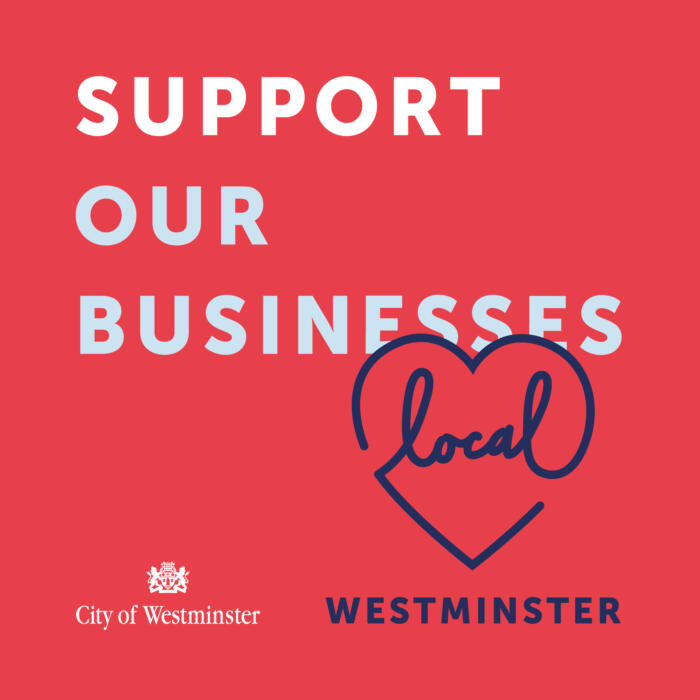 You can view the map or add your business details here.