All Aboard The New Library Bus
Lucky local primary school children are now enjoying story time on board their newly converted double decker bus, thanks to the support of Paddington businesses.
The book bus has replaced St Mary Magdalene's old library, which was a school corridor filled with books. The new library offers a dedicated space for children to immerse themselves in tales of exploration, brave adventures and history.
Many of the original features have been preserved including the seats, now covered in new London Transport fabric; whilst bespoke bookshelves have been installed and carpet, lighting and electrics fitted throughout.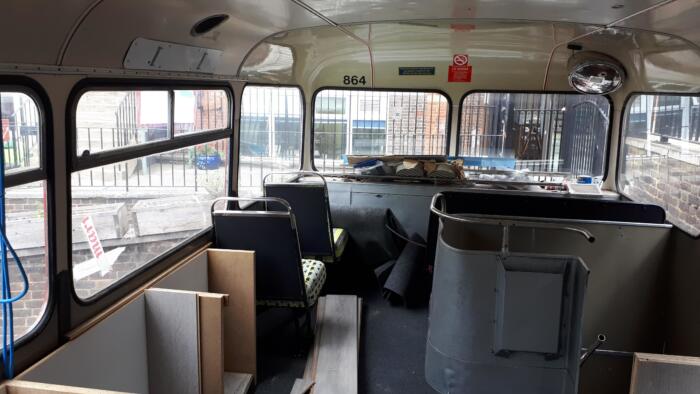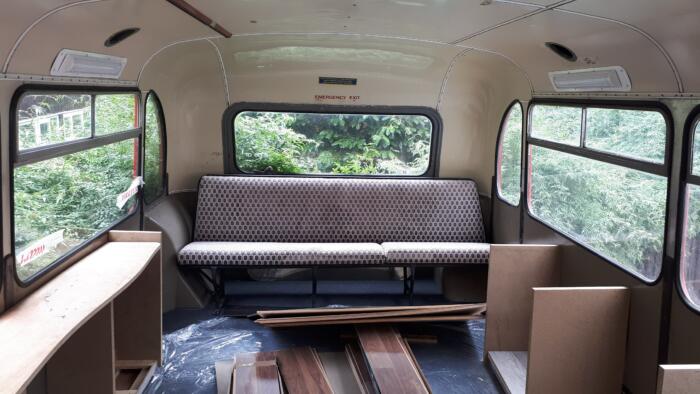 The journey to this point has not been a simple one and the school has benefitted from the support of Paddington businesses, not only financially, but in a practical and advisory capacity; who have heard about the project through the Community Programme.
The school were recipients of the Derwent Community Fund – the developer responsible for the recently completed Brunel Building in Paddington. This money enabled much of the structural alteration to the bus that was required. Additional investment was provided by Visa, whilst construction firms Laing O Rourke and McAleer and Rushe have both lent their expertise – advising in the early stages as plans were drawn up for the transformation of the space.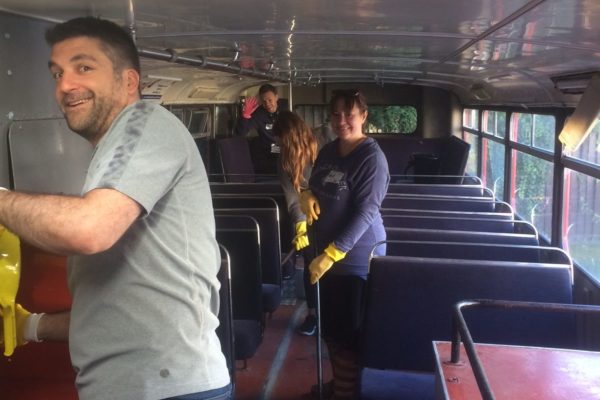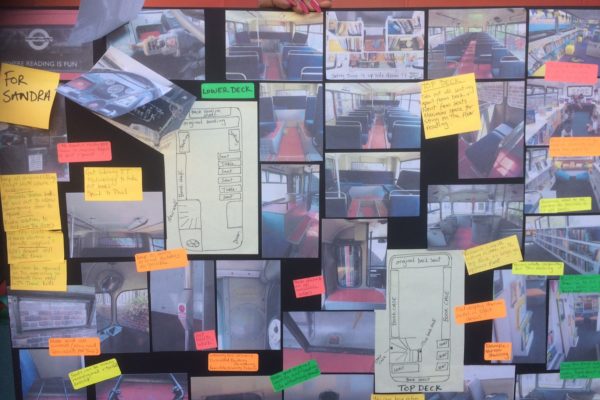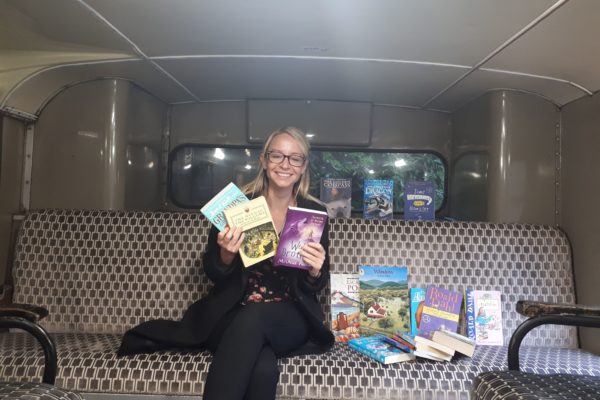 In September 2018, Marks & Spencer colleagues spent a day cleaning – washing the bus inside and out, hoovering seats, scrubbing windows and mopping floors. In recent weeks both Derwent and Marks & Spencer have organised book collections amongst colleagues to help stock the bus with enticing new reads.
The St Mary Magdalene library bus is a fantastic example of what can be achieved when the whole community gets on board with an idea. We can't wait to start recruiting new reading volunteers to help grow the children's confidence and love for reading, inspired by their brand new library on wheels.