Christmas carols are coming to Paddington's Pocket Park
Christmas carols are coming to Paddington's Pocket Park this December. Wrap up warm, grab a hot chocolate and join in as local community and school choirs take to the floating stage, performing a mixture of traditional and contemporary carols. Over the next three weeks, eight groups will be having their moment in the spotlight (well, fairy light at least). From the Merchant Square Day Nursery children to members of Open Age, a charity championing active lifestyles amongst older people; the performances will certainly offer diversity.
The Imperial Health Charity Choir formed at the start of November and has members from across the five hospitals in the Imperial College Healthcare NHS Trust (as well as Emily, the Paddington Partnership's Community Programme Manager). The choir are preparing to accompany the also recently formed Imperial Healthcare Trust Symphony Orchestra at St James' Church, Paddington on Wednesday 13 December. This concert, and their appearance at Merchant Square, will raise funds for the annual Wishing Tree Appeal. The Appeal supports patients and their families who are experiencing financial hardship.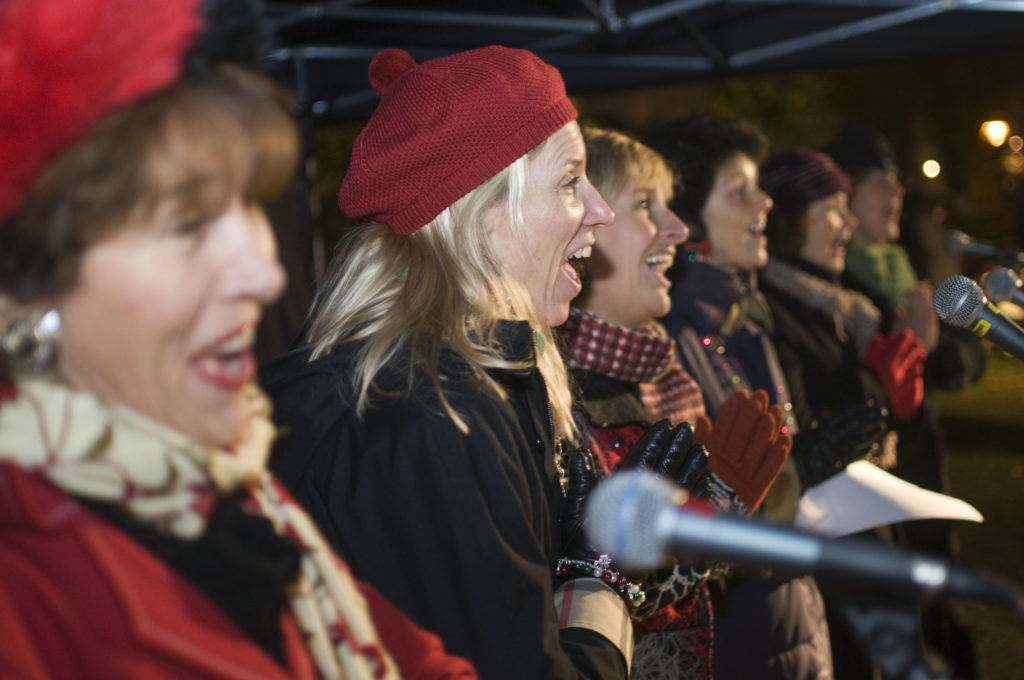 Members of the King Solomon Academy string orchestra will entertain on Tuesday 12 December. To address the lack of access pupils from poorer backgrounds typically have to music and the arts, every child at King Solomon is provided with a musical instrument and is a member of the string orchestra. On 19 December, the music group from PIP will perform. PIP supports adults with learning difficulties. The group are having their Christmas lunch at Lockhouse, before taking their turn on Paddington's Pocket Park, where they will be joined by staff from the restaurant.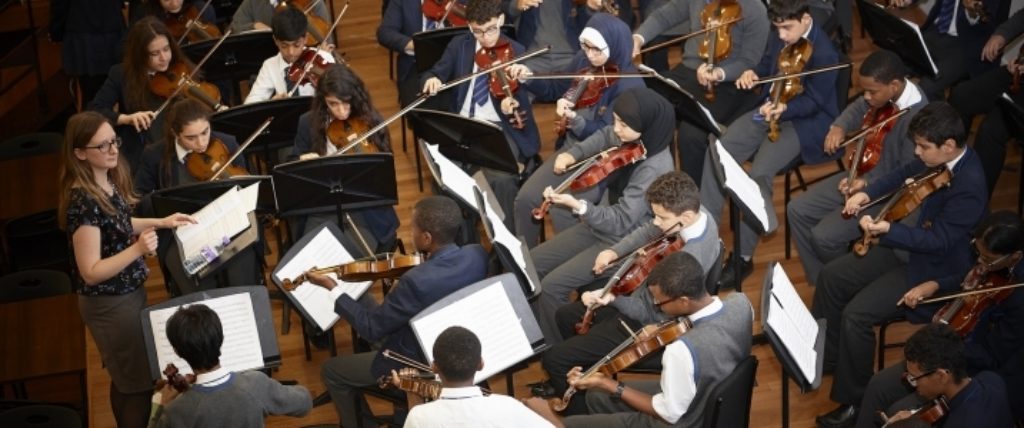 4 December: Westminster Befriend a Family, 7 - 8pm
5 December: Imperial Health Choir, 6 - 6:30pm
7 December: Church Street Community Singer, 5:30 - 6:30pm
8 December: Open Age Charity, 5:30 - 6:30pm

11 December: Paddington Community Choir, 7:30 - 8:30pm

12 December: St Saviour's Church of England Primary School, 1:40 - 2:40pm

12 December: King Solomon Academy, 5:30 - 6:30pm
19 December: Pursuing Independent Pathways (PIP), 4 - 4:30pm
19 December: Merchant Square Day Nursery, 5:30 - 6:30pm
Whilst all of the concerts are free, the groups will be fundraising with collection buckets during their performances. Do go along to support if you can or contact Emily if you have any questions.