Paddington spreads #LondonTogether message
The Community Programme's virtual volunteering activity has really gained momentum this week, alongside generous donations of funds, food and vehicles for fridge transportation.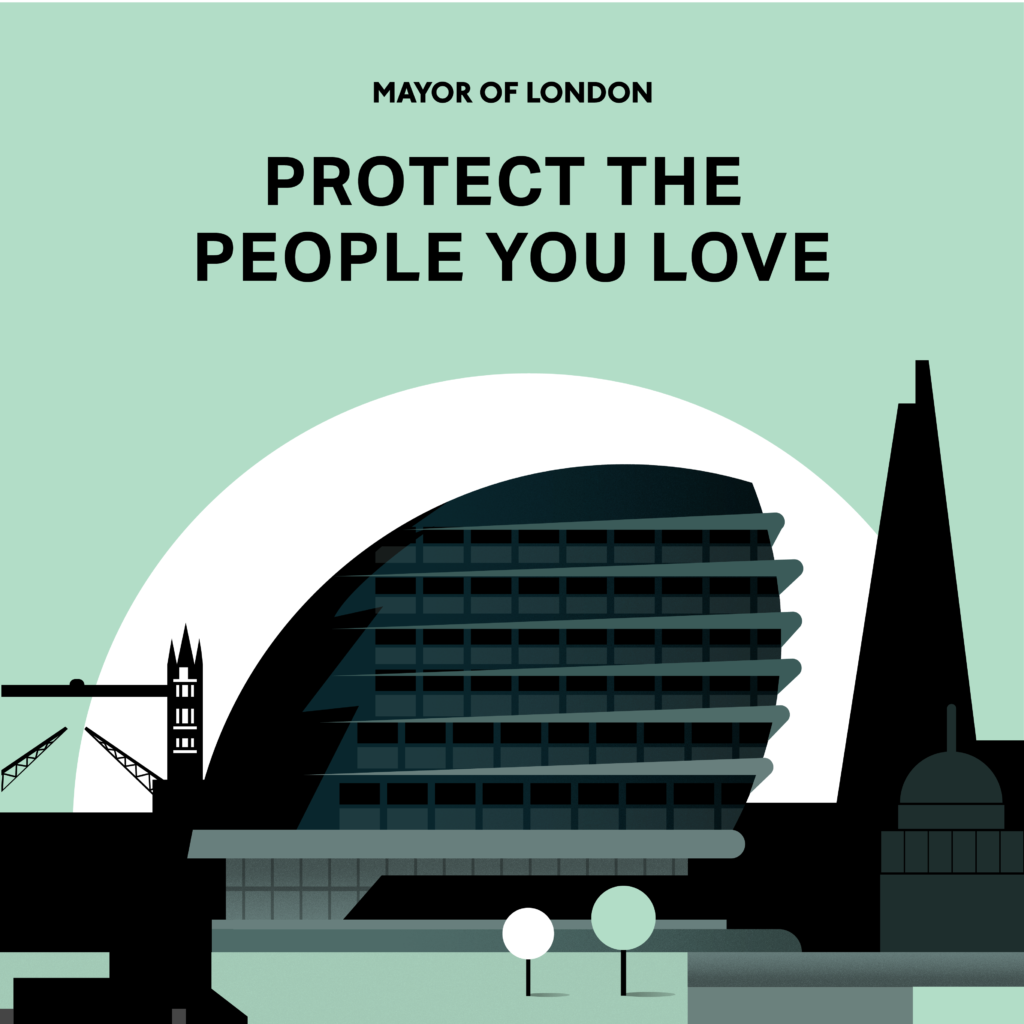 On Wednesday 1 April we held our first telephone discussion group in partnership with Penfold Community Hub. Four Westminster residents joined the call, which was hosted by colleagues from Tishman Speyer. The hour passed quickly as the group chatted companionably about their shared Irish roots, experiences of living abroad and working for the Royal Family.
"I would be very happy to volunteer on a call again. It was such fun. What wonderful diversity in the conversation." Dee Sheehy, Tishman Speyer
Penfold Community Hub also received support from Tishman Speyer on Thursday 2 April, when a colleague ran a Zoom training session for staff. With their newly acquired confidence in video conferencing, a chair-based exercise class for ten older people was held on Friday 3 April, enabling Penfold to put their learning straight into use.
Employees from Equinor, Vodafone, Tishman Speyer, Mars and Marks & Spencer have volunteered to read 70 CV's between them belonging to Year 10 students at King Solomon Academy. This week the volunteers have filmed themselves sharing their top CV tips, to help guide the students as they prepare their CV's over the Easter break. After the holidays the ten volunteers will each be issued with a set to review and feedback on, providing invaluable insight on recruitment from the world of business.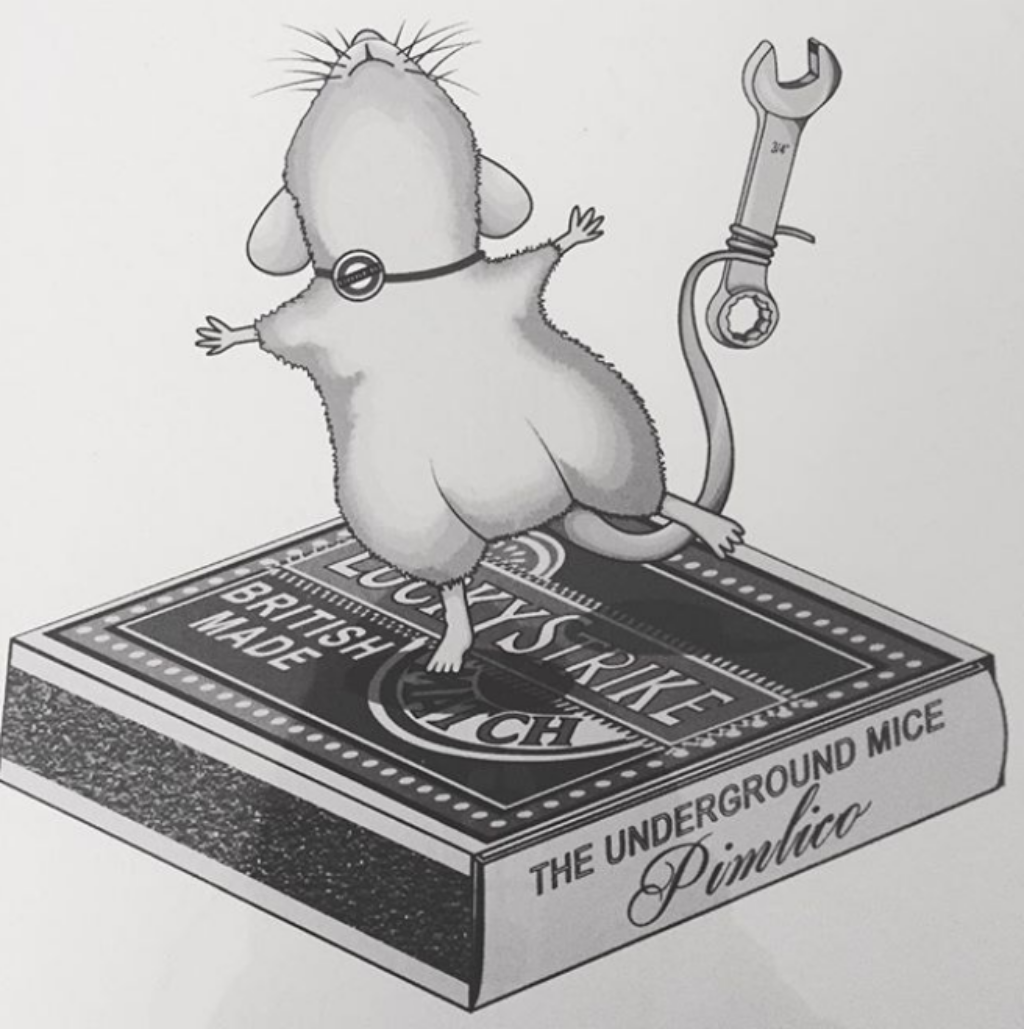 Children at Edward Wilson Primary School have been set a very special project for Easter, thanks to the creativity of a Marks & Spencer colleague who has written her own children's book. The lucky pupils have been treated to a first reading of the tale of The Underground Mice, which was shared by video on the school's learning portal, and are now tasked with writing book reviews over the holidays.
This unique opportunity appears to be as exciting for the volunteer as it is the children. On learning that the whole school would be reviewing her book, Lauren wrote:
"Oh my goodness, this is amazing news. I cannot believe they want to share it with the whole school. Thank you so much, this has literally made my lockdown!" Lauren Jenkins, Marks & Spencer
With more discussion groups and mock interviews for local residents taking place next week, we have plenty of positive news stories to come in the pipeline.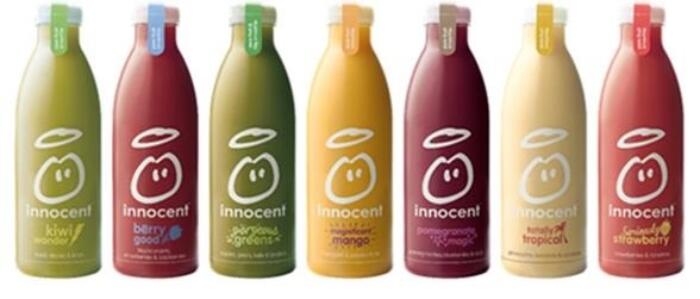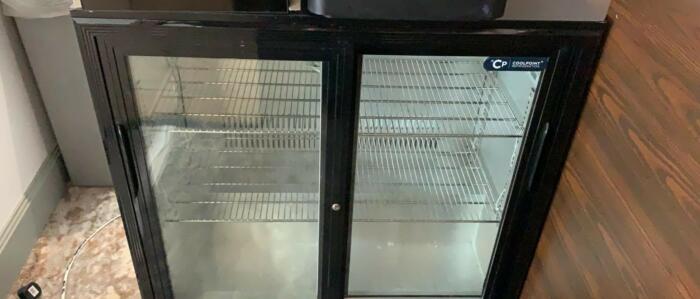 A huge thank you to all those Paddington businesses and individuals, living near and far, who have continued to support the Paddington community this week. Particular shout outs to:
Innocent Drinks who have committed to providing St Mary's Hospital with 150 fruit-packed smoothies each week for NHS workers.
First Mile who donated one of their vehicles and a driver this week to help transport a fridge to St Mary's, donated by Hilton London Metropole Hotel. The fridge will be used to store the Innocent smoothies. A great example of what can be achieved when everyone works together.
The resident who contacted us from Dorset asking how she could support North Paddington Foodbank. Having read about their work she has gone on to make both a one-off donation and set up a regular standing order. Incredible generosity.
Don't hesitate to get in touch if you have a COVID kindness story to share for Paddington, or would like more information about the work of the Community Programme. We'd be delighted to hear from you.