Heathrow Express roll out the red carpet for local VIP's
On Thursday 18 May 2023, seven lucky students from Paddington learning disability charity Pursuing Independent Paths, were treated like VIPs as they spent the day as guests of Heathrow Express.

The group met at Paddington Station as part of an exercise to support PiP's travel training programme – designed to help students build confidence in navigating unfamiliar places and travelling independently.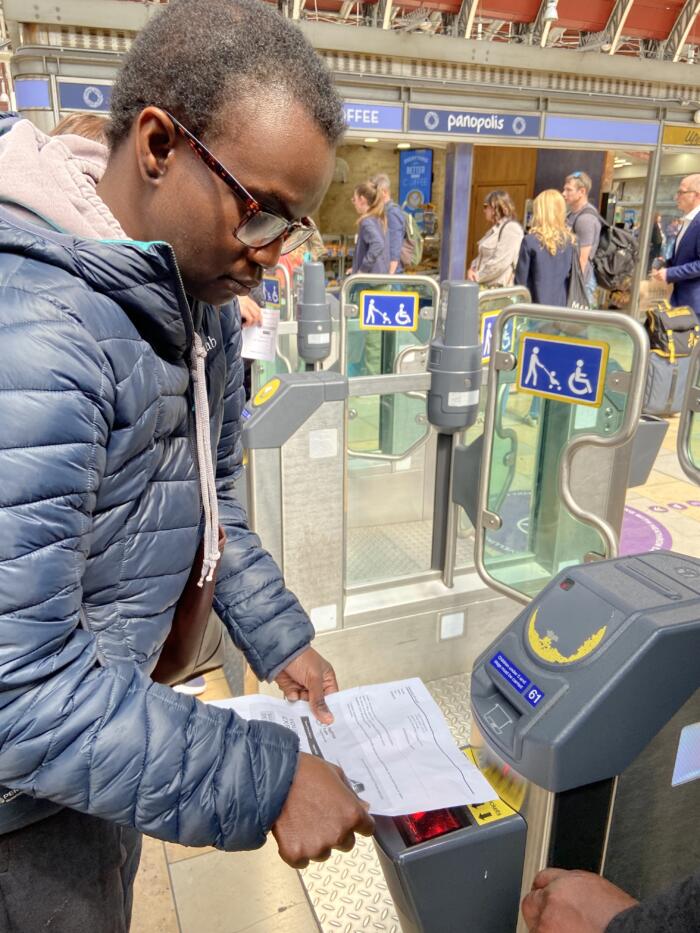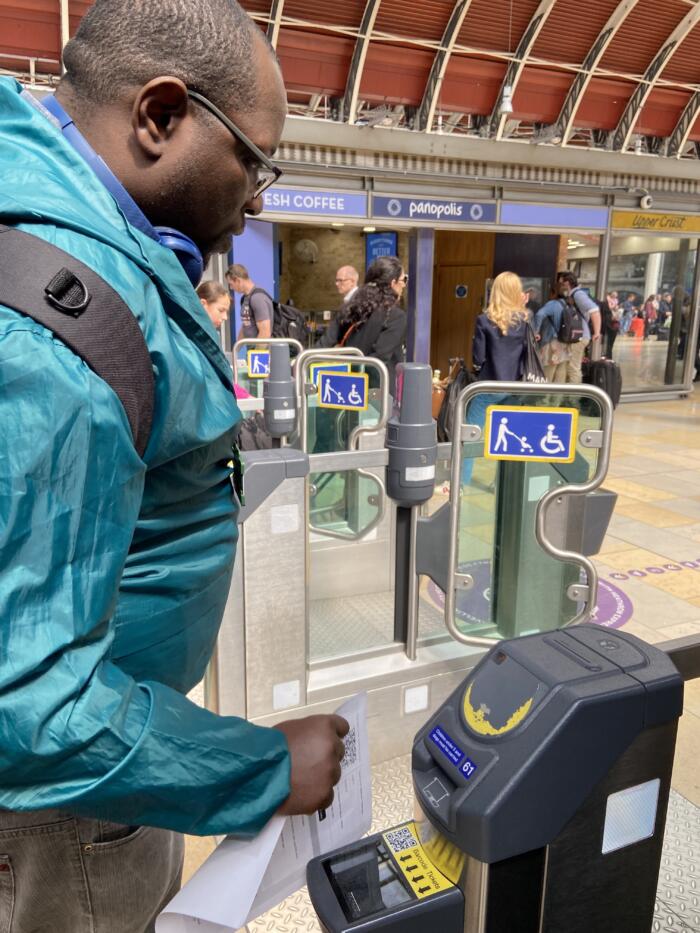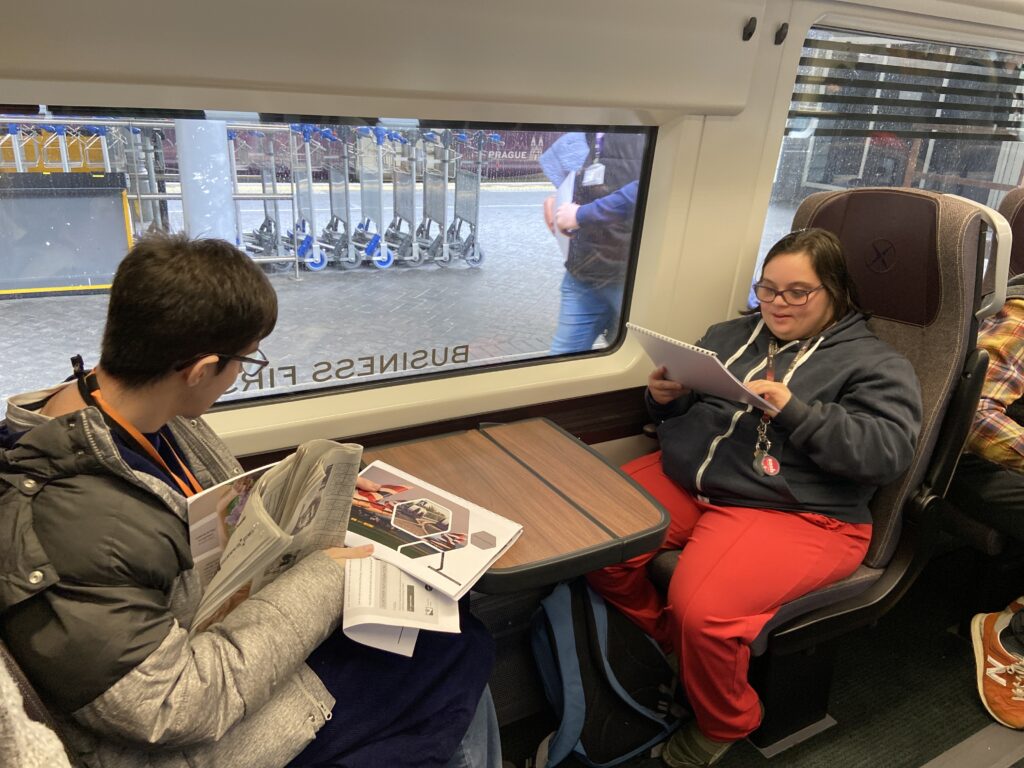 A team of nine volunteers from Heathrow Express were on-hand throughout the day to ensure everything ran to time, to share their knowledge (and love) of the Heathrow Express trains and airport and engage the students with fun facts, entertaining quizzes and behind the scenes tours. The team – who had worked tirelessly to ensure all ran without a hitch – had arranged a host of extra touches to make the day even more memorable; including a personalised information booklet for each student, on-board welcome announcement from the train driver, reserved Business First carriage and goodie bags containing HEX bears, lanyards and celebratory pin badges.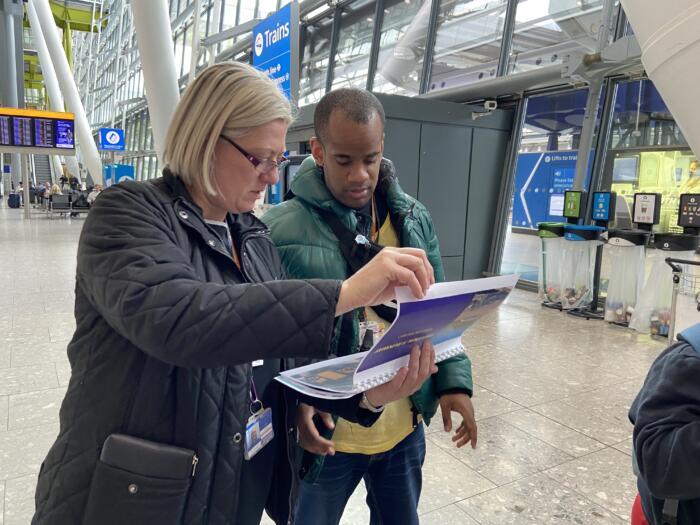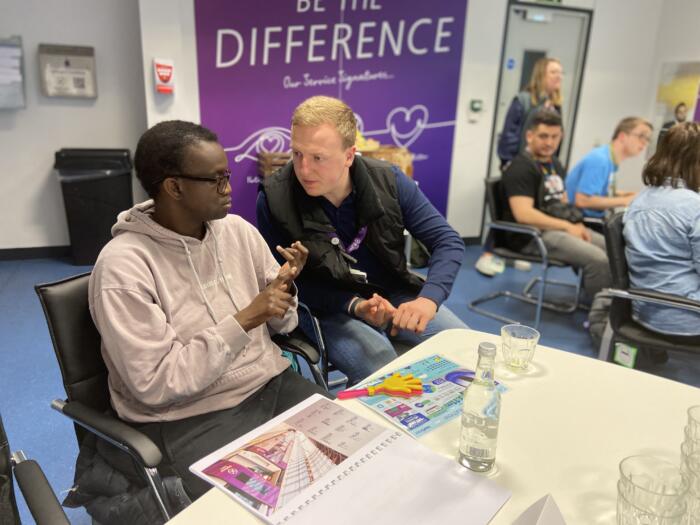 Once at Terminal 5, students had the opportunity to travel on the futuristic, driverless pod parking vehicles, watch planes coming into land and familiarise themselves with key spaces within the airport; accompanied by HEX colleagues throughout.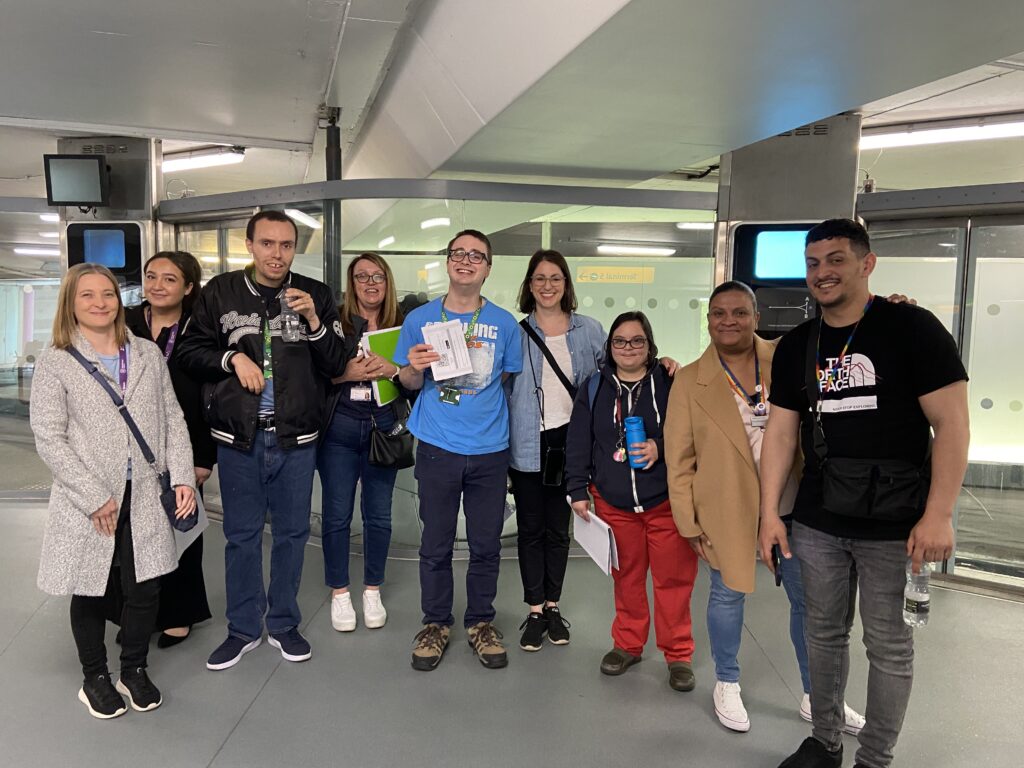 The Paddington Partnership and Heathrow Express first held an event of this kind in 2019 and again in early 2020. The pandemic brought the programme to a halt, but the success of May means plans are already underway for a return visit in the summer and Heathrow Express have committed to run trips three times a year in line with PiP's leisure activity programme.
"I was at work, but I wasn't working" Ryan Still, Heathrow Express.
"HEX were able to instill a safe and comfortable environment quickly. Safe environments are common, like doctor's surgeries, but comfortable environments are not. This was not an easy crowd for HEX and they smashed it." Jack Taylor, Pursuing Independent Paths.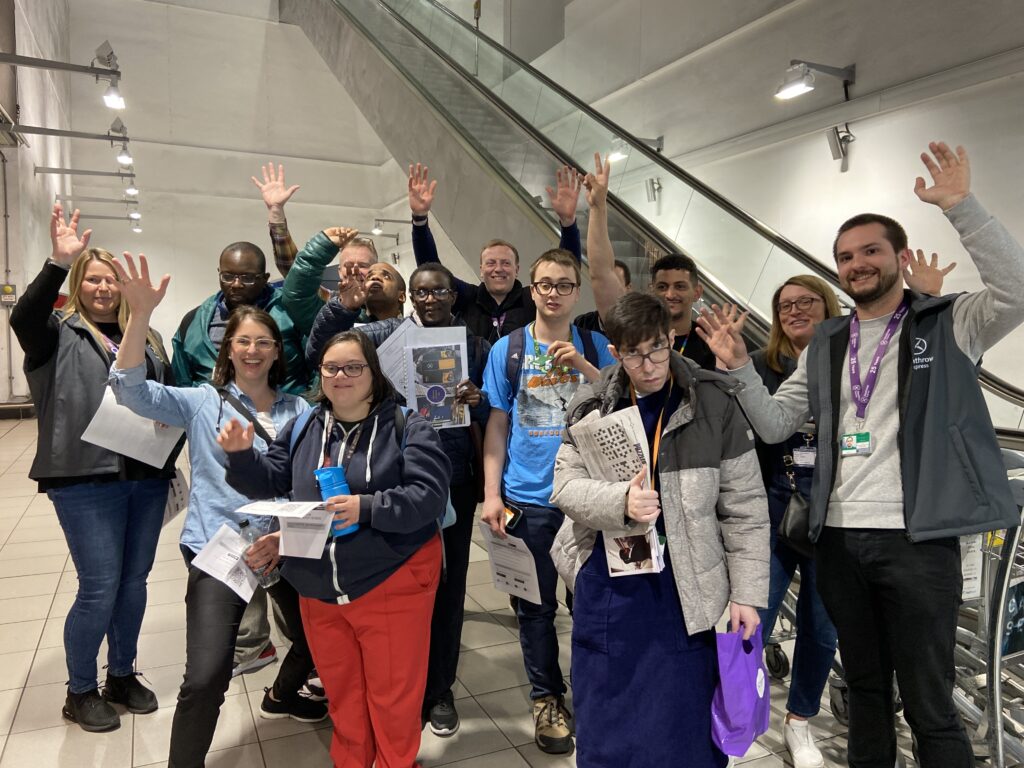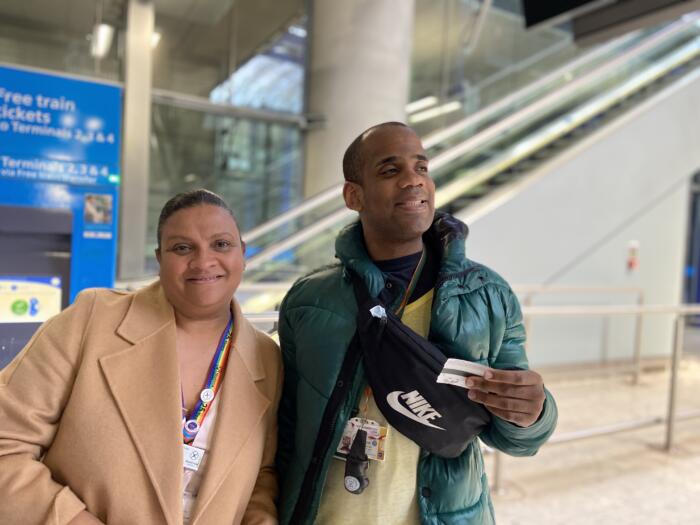 If your business has an unusual office building, development site or project that may be of interest to local students or community groups please don't hesitate to get in touch with our Community Prorgamme. We'd love to talk to you about organising tours, trips and workshops; to help build confidence, awareness and raise aspirations.