June 2020: virtual volunteering in numbers
June has seen our virtual volunteering programme grow from strength to strength with new and existing companies all showing their support to the local community.
The start of the month kicked off with 25 volunteers from five Paddington companies reviewing over 60 CV and Cover Letters for Yr 9 students at St Marylebone CE School. The feedback the students received will support their work experience applications next academic year. A huge thank you to colleagues from British Land, Visa, Derwent London and Mars.
Colleagues from Visa, British Land and Tishman Speyer have also been busy providing bespoke tech support to local charities and residents. The six sessions run this month have included helping elderly residents to access Zoom and assisting local parents with setting up tablets to support homeschooling.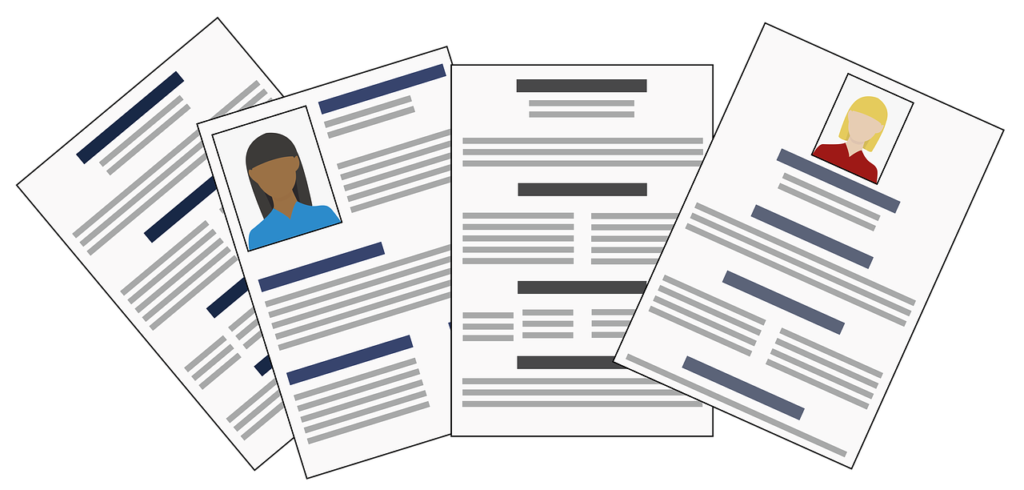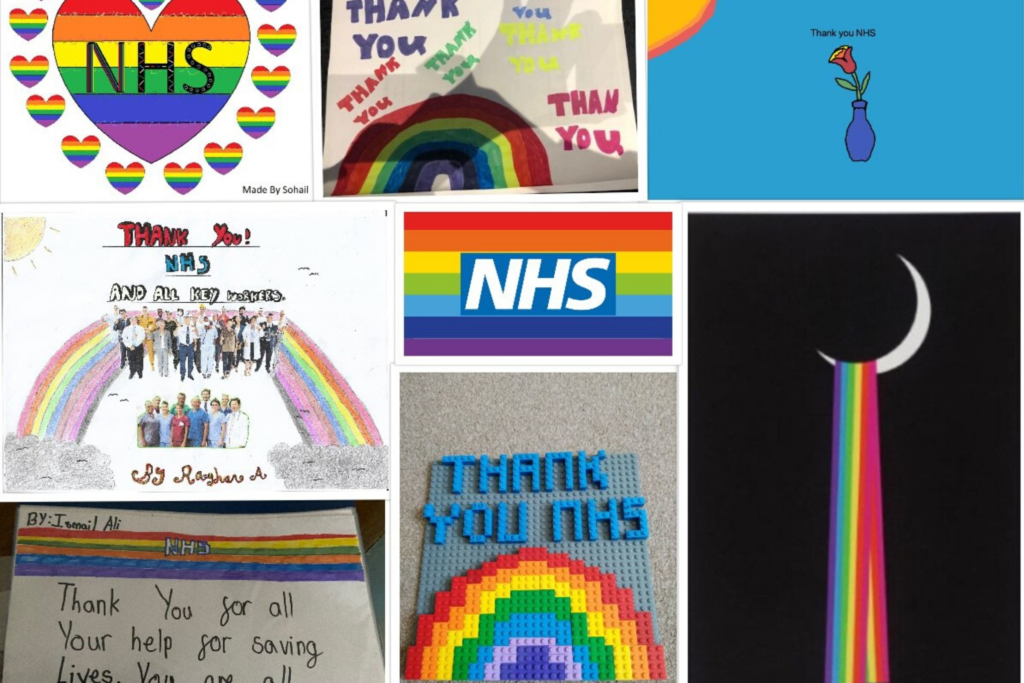 Visa have continued their fantastic history of supporting local schools by hosting a virtual career seminar for 14 students from Westminster City College and the College of North West London. The session which was held on 24 June provided students with an insight into the world of Visa and some top employability tips.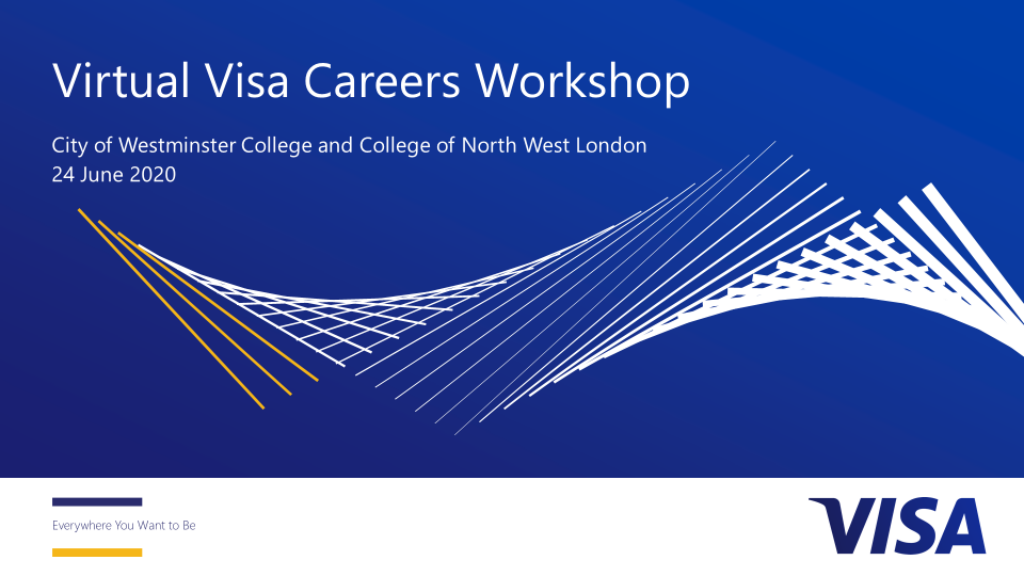 The month of June has seen over 40 volunteers host 19 telephone discussion groups and four Zoom quizzes. Discussion topic highlights include 'how British cuisine has evolved' and 'favorite films of the past'. These sessions will continue to run for elderly residents in the local community, many of whom are having to isolate alone.
If you or any of your Paddington colleagues would like to get involved and support the Paddington Partnership Community Programme please do not hesitate to get in contact. We are particularly interested to hear from individuals who would be happy to review CVs or become mentors for Year 11 students next academic year.