Mowgli entertains at Merchant Square
Members of two Westminster learning disability charities enjoyed a treat on Wednesday 18 August, when they visited the outdoor cinema at Merchant Square in Paddington to watch Jungle Book.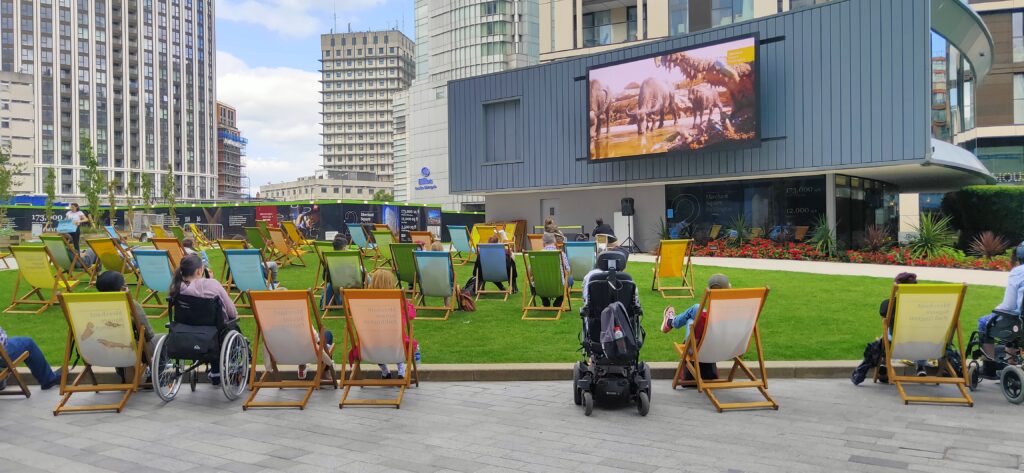 As the adventures of man-cub Mowgli unfolded on the big screen, the 50 guests from LDN London and Pursuing Independent Paths tucked into bags of popcorn, kindly provided by Merchant Square.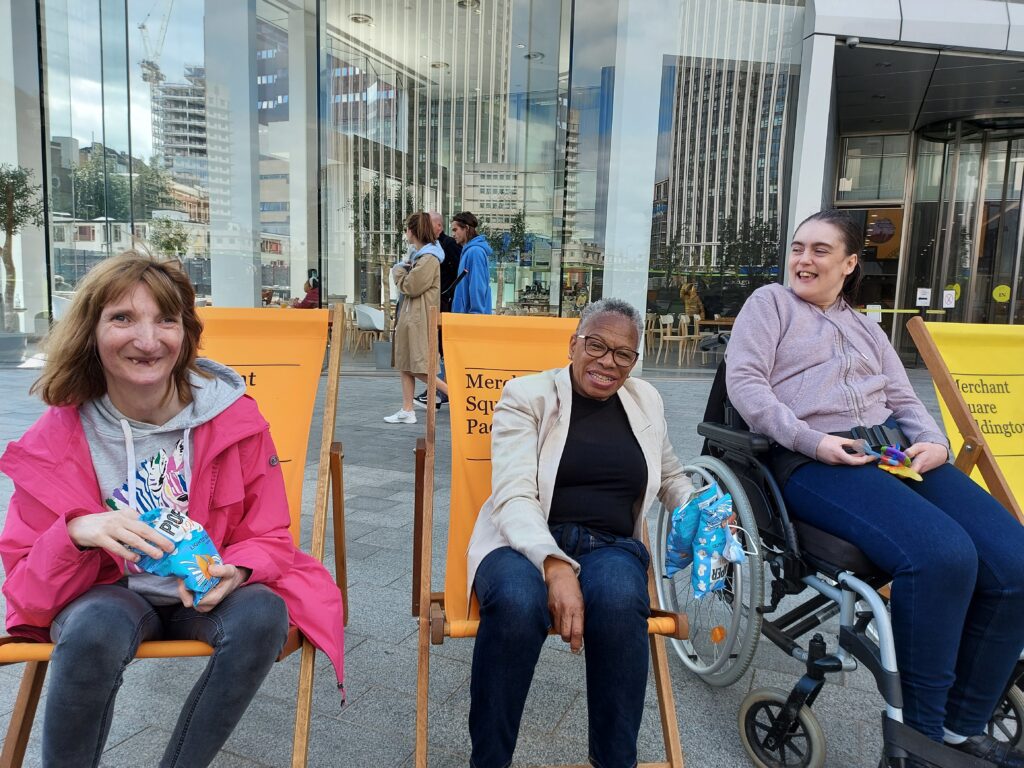 Councillor Lorraine Dean, Lead Member for SEND and Adults with Learning Disabilities, joined the guests for the screening.

"It was wonderful to see service users and staff from two of Westminster's learning disability charities relaxing in front of the Merchant Square outdoor cinema on Wednesday afternoon. The location made the event easily accessible, enabling everyone to enjoy the delights of the Jungle Book. Many of the guests have been particularly impacted by the closure of regular activities during the pandemic and this event was a much deserved treat for all involved."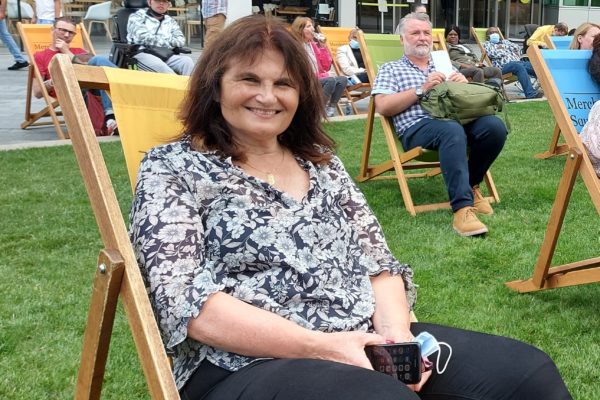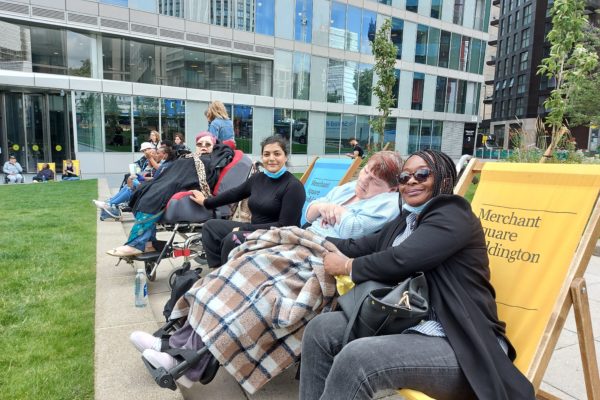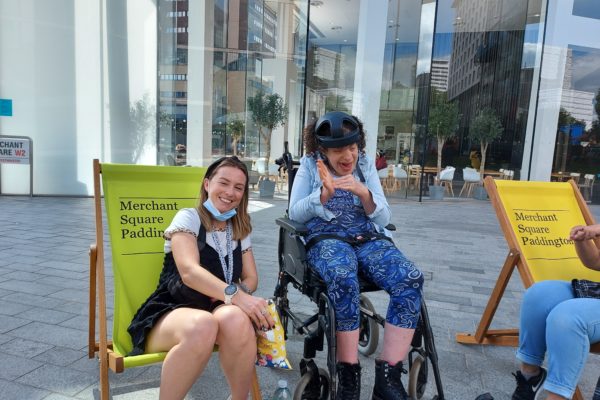 The film ended with a round of applause and plenty of requests from the audience for another screening. We hope to be back next summer for more movie magic in Merchant Square.
If you work for a local charity or community group and would like further information about opportunities to be involved in events like this, please don't hesitate to get in touch with the Community Team. We would love to work with you.