Students Showcase Solar-Powered Science Project
Science students from Marylebone Boys' School were invited to visit the European Headquarters of Mitsubishi Hitachi Power Systems Europe (MHPSE) on Tuesday 30 April, to present the findings from experiments completed during recent weeks.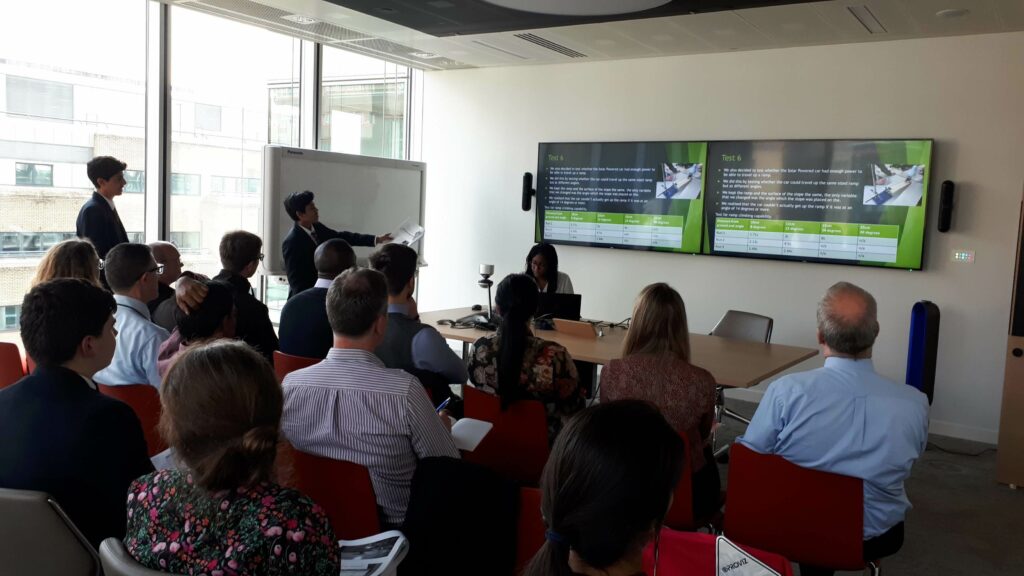 Over the past half term, the after-school science club has been run in partnership with volunteers from MHPSE, in a project co-ordinated by the Paddington Partnership Community Programme. Students have worked alongside employees from the engineering company to investigate the effects of friction on the speed of a moving vehicle and challenged themselves to construct solar powered cars.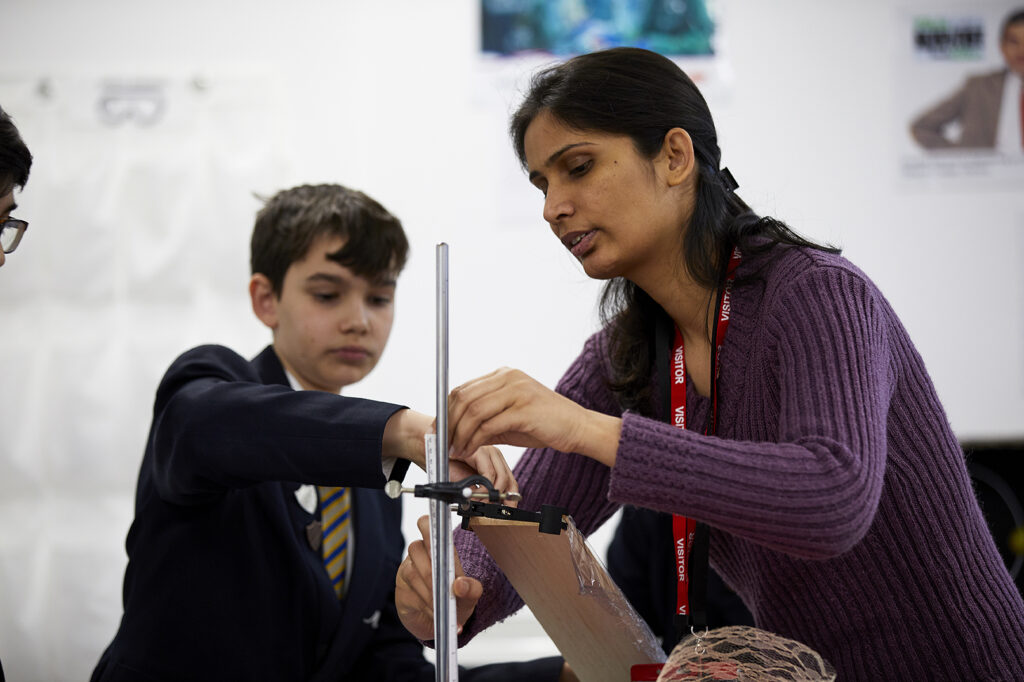 The celebration event at the company's offices was an opportunity for colleagues from across the business to learn about what the students had been doing at science club and ask them questions, as well as being asked a few in return. The students were particularly interested to learn about the career path of one colleague who had been an engineer in the military before moving to MHPSE and keen to understand the potential impact of Brexit from the perspective of a global business.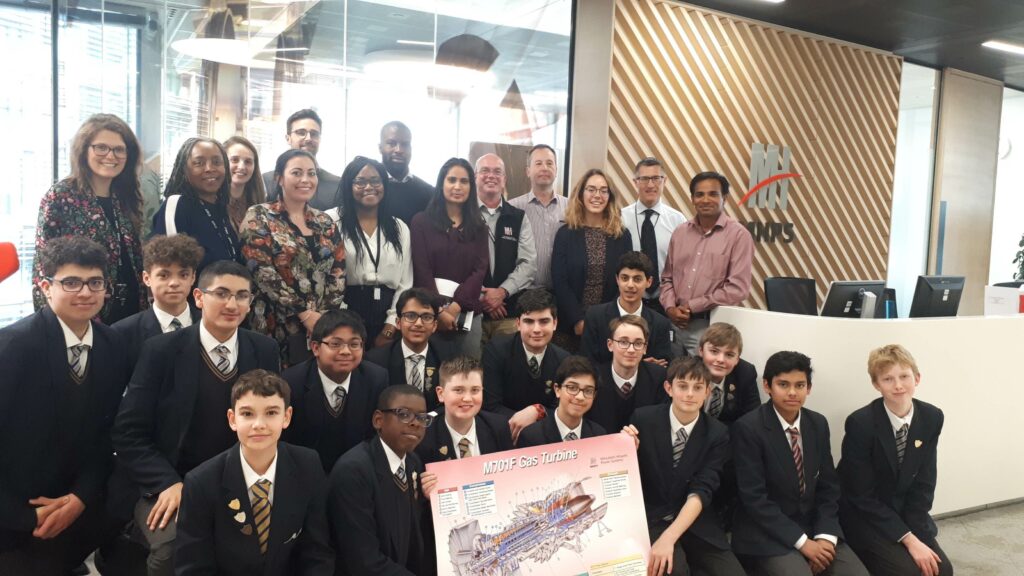 The event was attended by 11 Mitsubishi colleagues from across the business, including the company's Engineering Director, graduates and interns and employees from HR.
"This year we decided to expand our enrichment activities to make them more student-led and investigative.  This change of perspective could only happen with the support of a willing tech company, and MHPSE answered that call.

The partnership began from our first meeting. Our students worked hard to accomplish new tasks with the support of MHPSE volunteers, culminating in the development and delivery of a presentation to senior executives at the company. Our boys represented Marylebone Boys' School proudly and we very much hope that the volunteers from MHPSE could see the fruits of their labour before their own eyes." Joy Locke, Science Teacher.
"It has been very rewarding working with the Paddington Partnership and Marylebone Boys' School. The students were really enthusiastic each session. Colleagues were able to see the hard work and effort the students put into their projects and were impressed by their presentation." Adesuwa Omoregbee, MHPSE.
If you could help bring a subject to life for local students by running an after-school club like MHPSE, a one-off workshop or site visit, please get in touch with Emily, our Community Programme Manager.