Marylebone Project delighted with DIY Dream Team
In sweltering temperatures on Thursday 5 July, 27 colleagues from the Kingfisher HR Department (including the team's two work experience recruits) rolled up their sleeves at the Marylebone Project to tackle tasks on the charity's wish list.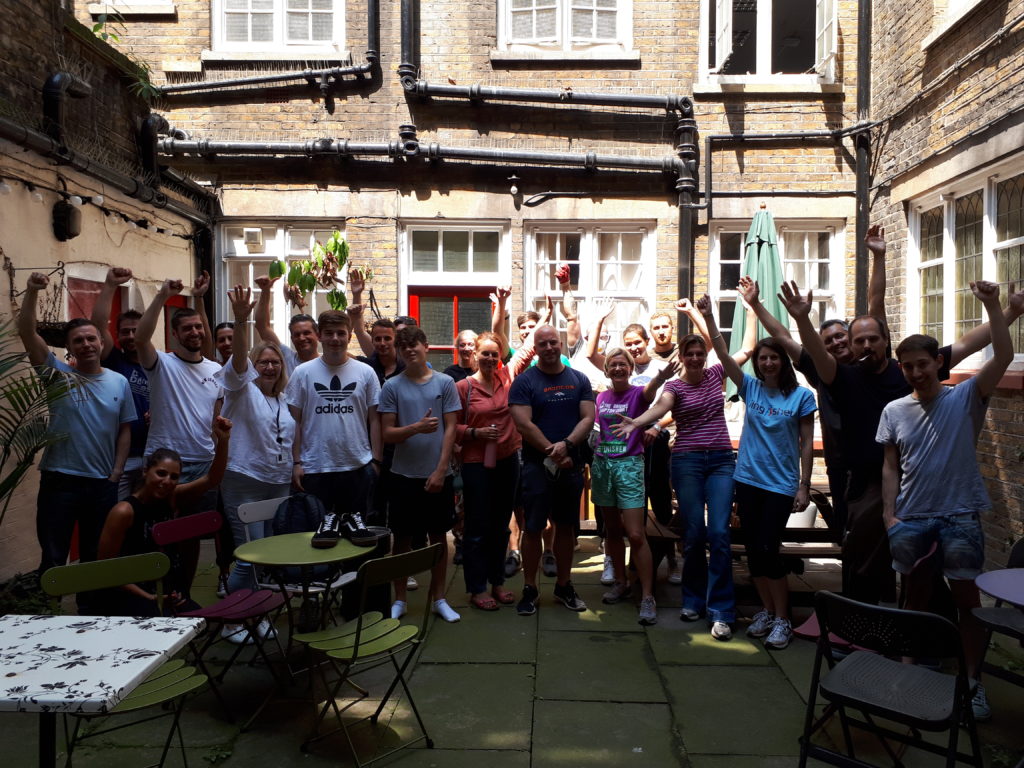 In just five hours the admin office had a new shelf, storage units had been constructed to house the womens' belongings, two corridors and a kitchen had been given a makeover with fresh coats of paint and the front of the building had been weeded and jet washed. A brave team put on goggles and masks and armed with scrapers, wire brushes and a much-needed power tool, began chipping away at a build-up of peeling paint on the walls of an outdoor walkway. The walls, which at the start of the day had been a real eyesore, are now a clean flat surface, ready for painting.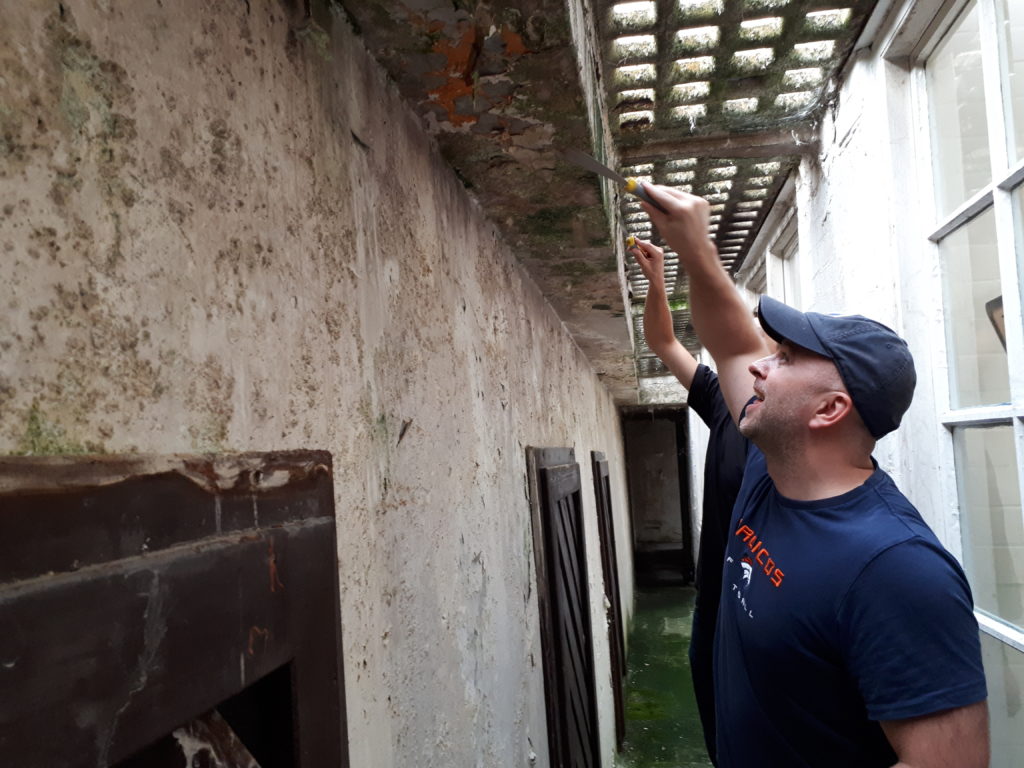 The Marylebone Project provides accommodation to over 100 women – making it the largest single women's shelter in the country. The charity also runs a daily drop-in service for rough sleepers. The Day Centre provides a safe space where the women can rest, have a hot meal, a shower and access essential support services.

The Marylebone Project's work is focused on preparing its residents to move into independent living; through providing employment support, education and training opportunities and meaningful activities. During the morning, five of the Kingfisher crew delivered a carousel of DIY workshops to 15 of the Project's residents. The topics included how to bleed a radiator, unblock a sink, hang kitchen cupboard doors, descale a kettle, change a fuse and replace a lightbulb. The women who attended had little or no previous knowledge of DIY and the practical advice shared by Kingfisher will help them to maintain their homes when they move out of the hostel.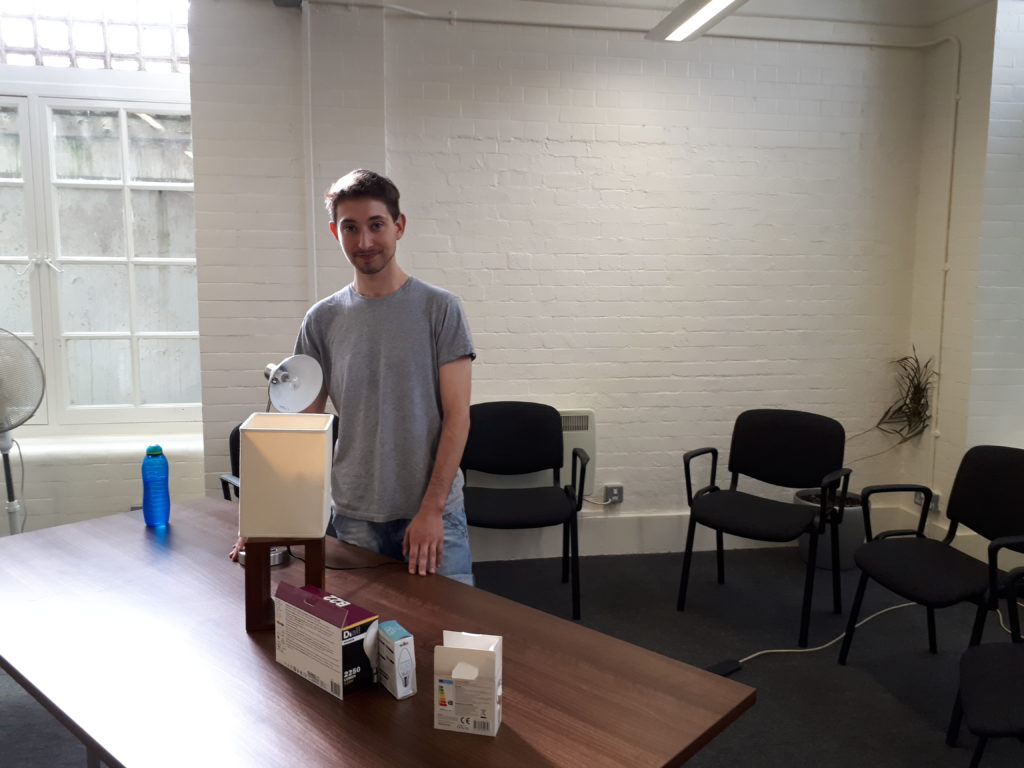 "The volunteers were brilliant! They gave clear instructions, took time to answer everyone's questions and used examples from their own experience of DIY. This aspect was particularly good, because they weren't coming across as 'an expert' giving advice, but as people looking after their homes without having to spend lots of money to solve a problem. We really hope they will come back, so that more of our residents can benefit" (Chris Swift, The Marylebone Project).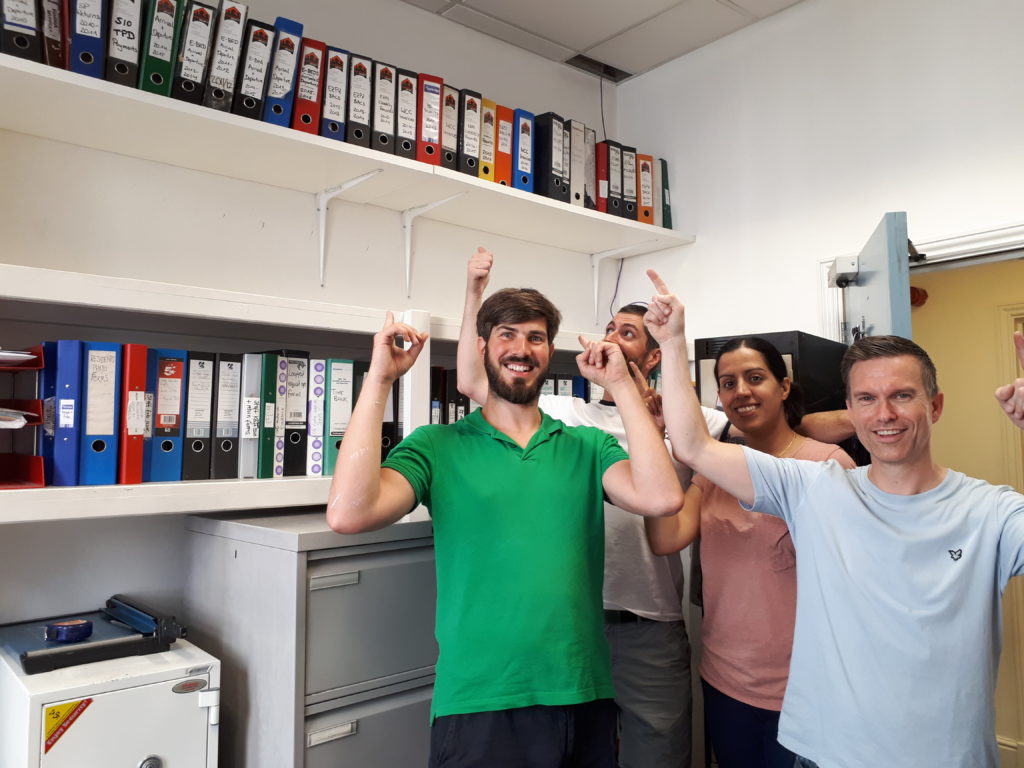 At the heart of Kingfisher's sustainable growth plan is for everyone to have a good home by making home improvement accessible to all. The activity undertaken at The Marylebone Project in July supported this objective directly: equipping residents with the skills required to improve their own homes and making practical improvements to improve the environment the women are currently living in – making it a cleaner and brighter space.
"I learnt so many things I didn't know how to do. When I move to my own place I will be able to take care of it myself" (Marylebone Project resident).
If you would like more information about the Community Programme and opportunities to use your skills and energy to support projects in the local area, please contact our Community Programme Manager, Emily. We would love to work with you.