Paddington Hosts Bedrooms of London Exhibition
Paddington will host a moving and thought-provoking exhibition this October; showcasing a collection of photographs captured by acclaimed artist, Katie Wilson.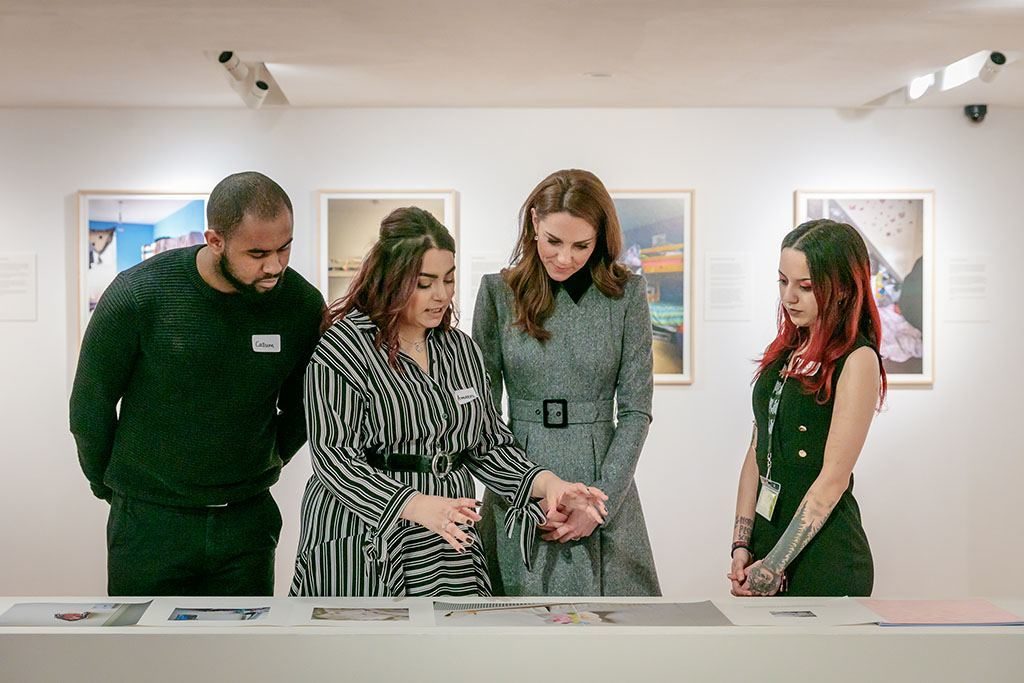 'Bedrooms of London' is the product of a two-year research project between London-based child poverty charity, The Childhood Trust, and families living in deprivation across the capital.
The photographs provide a stark insight into the lives and living conditions facing the 700,000 children living in poverty in London. They depict rooms in which families share beds, lack heating, sleep on mouldy mattresses or with inadequate bedding.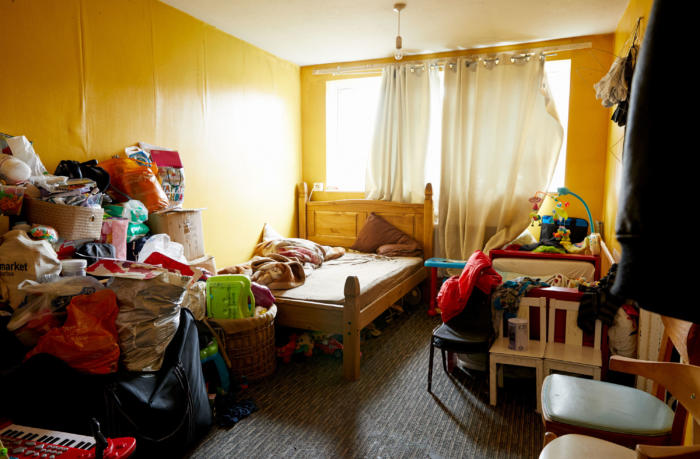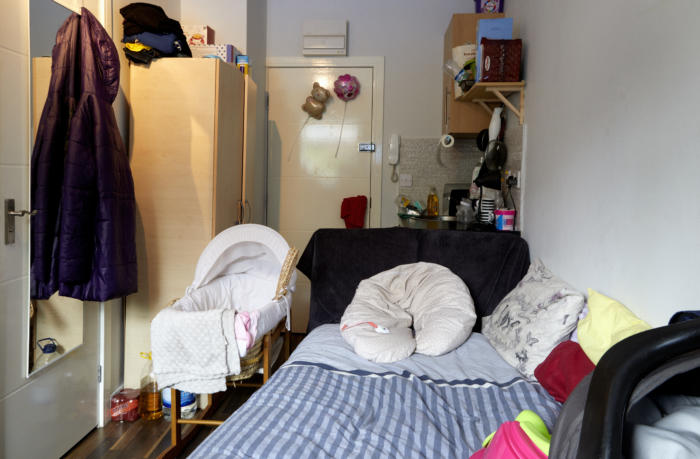 Between 28 October and 8 November, the work will be on display at 2 Kingdom Street and open to the public. The exhibition is being hosted in partnership with Kingfisher plc, to celebrate the launch of the GoodHome Foundation.
The GoodHome Foundation is Kingfisher's commitment to helping as many people as possible to live in homes that are safe, warm and dry; surrounded by things they love and colours they have chosen, in homes they can feel proud of.
Kingfisher are subscribers to the Paddington Partnership Community Programme and also support the Childhood Trust's 'Decorate a Child's Life' corporate volunteer programme; enabling their colleagues to positively contribute to changing the conditions that people in London are living in.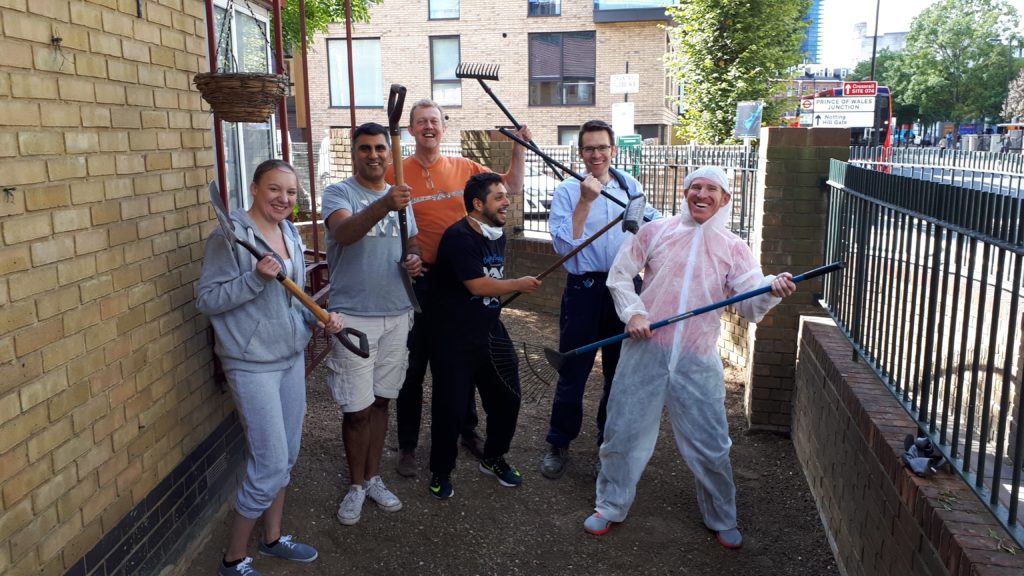 If you have any questions about the exhibition, please contact Emily, the Community Programme Manager for further details.