Summer Volunteering Season Starts in Style
The summer volunteering season has started in style for the Paddington Partnership Community Programme, with 15 events in the first week of June to mark National Volunteers' Week.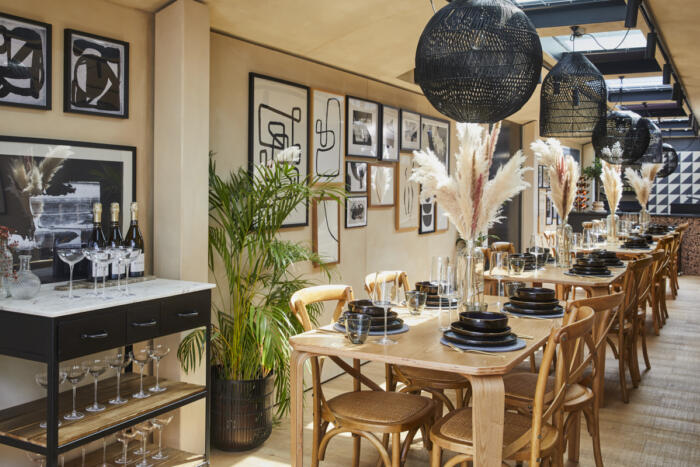 National Volunteers' Week is a nationwide campaign to celebrate the contribution made by volunteers to communities. This year the week coincided with #MarksInAction – a dedicated volunteering programme in which thousands of Marks & Spencer colleagues come together to help local charities, schools and community groups.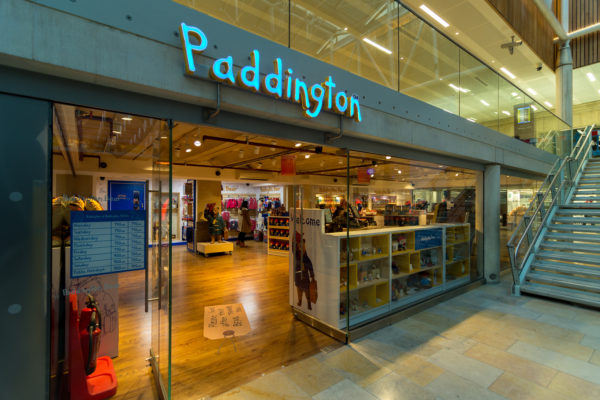 Here in Paddington, 143 M&S Head Office colleagues gave over 795 hours to:
Conduct 120 mock interviews with Year 10 pupils at Marylebone Boys' School
Deliver 1000 leaflets to local residents, informing them about the services delivered by Avenues Youth Project and raising the profile of the charity
Prepare and serve over 200 smoothies, including a very popular super-green recipe to children and families in Pimlico
Paint one sports hall, three murals, a multi-coloured fence and chalkboards to brighten up playgrounds and community centres
Construct eight allotment beds which will be used by primary school children to grow fruit and vegetables
Build five pieces of flat pack furniture to fill a training flat for young people with profound learning difficulties
Create one very impressive bug hotel, enhancing biodiversity and providing a site for ongoing scientific research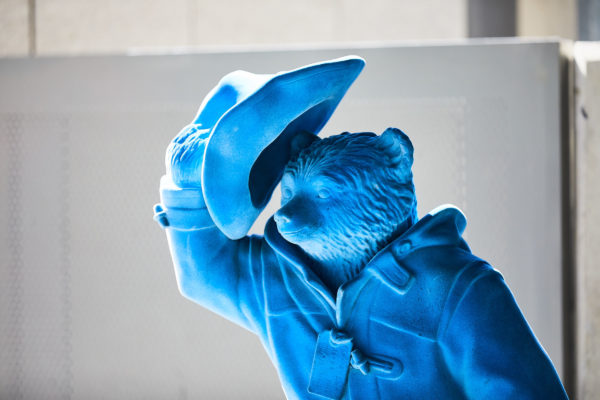 "As a group M&S have made a massive contribution to the garden that will last long into the future. They have created a space that will flourish and encourage all kinds of wildlife and I am sure the local community, both students and residents, will enjoy walking past it and watching the new flowers and plants grow. It was wonderful to see them working so well as a team, utilising individual talents and getting so much out of the day. What they managed to achieve as a group was fantastic and their enthusiasm, even in the rain, was admirable." Eleanor Cole, Westminster Academy.
Our volunteers were also busy on the water, where in partnership with GoBoat London, we hosted thank you boat trips for long term volunteers. Volunteers from St John's Hospice, Imperial Health Charity, Westminster Carers and North Paddington Foodbank were treated to floating tea parties hosted by corporate volunteers from eight local companies. The volunteer boat captains had prepared delicious feasts of homemade treats for their guests to tuck into as they cruised from Paddington towards Camden in the sunshine.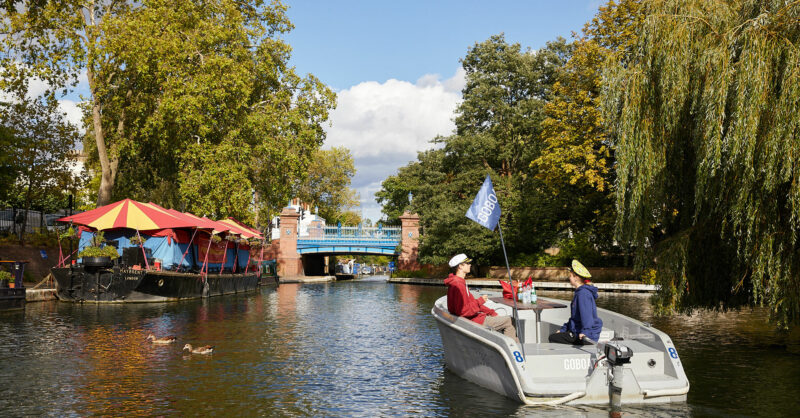 Members of Marylebone Boys' School scholar's club were also treated during the week, when they were invited by Derwent London to visit the Brunel building. The students were the first official visitors to the new building. The boys attended a talk about the different stages involved in the development, before being given a tour of the site, which will be fully occupied by the end of this year.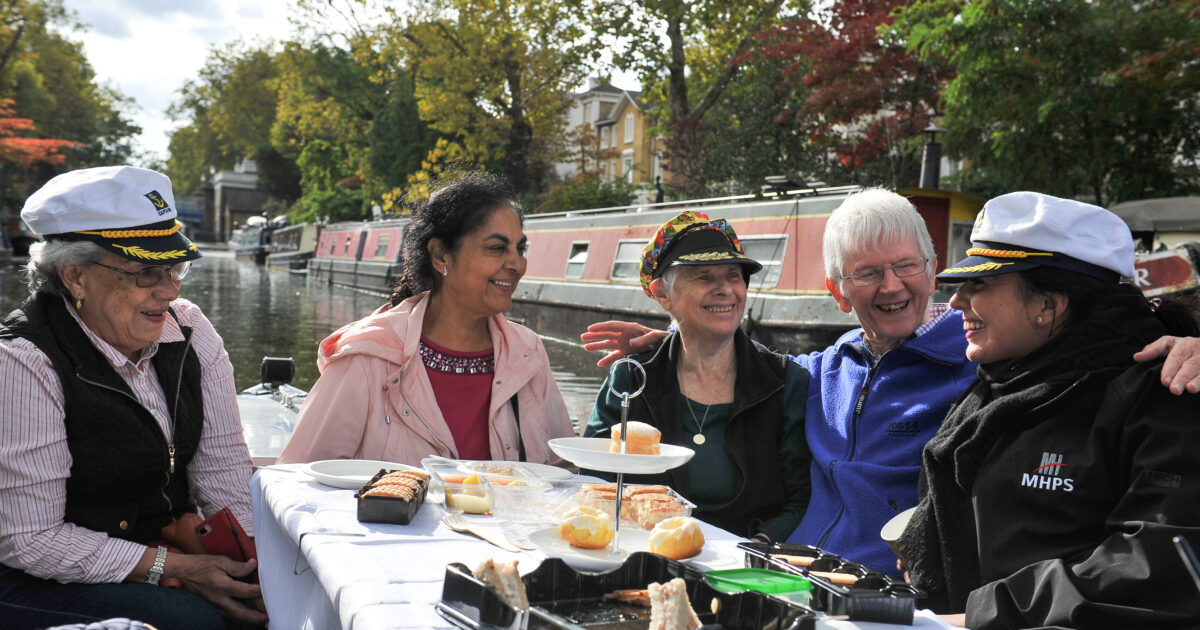 The social action is set to continue with plenty more projects in the pipeline. Colleagues from Kingfisher will launch a programme of DIY workshops to help homeless women as they prepare to move into independent accommodation. Visa are heading back to school to deliver technology workshops to pupils and Mitsubishi will be transforming the corridors of Queen Elizabeth II Jubilee School with interactive displays as part of an immersive, sensory experience for the pupils.
If you and your colleagues are keen to get out of the office this summer and make a difference in the Paddington community, please contact our Community Programme Manager Emily, who would be delighted to support you in sourcing the perfect project.