How to support Paddington charities this Christmas
After a very different Christmas in 2020, we are delighted to be back to our festive in-person volunteering activities for 2021. Paddington volunteers will be out in force this year decorating local schools, collecting donations for charities and spreading Christmas cheer.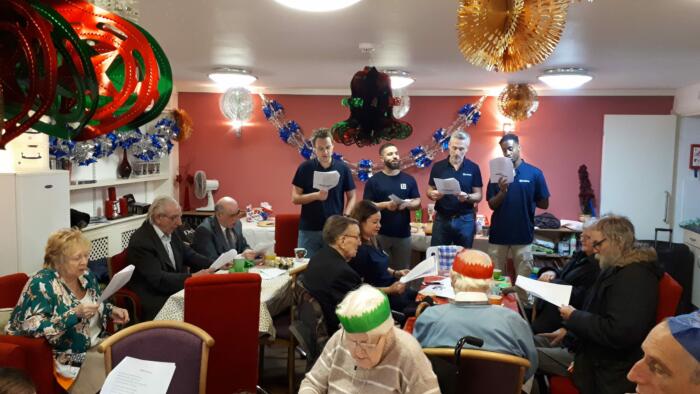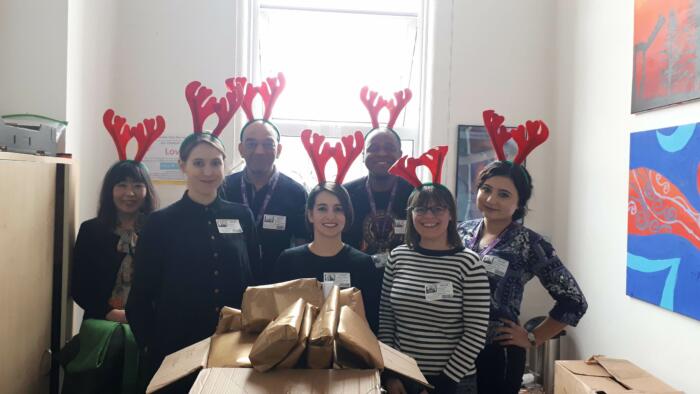 2021 has been a difficult year for many in our community, with the coronavirus pandemic still very prevalent and affecting day to day lives. Our local charity partners have worked tirelessly throughout the year to support those who are particularly vulnerable, and who have found themselves increasingly isolated due to the pandemic. Read on for ways you can donate to these organisations this holiday season.
How to support - older people
Penfold Community Hub is a dedicated centre offering a range of weekly activities for people aged 50 plus, in addition to advice and information. The programme of classes includes exercise sessions, IT support and arts and craft activities. The Hub also has approximately 50 tenants living in residential accommodation on the site. Penfold Community Hub is seeking donations of Tesco vouchers, toiletries and non-perishable food items to make up small parcels to be distributed to their residents and other nearby sheltered housing schemes.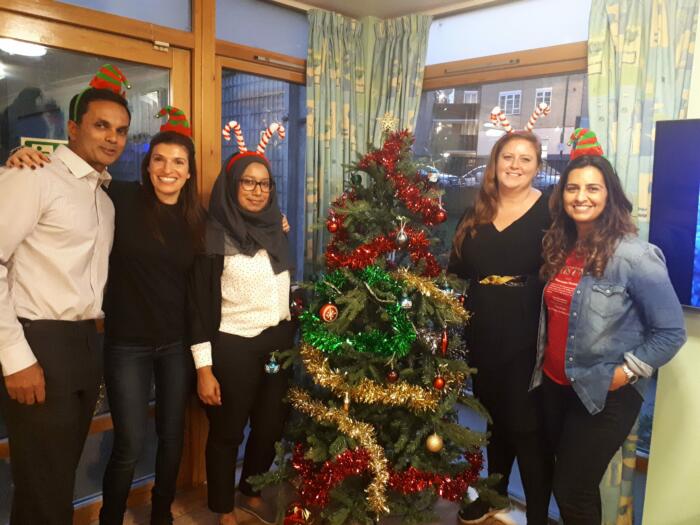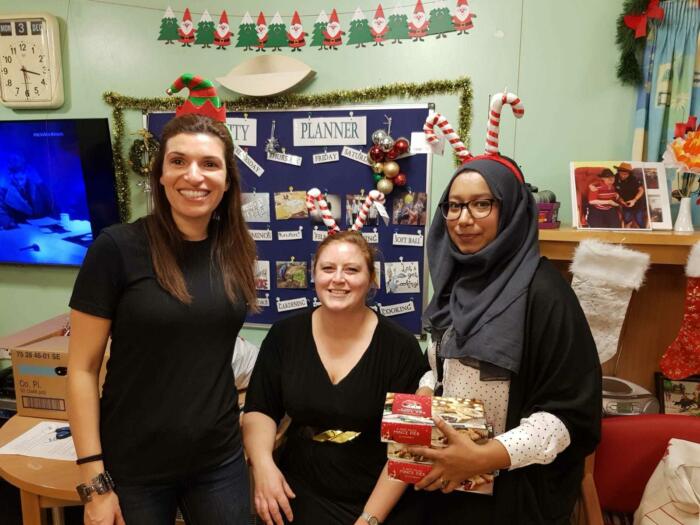 How to support - those with learning disabilities and autism
PiP (Pursuing Independent Paths) works with local adults with learning disabilities and autism. Their vision is to live in a world where people with learning disabilities and autism are valued for their skills and talents and able to do all the things non-disabled people take for granted. This Christmas, any donations to PiP will be doubled if made during The Big Give (30 November – 7 December) – please see here for further information on how to donate, how to hire their social enterprise Fruitful for your business or to browse their Etsy shop stocked with student-made designs.

LDN London works with children and adults with learning disabilities and supports them to stay healthy, be safe and live well in a society which values them as equal citizens. Every year, the charity drives around all 44 of their services with a Christmas hamper full of festive goodies for the people they support and their staff. Any gift towards the content of these hampers would be gratefully received. To make a financial donation to LDN London, please click here.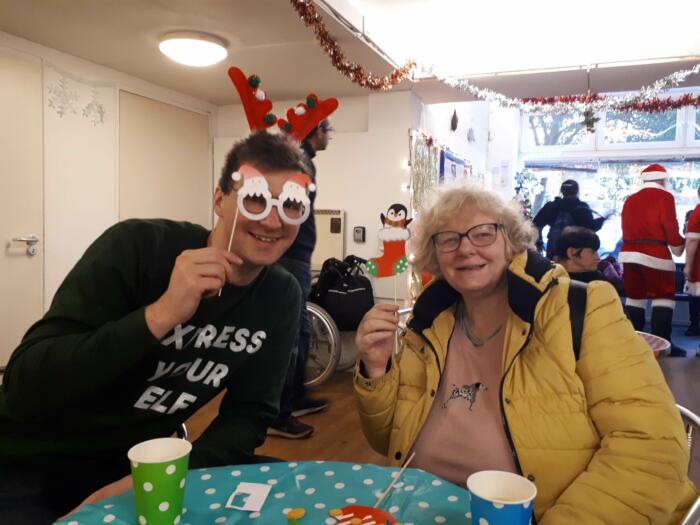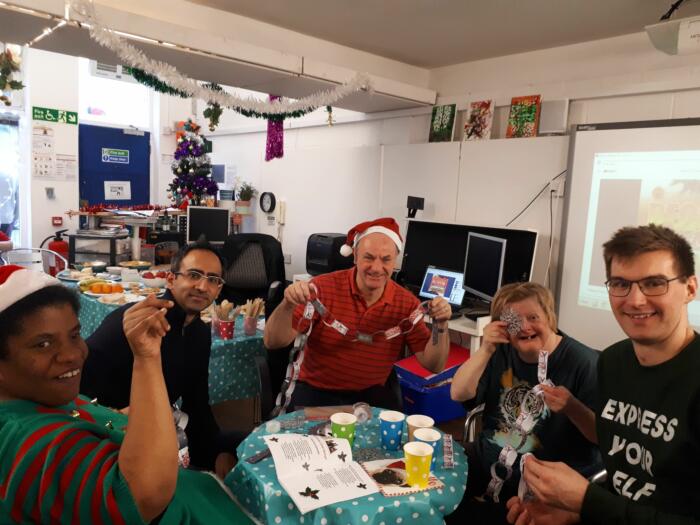 How to support - those at risk of homelessness
The Marylebone Project is a registered social landlord providing 112 long- and short-term beds to homeless women and offering essential facilities and support to women who visit their rough sleepers' drop-in at the Marylebone Centre. The Marylebone Project collects gifts of Christmas presents for their residents and would also very much appreciate donations of toiletries, particularly shower gel. To make a financial donation to the Marylebone Project, please click here.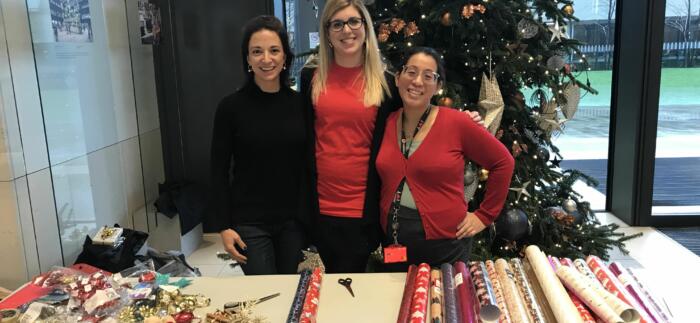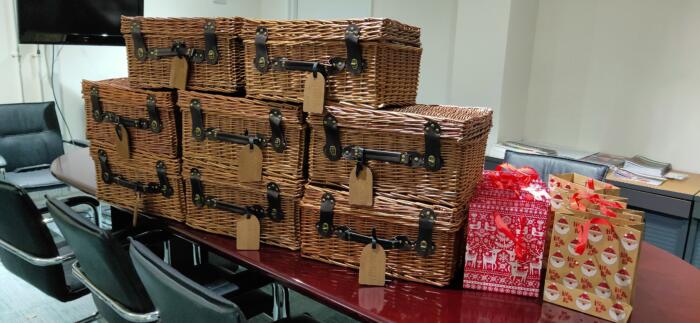 How to support - local health charities
Imperial Health Charity provides grants to Imperial College Hospitals, including St Mary's. These grants fund equipment, major redevelopment projects and research. The charity has an annual winter appeal. This year the campaign is called 'Time for Play' and will create a truly exceptional play space for seriously ill children at St Mary's. Donations will be used to purchase play equipment designed to encourage curiosity, movement and interaction.
£10 could buy simple multiplayer games such as Connect 4
£20 could buy sensory balls to develop motor skills
£50 could buy a set of percussion tubes
You can make a donation online or challenge yourself and sign up for a fundraising event. For those who would prefer to give toys, the Play Specialist team at St Mary's have an ongoing wish list for Children's Services via Amazon.

St John's Hospice, an independent charity located within the Hospital of St John and St Elizabeth in St John's Wood, provides specialised palliative care to more than 4,000 terminally ill patients and their families every year. St John's Hospice is seeking gifts of mince pies/wrapped chocolates/wrapped biscuits for either their Inpatient Unit Christmas day or for their Light up a Life celebration reception. They are also accepting ideas for raffle prizes, and have sponsorship opportunities available for their Light Up a Life event. To make a financial donation to St John's Hospice, please click here.
If your team would like to hold a Christmas collection for any of our local partner charities, please do not hesitate to get in touch. Our community team would also be delighted to work with you on a bespoke gift drive, such as creating festive hampers to be distributed to local families via our Paddington school partners.
All photographs of in-person volunteering activity were taken prior to the COVID-19 pandemic.