The Paddington Community Programme is Recruiting
The Paddington Partnership Community Programme is on track to have a record-breaking year, enabling more corporate volunteers than ever before to support the Paddington community.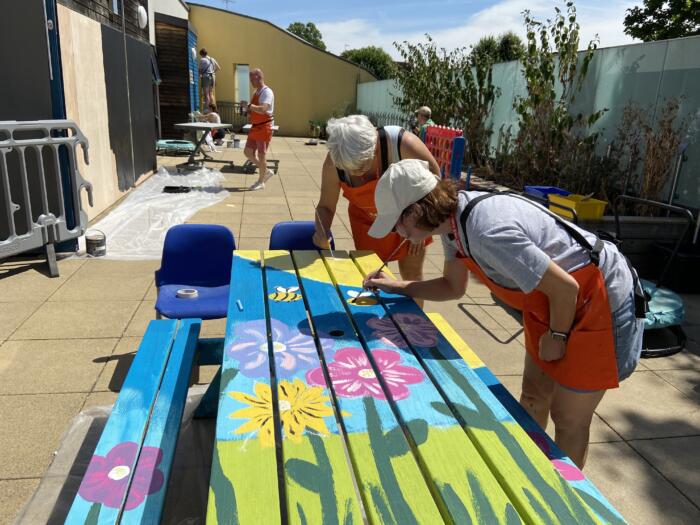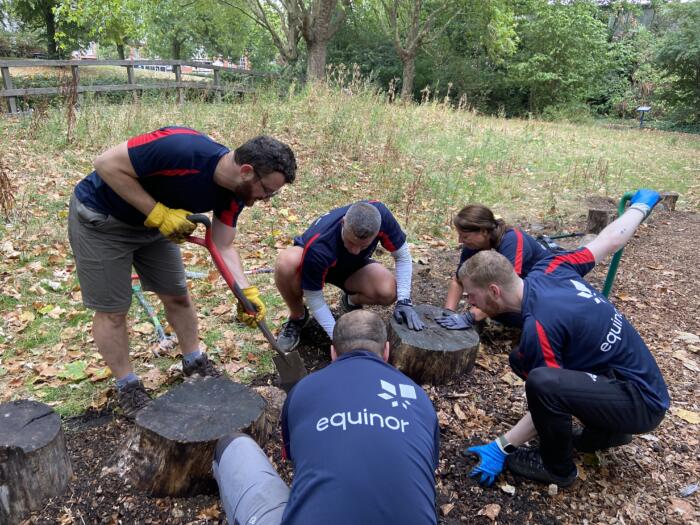 With subscribers including the UK Head Offices for Vodafone and Marks & Spencer and a surge in companies seeking our help to organise one-off events, we are keen to recruit an additional colleague to join our small Community Programme team.
The Community Progamme Executive will support our two Community Programme Managers, Jessica and Emily, to deliver a busy progamme of engaging and purposeful volunteering activity in Paddington. We can guarantee that no two days will be the same as you have the chance to work at every level – from attending strategy meetings with CSR leads for multinational businesses, to being on the ground at volunteer events delivering memorable experiences for our volunteers.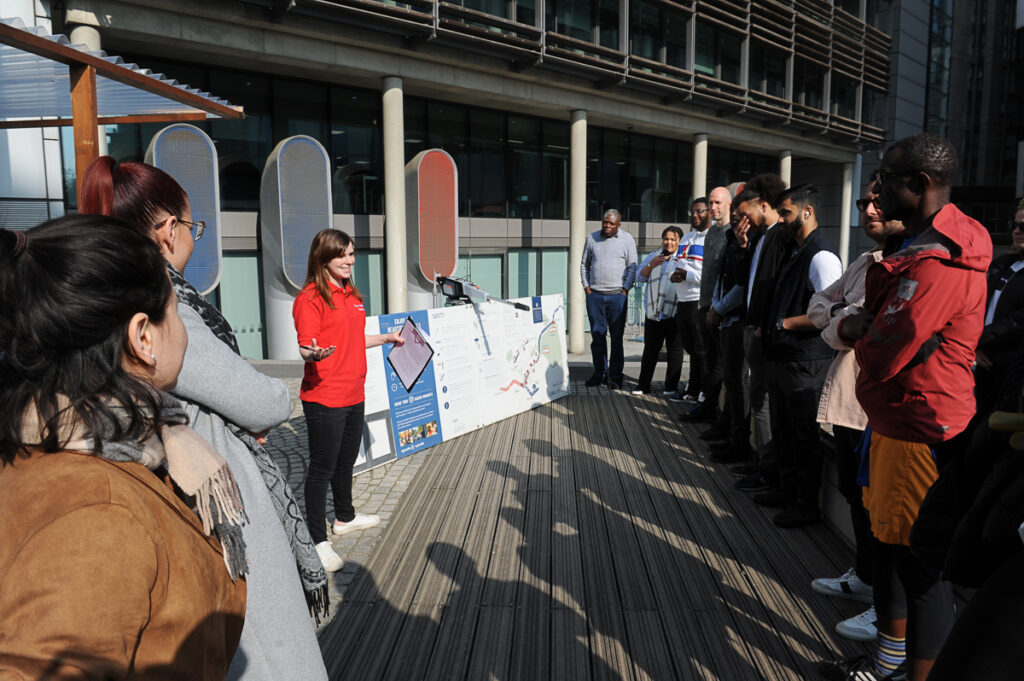 If you are passionate about community and recognise the tremendous value corporate volunteering can bring to the charity sector and schools, please do read more about the role and consider applying. Jessica and Emily would be delighted to have an informal conversation on the phone ahead of the application closing date if you would like to find out more about the opportunity. Please don't hesitate to get in touch.
For details of how to apply, please visit the Guardian job advert.