Glitter, googly eyes and dinosaur soap - Tishman Speyer volunteers get creative!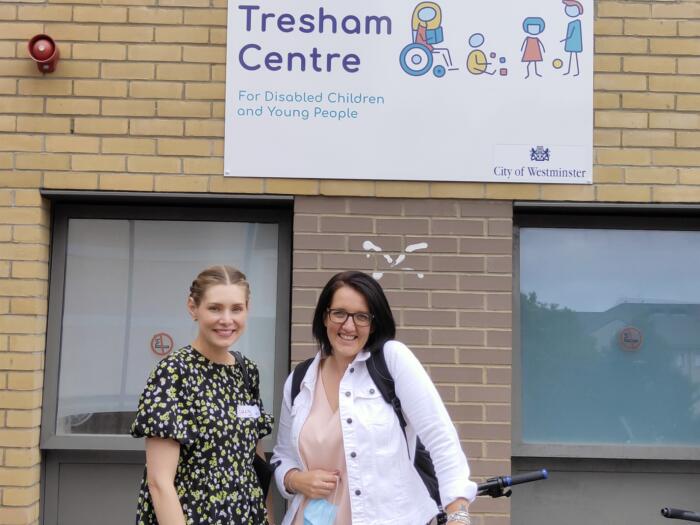 Tishman Speyer own The Point building in Paddington, and are passionate about making a difference in the local area. Tishman Speyer colleagues have been taking part in a broad range of virtual volunteering activities across the community throughout three successive lockdowns, and we're so happy to safely welcome them back to in-person volunteering now restrictions have eased. The first workshop led by Tishman Speyer volunteer Carol was on soap making, featuring bright colours, sweet scents and mini dinosaurs! The children enjoyed designing their own imaginative soap creations and helping to pour the mixture into moulds, learning all about the process as they took part.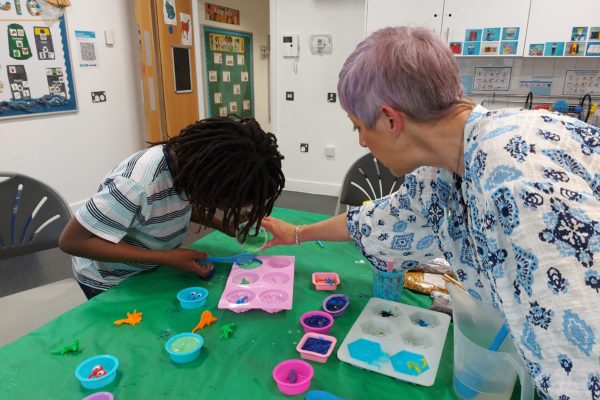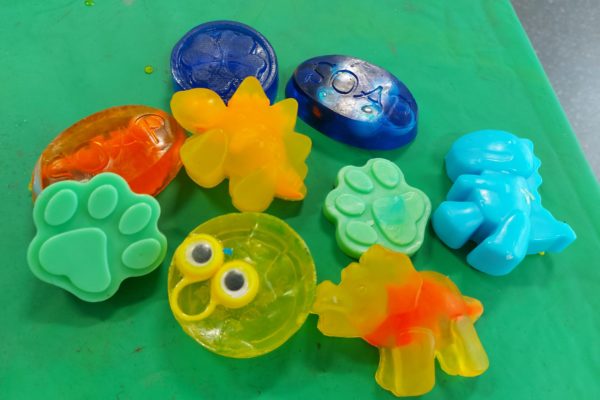 For the second workshop, Tishman Speyer volunteers came armed with an abundance of craft supplies – feathers, glitter, googly eyes and more! Volunteers Jo and Lucy demonstrated how to make origami animals and worked with children to decorate them and create their own paper masterpieces. Jo and Lucy kindly donated the pens, paper, stickers and accessories they'd brought along, so the Tresham Centre's art cupboard is now bursting with things to keep the children occupied on a rainy day!
Jo and I loved spending time with the children at the Tresham Centre. It was so great to see them having fun with the arts and crafts and playing with our origami creations. Hopefully we will get to visit again soon.

Lucy, Tishman Speyer volunteer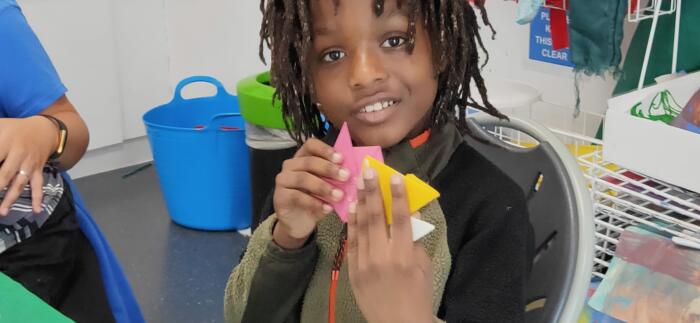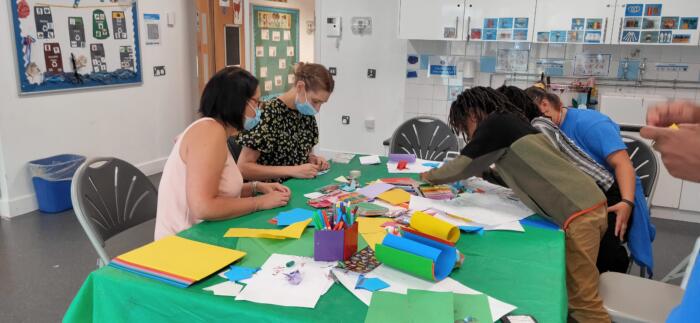 We're delighted to be back out and about in Paddington, engaging face to face with our community. If you feel inspired by the fantastic work of our wonderful volunteers, do get in touch to find out how to get your colleagues involved.