Tokyo 2020 Olympic Games - enjoy all the excitement on Merchant Square's Big Screen
Better late than never, the Tokyo 2020 Olympic Games is finally upon us! Spectators are largely barred from stadiums this year, though the Games can be enjoyed from right here in Paddington on Merchant Square's Big Screen. From 22 July – 8 August, you can enjoy classic sports such as gymnastics, diving and athletics, and discover new Olympic sports including karate, surfing and sport climbing. If you feel inspired following the canoe events, try your hand by renting a canoe from Active360 and heading toward Little Venice.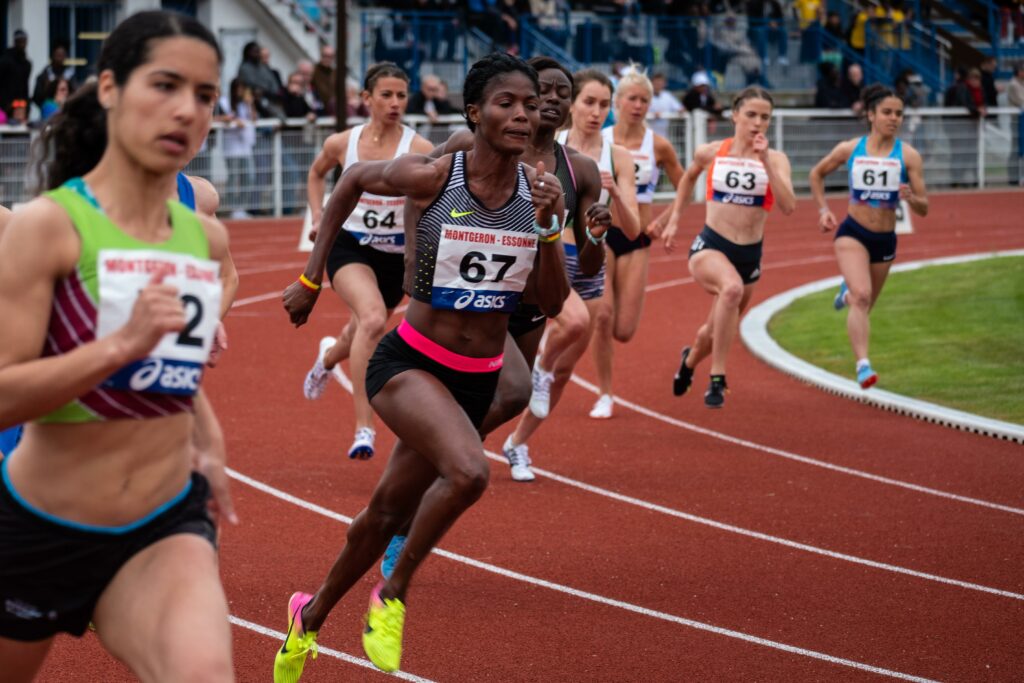 Screenings are free to attend and there is no pre-booking required, just settle into a deckchair or bring a picnic blanket and enjoy the Games. Screenings will start from 9am onwards and highlights will be shown all afternoon. The screen will be on whatever the weather, though deckchairs will not be provided on rainy days.